If you are this far along on your journey and are evaluating between Bynder (A digital asset management company, that after it acquired a creative management platform, WeAdapt, provides creative automation solutions) vs. Rocketium, ( the seamless, end-to-end creative automation platform) pat yourself on your back for being better informed than most of your peers. You now know that automation is your rocketship to create more and better. It gives you the tool to target, segment, organize, establish returns and leaves your designers free to create — like they are supposed to.
But, if you are new to the evaluation process, let us refresh some of the areas you would need to solve for. Audiences evolve and they need something that adds value. Generic messages do not cut it anymore. When you have too many external tie-ups to create at scale, the workflow friction increases, when you create less, you lose out. Add to this, endless lead-times, unsolicited feedback, brand guidelines that are often ignored and efficiency that is embarrassing — they are not indicators of marketing maturity or sustainability.

Then we arrive at two platforms that are built to make creative automation, asset management, brand consistency and workflow collaboration — all available within the same platform.
1. On-brand Templates – Templates are crucial in various ways. They let you go to market faster, even as they ensure brand compliance. But most importantly, they unlock business opportunities. They let you create multiple variants — giving you the freedom to experiment with messages, run A/B tests for audience engagement levels, and ultimately target segments with context that they best resonate with. If you want to know more, we have a detailed read on how automation aids template creation and production at scale — must-haves for display advertising.

Both Bynder and Rocketium try to address problems that brand and marketing managers face in achieving the balance between scale and creativity. The degrees of treatment, differ –

Bynder – Lets you create on-brand templates that can be edited by non designers. Helps localize content as well as maintain brand consistency. The platform lets you change and lock in template elements, gives non-designers a form-based interface to edit templates (created on Sketch or Photoshop) and integrates an approval process.

Rocketium – Built intuitively for teams working in different ways, Rocketium's template creation capability is very comprehensive.
Users can choose between creating templates from within the platform, through their design team, or through Rocketium's specialists who will create on-brand templates as per a team's specifications. Once created, the templates can be controlled with access locks – designers typically edit templates, while marketers have limited freedom to edit fields as defined by the template rules. For teams with brand managers who want to have the final say, both designers and marketers can have varying levels of access.

Inputs can be made in different ways – form-based, spreadsheets or even APIs. For example, ecommerce marketers who create ad banners for different products, in different segments, can specially benefit from building in-format spreadsheets with variant, logo, copy and CTA columns or fetch this directly from their database via APIs. Structured data can be fed to appropriate template variants to create 100s of brand compliant versions in under a minute! Catalog integration through a user-friendly, CSV-compliant interface is yet another benefit that ecommerce marketers enjoy as a result. Zwende has deployed Rocketium to create appropriate visual nudges. As a result, cart abandonment has been one of the biggest roadblocks they have been able to solve.

Whitelabeling and video template making are other areas that Rocketium scores in. Both features are often required by marketers who run campaigns at a large scale. Video templates in Rocketium can be built with just as much detailing as design templates maybe. This means, you get to create snappy videos, GIFs and more. Through whitelabeling, you can enable your community of vendors, agencies and others with in-product capabilities that promote brand consistency as well as visual marketing.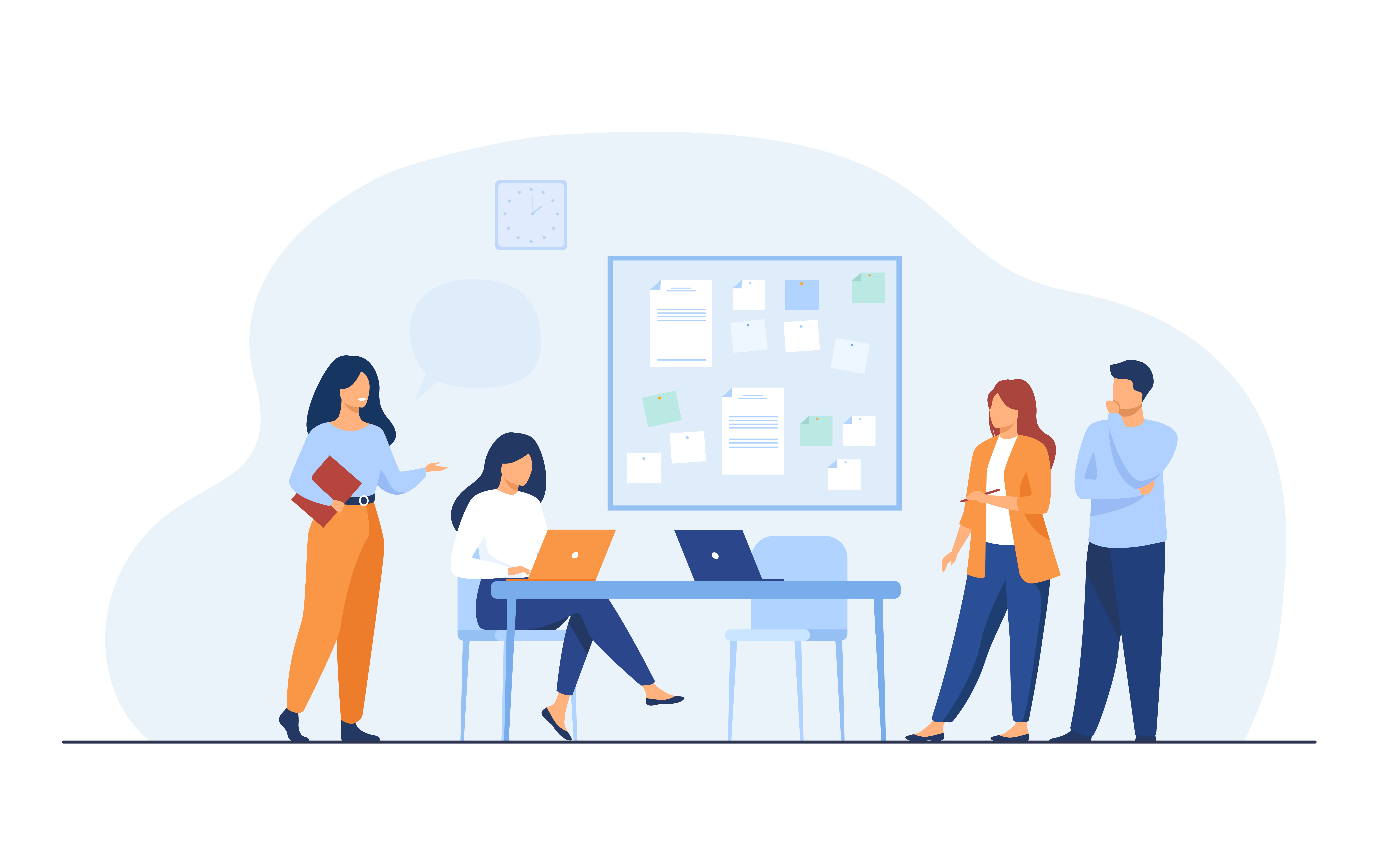 2. Workflow Collaboration – The lack of collaboration and unified workflows often drive all the woes that brand or marketing teams face. In fact, the 'flow state,' one that lets you get into the 'zone', drives better output. Besides, study after study claims that when professionals switch between tasks, their output quality deteriorates.

The good news is, both platforms help solve problems around collaboration.

Bynder- Given its origin as a DAM solution, Bynder has strong asset management capabilities spanning file organization, access control for files, file sharing, as well as downloading. The solution sits within the marketing ecosystem — with integrations to both import templates and export into the DAM. There are approval workflows for review, feedback and collaboration.
Rocketium- The platform, instead of focusing on individual components such as DAM or collaboration, is built to recreate a marketing team's flows virtually — so teams enjoy seamless deployment and adoption. For example, if you are an agency serving multiple customers, you can custom-build workflows, spanning different stakeholders, instead of having to settle for rigid flows built within a DAM. Similarly, you can customize all your integrations — tools you need and are used to, social platforms you most often build the creatives for, or an in-house asset platform. The platform and all of its capabilities also come as fully configurable sets, and let you pick and choose only features you need.

Besides, the platform addresses the entire gamut of your role-based access requirements. Right from template/ template element locking as per individual personas, to feature availability. You can also design a dashboard that suits different members of the team so they have clutter-free versions that also safeguard sensitive information. You can also enable role-based permissions for different features, with feature-flag management via an 'app store'. These capabilities are above and beyond industry standard ones such as labels, downloads, approver process, assignee, among others.

ROI on automation – Both solutions, as productivity-enhancing platforms, contribute to their own niches here.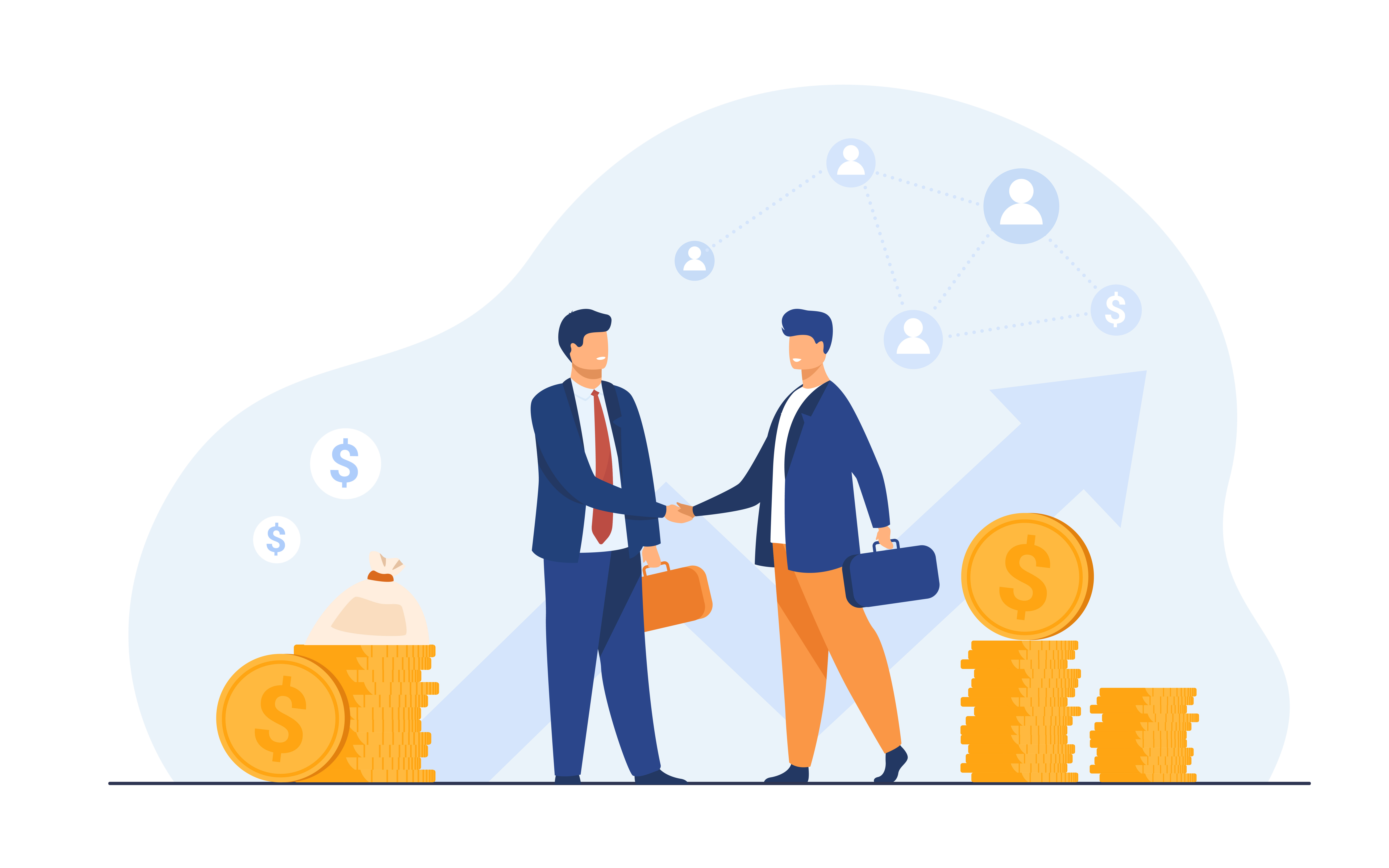 Bynder – Bynder – While given it is a comprehensive solution that comes feature packed, it is an investment that appreciates. However, acquired solutions typically take time to integrate, prove to be far more expensive than necessary and require specialists to deploy and manage. They are rarely agile enough to work with you on your inherent requirements. Besides, DAM implementations have been known to be arduous and long, involving teams having to realign themselves on workflow frameworks as well as tools used. Don't trust our words. Look at the details Hubsport talks about for companies looking to do DAM implementations. These two factors then, are likely to take away from the end-game ROI you would have expected to get.
Rocketium – The platform has been envisioned and developed to be with you through your automation, workflow and asset management requirements, end-to-end. This means deployment, change management and team buy-in, add to the ROI that comes with automation. Besides, Rocketium ensures feature customization, complete configurability and dedicated account management. The ROI is both quicker to establish and works on various levels — spanning value-added benefits, quicker time to market and happier teams that use the solution.

Bynder vs Rocketium – Over to you
We can simply ask you to choose us and get away with it. But we know, you want and deserve more.
Choose Rocketium when you think you might need or already need
A highly configurable solution that can match your dynamic ecosystem
To scale so your marketing is at its finest
To segment, test, and contextually localize your creatives (spanning images, videos and GIFs).
Even if you are unsure, let us help you navigate through the process! You know how to reach us, don't you?