Join the top businesses across the world today
The AI driven personalization engine you need to optimize ecommerce storefront for maximum conversions.
Ecommerce banners

Automatic Ecommerce storefront banner update

Connect your storefront with our API to update banners automatically
Increase AOV by personalizing storefront banners for each cohort.

Social banners

Frequent ad banner refresh to avoid ad fatigue.

Refresh ad banners to avoid banner fatigue within a click
Employ dynamic creative optimization to increase ad performance

Display Ad banners

Personalize display ad banners to take on banner blindness

Dynamic banners with a message that connects instantly with your target audience
Increase conversions with hyper-relevant display advertising with banners.
Visual Merchandising as solution - Who benefits
Increase total sales of your category by showing relevant product banners.
Double conversions by presenting banners of top-selling products of each category.
Select top performing banners using rigorous A/B testing.

We have integrated Rocketium's API with our CMS and our journalists are creating quality videos with an experience similar to writing an article.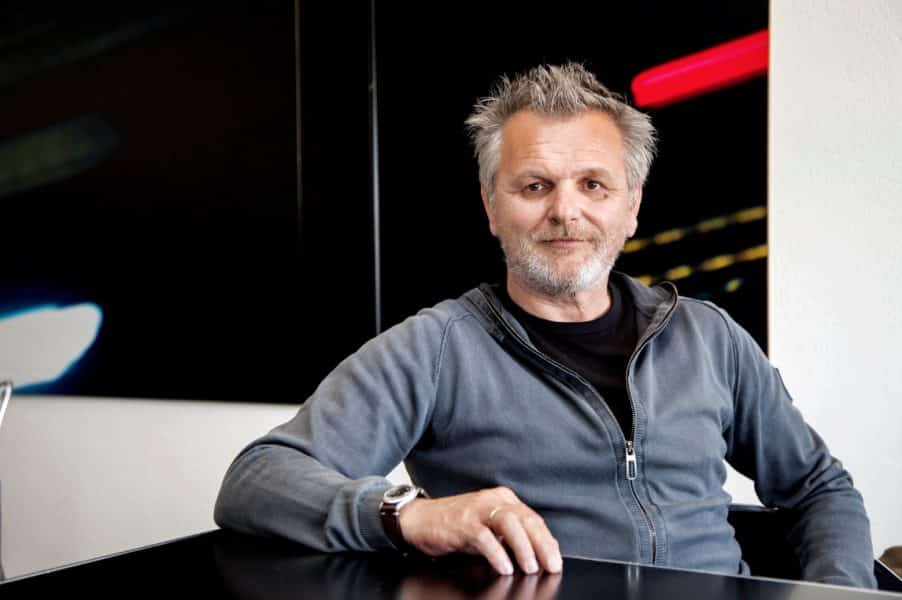 Gianni Giorgetti
Director Tio.ch
Increase cart value by showing related product banners at checkout.
Increases sales by showcasing hyper-relevant creatives at all touchpoint.
Maximise average order value(AOV) by showcasing personalized creatives.

Excellent product and customer service. We plan on building an entire business around Rocketium's technology.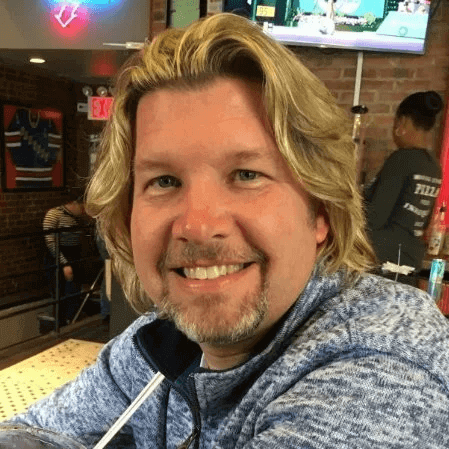 Richie
President and Founder, Bridge Digital
Resources
Merchandising in the Age of Personalization

Personalization in retail is much harder to apply than in some other types of personalized merchandising. Online merchandising has detailed information on customers.

Learn More

Why Your Ecommerce Firm Should Be Using Banner Software?

Banner Software can help automate, simplify and accelerate the process of communicating these timely offers, using display ads, across your website and different ad exchanges.

Learn More

Design Inspirations and Tips To Create Ecommerce Banners

Employing sound design principles will help you prioritize the information and convey more in the limited amount of space available.

Learn More
Our product experts can help you find the best fit