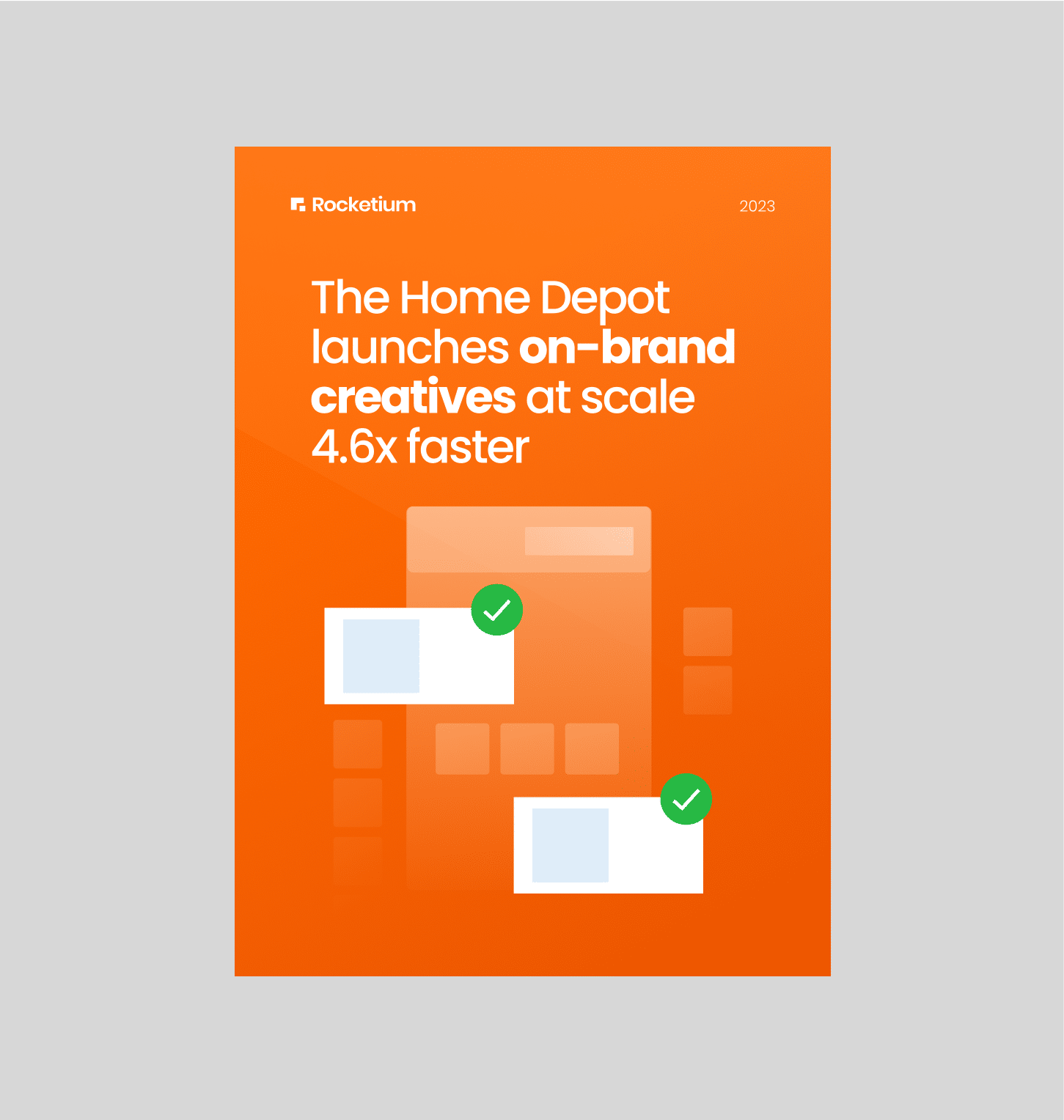 The Home Depot Launches On-Brand Creatives at Scale 4.6x Faster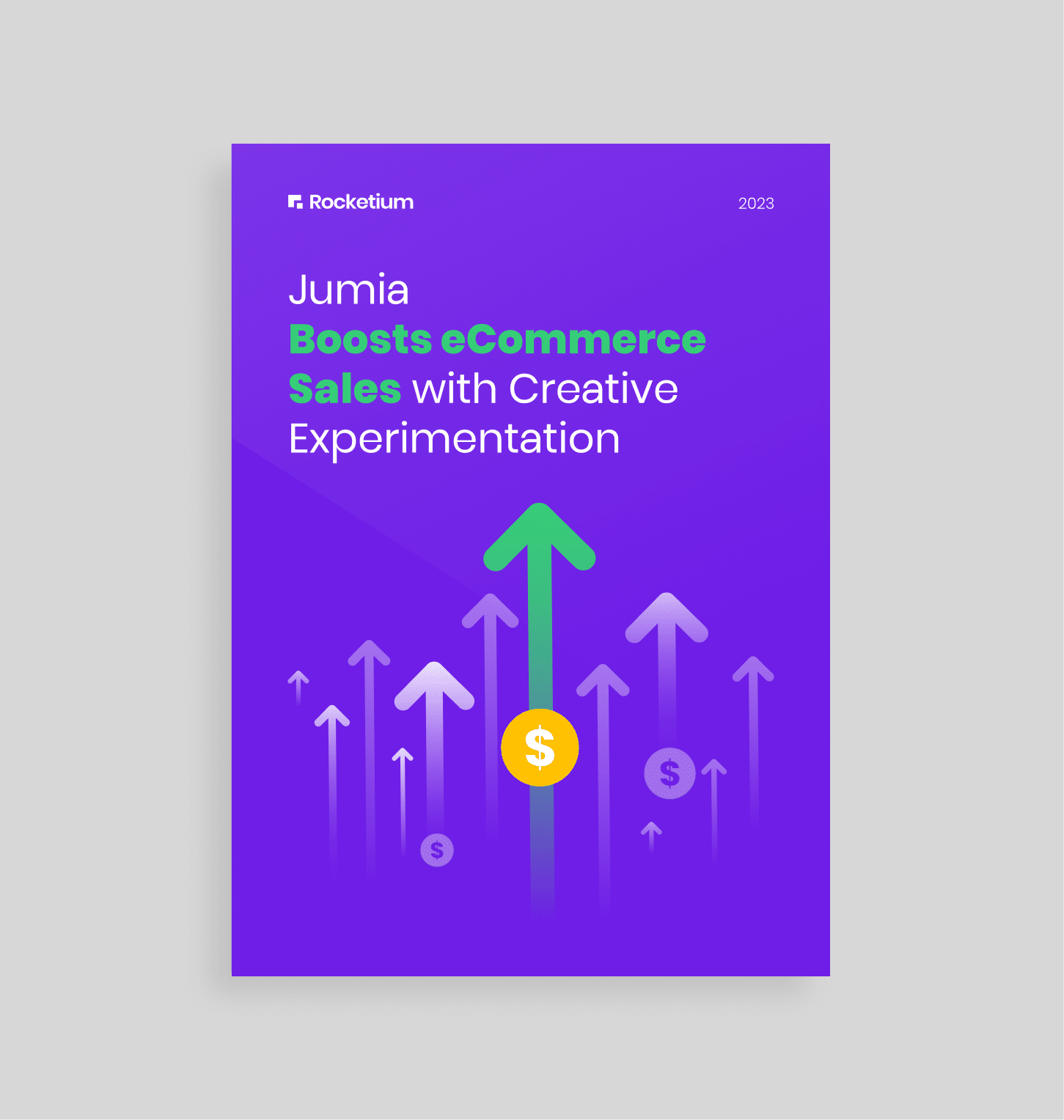 Jumia Boosts eCommerce Sales with Creative Experimentation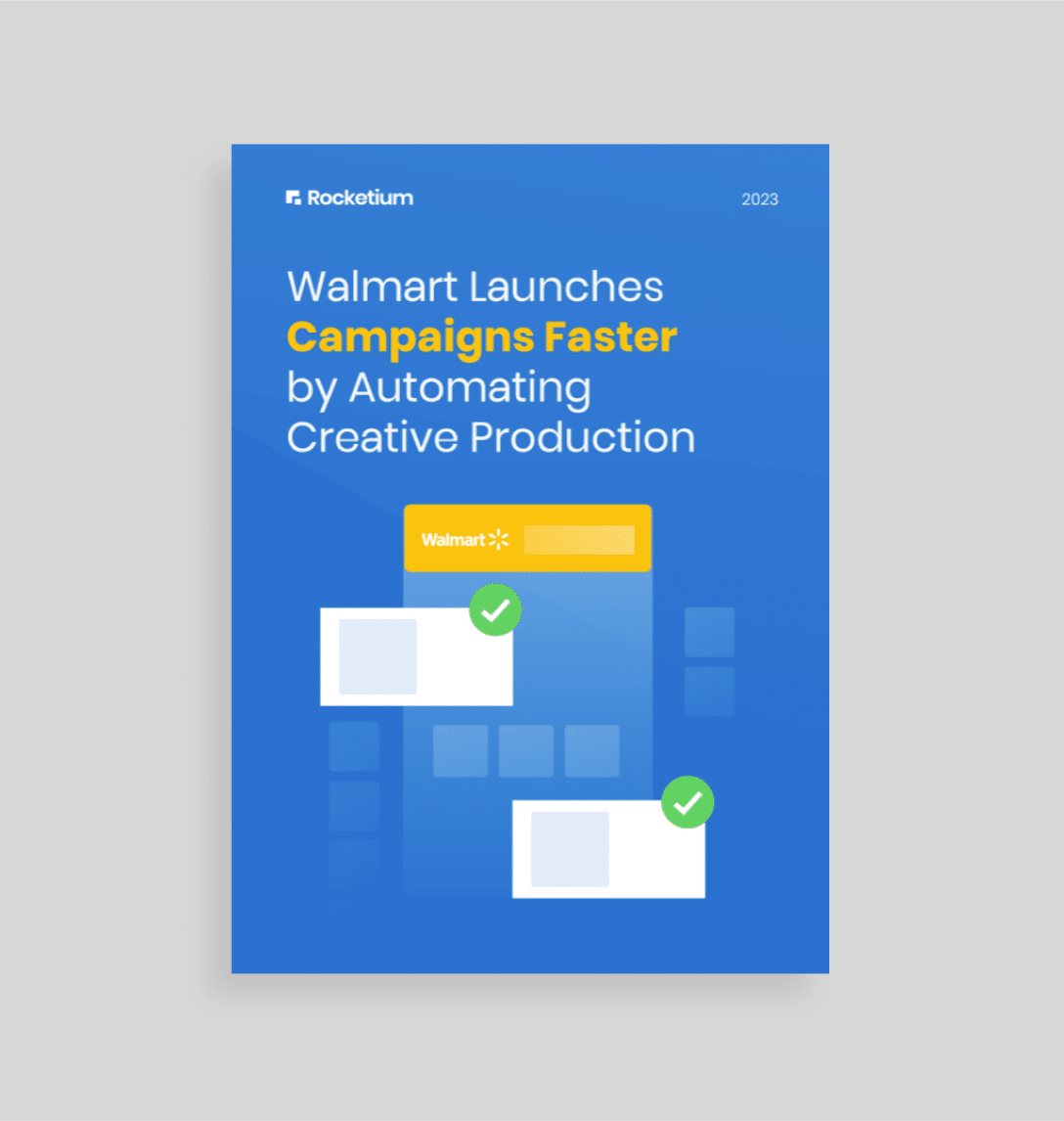 Walmart Launches Campaigns Faster by Automating Creative Production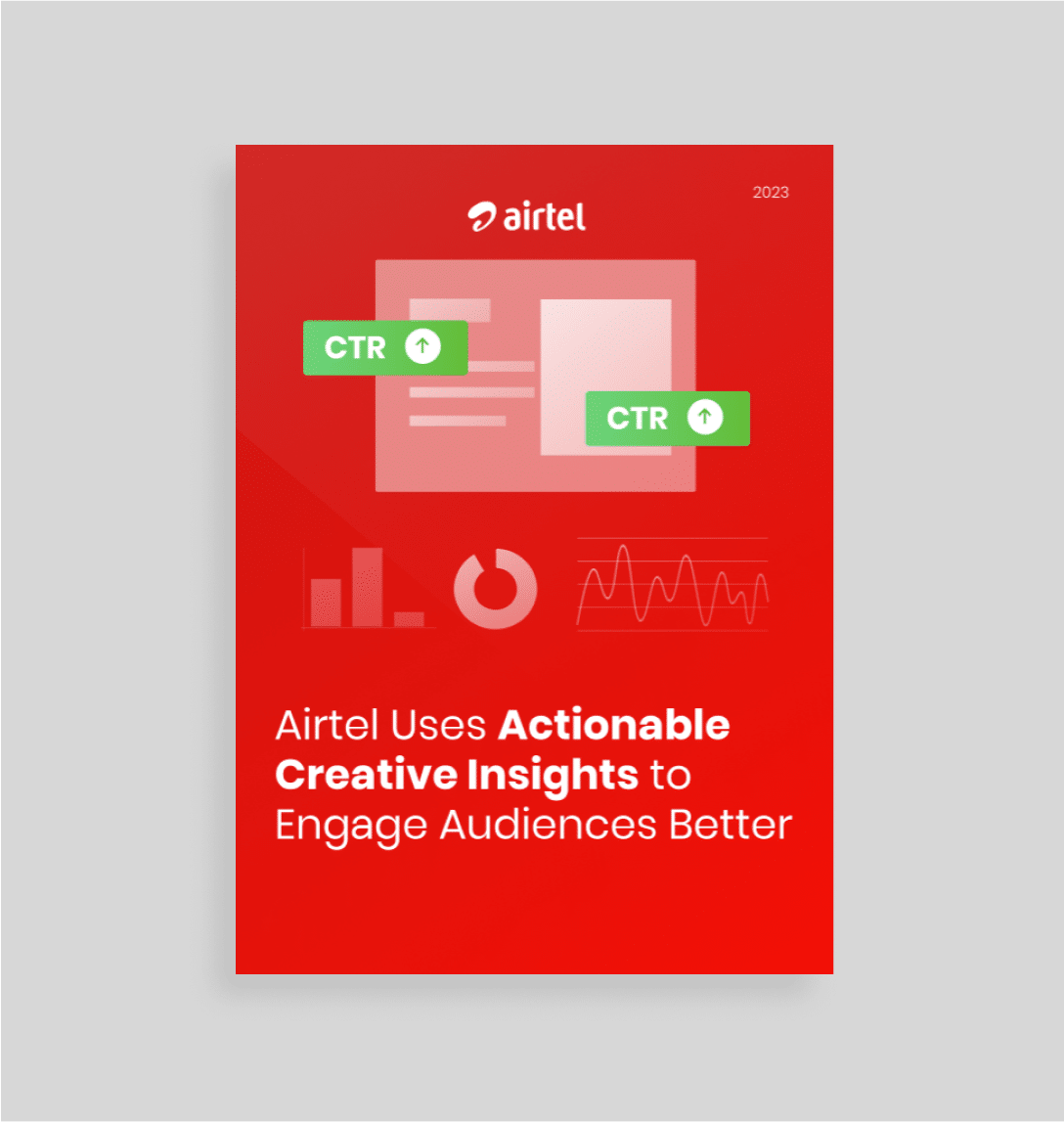 Airtel Uses Actionable Creative Insights to Engage Audiences Better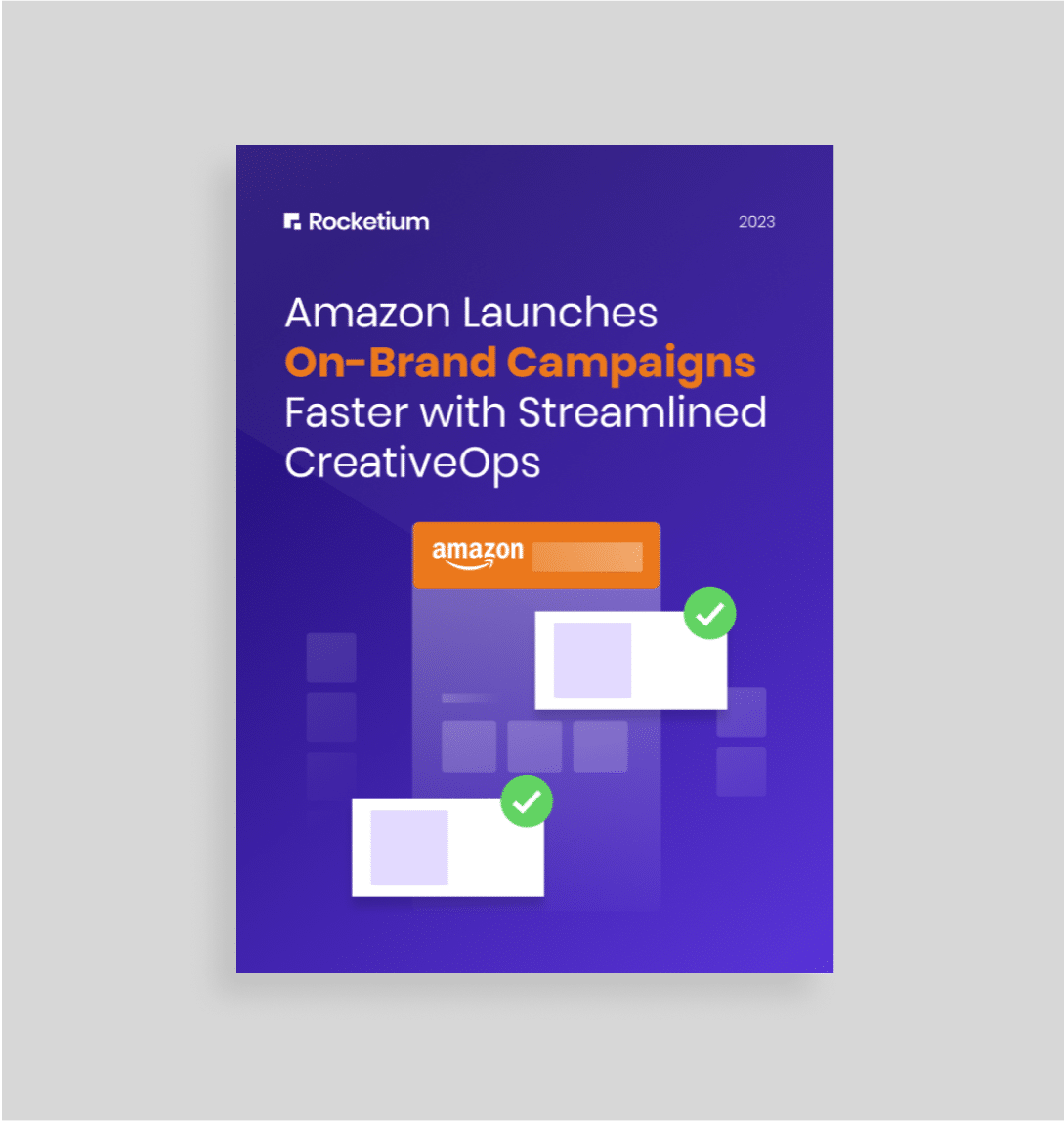 Amazon Launches On-Brand Campaigns Faster with Streamlined CreativeOps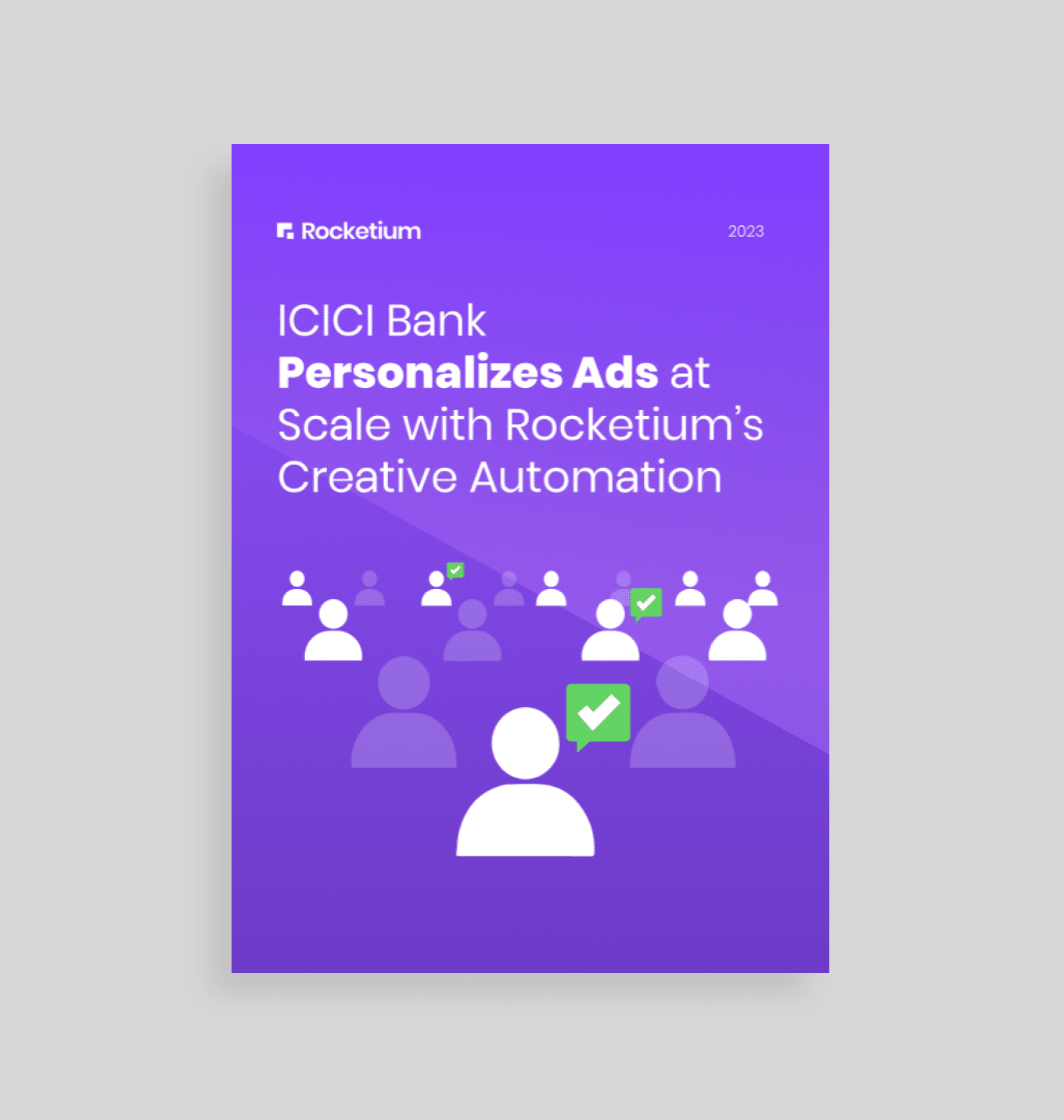 ICICI Bank Personalizes Ads at Scale with Rocketium's Creative Automation
Testimonials
"With our creative production boosted by 16x, our performance marketing teams are able to run more experiments on a cohort level, driving more transactions on our platform. The increase effectiveness of our ad spend helped us reduce CPA* by 45%."
Asst. Manager - Digital Marketing, Travel company
"We've boosted creative production to localize for 15+ vernacular languages and our partner brands are seeing higher conversion rates from this. Consequently, they're paying much higher for our monetization ad slots, unlocking a ₹45Cr per day additional revenue."
Sr. Manager - Customer Growth, eCommerce platform
"Rocketium saves us hours in compliance checks, enabling our team to go live with creatives faster."
Compliance Team, eCommerce platform
"We now produce 5x more content across geographies for performance marketing and run more experiments with offers. This has helped us achieve 20% higher conversions on the ads and boosted our eCommerce sales."
VP - Brand, eCommerce platform