The popularity of personalized video marketing has spiked in recent years. And as an increasing number of industries wake up to the importance of video as a powerful tool, the stats have begun to reflect the results. Toward the end of 2018, Twitter came out with the fact that over 80% of its users preferred video content. HubSpot reported that over 50% of consumers wanted to see more video content from brands they follow.
In 2019, the numbers are only rising. Today, 87% of businesses use video as a marketing tool. However, the kinds of videos being used to market ideas, products, and services are also changing. Personalized videos, in particular, have become more popular in recent times. Consumers across industries aren't settling for recycled, generic videos anymore. So, if you don't want to fall behind on the big race to success, you need to up your real estate marketing game. And we've got some ideas to inspire you.
What is personalization?
With the growth of AI, it has become possible to harness user data like never before. Personalization involves leveraging user data and statistics to create customized messages targeted to each user. You can deliver these messages via various channels like emails, app notifications, or even a hand-written letter!
What are personalized videos?
By extension, personalized videos are specially curated using an individual's historical data. They contain information and details that are relevant to each user. For instance, you could make a video that's based on a user's app history, or send them information on a product or service they've shown interest in. You could also put together a how-to guide on something they've been looking up. If the core of your video is relevant to the user's requirements, then you can successfully gain their attention. And that, right there, forms the core of real estate marketing.
Why is personalization important?
Stats show that over 90% of consumers are more likely to shop with brands who recognize, remember, and provide relevant offers and recommendations. Incorporating personalized marketing as part of your real estate advertising can give you a volley of advantages, like:
Greater possibility of conversion
Deeper relationships with your customers
A better understanding of your target audience
Improved brand affinity and brand loyalty
Higher ROI from marketing and advertising
A shorter and more efficient sales cycle
Create personalized videos at scale!
Use Rocketium's video API to make personalized videos by adding fields from your CRM or database. Quick and hassle-free integration.
Top 7 Examples of Personalized Videos
The best way to get an effective idea of how you can use personalized videos to market your listings and services better is to learn from the pros. Here are 7 examples of easy and effective personalized videos:
1. Marketing invites
Marketo is an American software company that plays a major role in the Marketing Nation Summit, which brings together superior minds in the field of digital marketing. Now, to increase the turnout at their summit, they thought of a creative way to send out invites to the average user and to spread the word about the event. 
---
Take a look at this video, and you'll agree that's a cool way to promote an event. If you were to receive this invite, it would be personalized with your name, of course. The setup is staged to make you feel important and significant because right from the word go, the entire audience seems to be waiting for one person – you.
2. B2B Promotion
---
Personalized videos can also be used to empower your B2B marketing. A classic example is this video by Reltio, which is directed at other companies that could potentially benefit from Reltio's core services. The premise is simple, and at first glance, it may just appear to be one man talking about how their services can benefit the user/viewer.
However, the genius is in the details. Look closely, and you'll see that the name of the viewer's company crops up in the most strategic places, like the newspaper headline, the name of the sender in an email, the process infographic, and even the coffee cup. That's ingenious, and it's bound to get the viewer's attention.
3. Holiday Greetings
Real estate marketing isn't just all about the listings and business promotions. You need to take some time to connect with your existing clients because the goodwill that generates can be precious. Vidyard, an Ontario-based software company, understands the importance of this practice.
---
Check out this cute little personalized video they made to send out holiday cheers to their target audience. It's simple, straightforward, and not very promotional in essence. Even smaller things like these can leave a lasting impact on the viewers, and in turn, they can promote brand loyalty.
4. Call to Action
---
Most businesses limit the call to action to a small passage at the end of a blog post. But Barclays brought this powerful tool to the forefront in their personalized video that spoke directly to the viewer. It opens with a mention of the viewer's name (Clare, in this case). That's one of the best ways to get the attention of the user.
The video, made by Idomoo, then proceeds to explain how Barclays loans can help Clare get the car of her dreams (it even has a number plate that goes CL4R3, which looks suspiciously like CLARE). A small nameplate outside a beautiful house reads "Clare's Cottage." All in all, it helps the viewer envision the benefits of availing a loan from Barclays.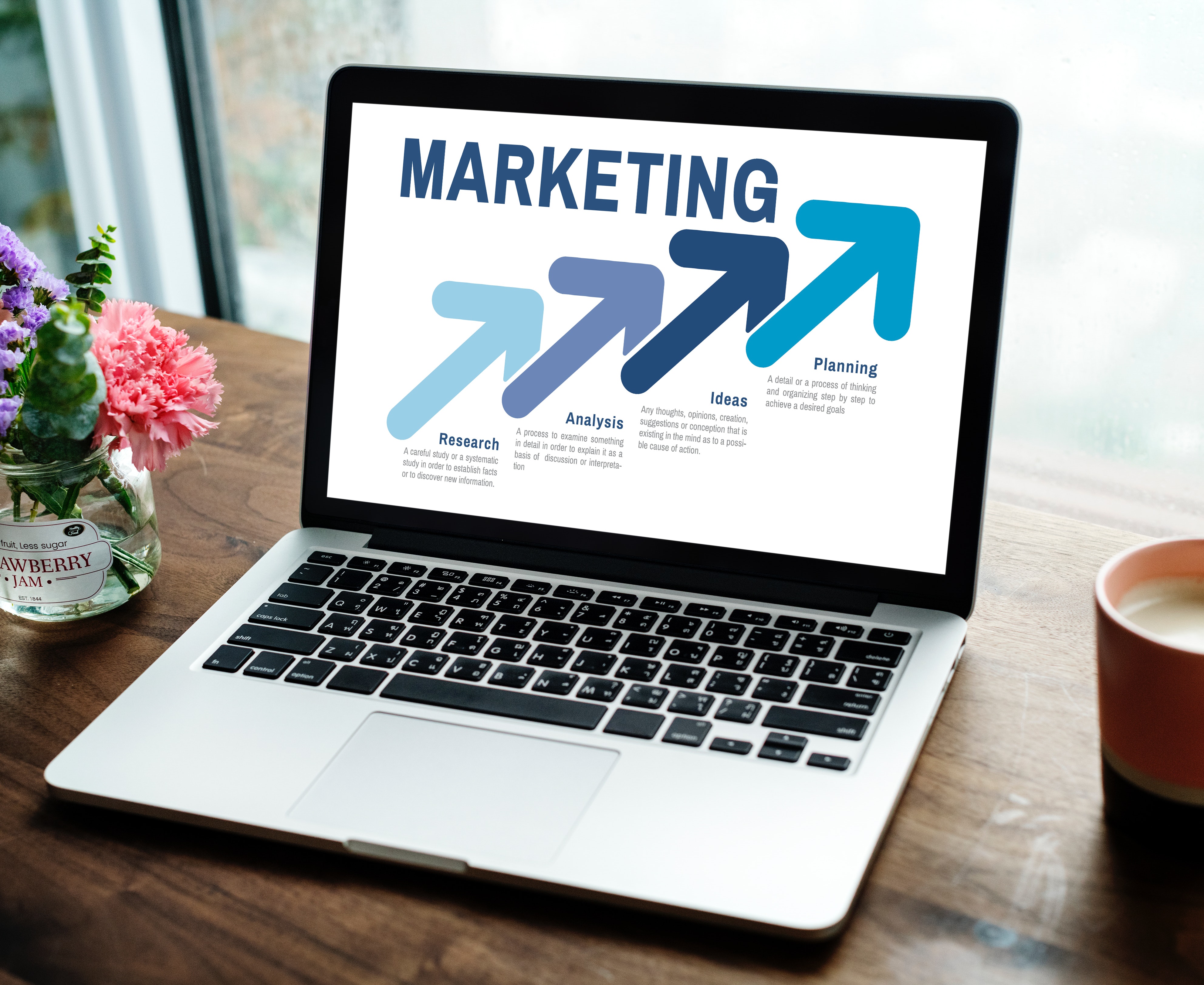 5. Student Recruitment
---
The University of Waterloo tapped into the power of customized videos to recruit students for their new academic year. In their crisp and intriguing video, they've highlighted all the things that make up a student's first day at the university. Set to lively music that's not too overwhelming, the video is undoubtedly a success.
Elements of personalization include:
The student's name (Shakeel, in this video) on the boxes they're moving in with
A friendly fellow student offering some help
A placard in their room
Personalized tee being sold at a stall, and
Even a correctly-spelled name on a Starbucks cup (that's a rarity!), with a surprise cameo by the Dean himself, offering the student their cuppa.
6. A Thank You Note
---
Too often, businesses tend to only focus on the aspect of direct promotion. But Amnesty International Canada took a different route to success. This not-for-profit organization put together a personalized video that spoke directly to each of its donors by name. The goal of the video campaign was to improve donor satisfaction and retention.
The message in the video is one of gratitude. While most not-for-profit agencies tend to portray their work as their own accomplishments, this video passes on the credit of the good work to the donors. The opening lines go, "Jesse, thank you for your support. You have defended the human rights of millions around the globe." How powerful is that!
7. Product Promotion
---
Ah! Now we're here, with the real reason for video marketing. Ultimately, it's all about promoting your products and services. Cadbury understood this and opted for a neat strategy to use personalized videos for product promotion. This video, made by Idomoo, used elements from the user's Facebook profile, which were accessible once the user agreed to connect with their brand.
Cadbury then used personalized data like age, location, interests, and more to match a flavor of their flagship candy Dairy Milk to the user. The video also includes personal elements that are set to dulcet and melodic tunes in the background. All in all, this campaign lead to a click-through rate of 65% and a conversation rate of 33.6%.
Key Takeaways
All of these examples go on to prove one central truth – personalization can work wonders for your brand. When executed correctly, personalized videos can drive up your sales, target your customers better, expand your reach, delivers better results. Personalized stories sell like nothing else and tailoring your marketing techniques is the key to customization. To tap into the potential of personalization successfully, you need to remain creative and adaptable.
Rocketium understands that personal videos can make real estate marketing more effective. This is why our unit of experts is constantly striving to improve upon their best work and to help clients reach their goals faster. We've partnered with a multitude of businesses across various industries, and used the power of video marketing to their advantage. We are aware that sometimes, all it takes is a simple video with a powerful message to make a mark. Take this video, for instance. It's simple, straightforward, and has everything the user will want to know.
Subscribe to our newsletter
Recieve such insightful content on Design & Marketing every month!
Thank you for subscribing.