Brands that have leveraged #DesignLedGrowth
Spilling the Magic Beans - A Growth Marketing Podcast
Creative magic beans of high-growth marketing campaigns spilled by experts behind the scenes. What makes creative campaigns cut it and how do decision-makers turn the wheel of fortune in their favor? Join the hold-no-bars series with a different expert, each week.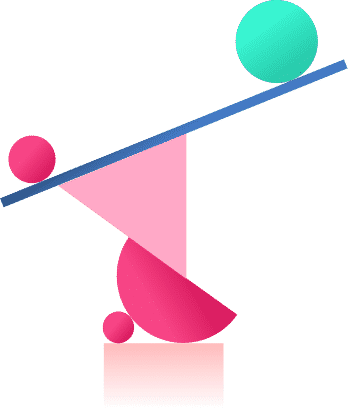 The #DesignLedGrowth Initiative
High-growth brands and their pedigree need to translate into a visual presence to sustain growth goals and benchmarks. As a result, marketing and brand teams' design faces pressure on richness, relevance, and timeliness fronts. Balancing well and long enough to ensure that every brand visual stands out for individual users and garners sustained attention is an art as well as a science.
Design-led growth is an initiative that captures the holy grail to success that high growth initiatives associate themselves with and aims to build a community where practicers share and learn from each other.
Impact Areas of Design-led Growth
Turn around time

Idea to go-live is fast, glitch-free, and predictable

Channel Adapts

Sizes and formats optimized for all channels and placements is automated

Timely refresh

Ability to beat creative fatigue before performance slumps without redoing creatives

Targeting with scaled content

For product, offer, multilingual, or behavior-based variations is automated

Continuous experiments

Between creative copy, and campaign elements at bulk, without redoing

Collaboration and review

Simplified reviews, ontime approvals and synchronized communication at all stages
The complete lifecycle of a
campaign
1

Plan

Set objectives
Choose channels
Target audience
Set budget

2

Create

Templatize design
Adapt to channels
Create scale
Collaborate
Manage assets
Manage brand
Creative workflow

3

Publish

Prepare campaign
Schedule
Maintain hygiene
Review

4

Analyze

Campaign tracking
Creative analytics
Insight gathering
Automate alerts
Our featured blogs
Choicest of our editorial selection for you, at your disposal!
Sign up for a digest that is up close and personal with the world's best campaigns.