What's that one strategy you can employ to increase traffic to your website, capture more leads, and improve your brand's image? Video marketing. Video is big, and every industry is using it. It's a surefire way to catch a customer's attention. Humans respond to images faster than a written word, and the response to a moving visual is even better.
So, you might have invested in high-quality product images, written irresistible descriptions, and even gathered rave reviews of your products; nothing tells the story quite like an engaging video. Your potential customers are more likely to fall in love with your product if they can see it in action. And the numbers back you up as well. A HubSpot study says 78% of people watch online videos every week, and 55% watch them daily.
How can you benefit from video marketing?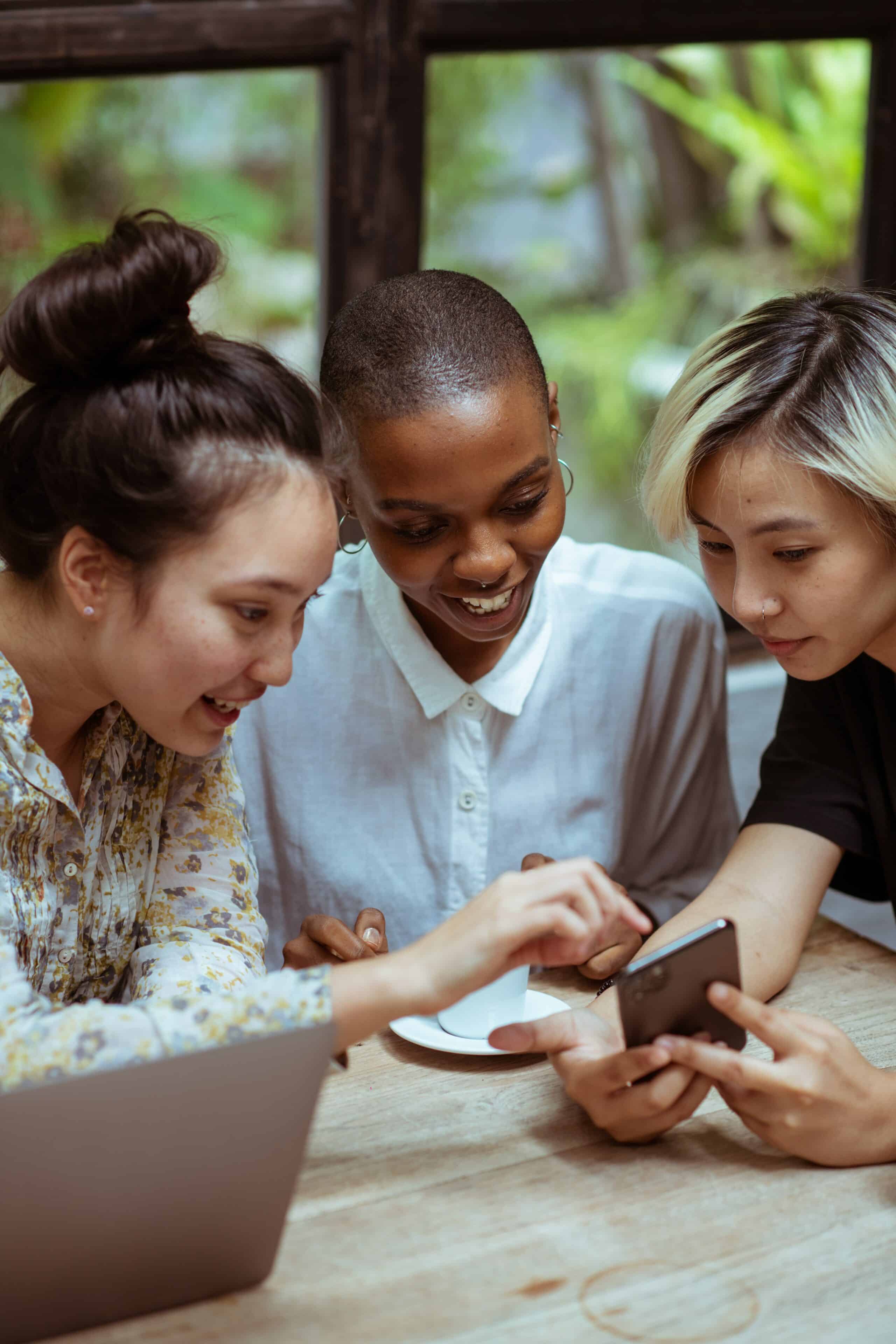 Image source: https://www.pexels.com/photo/cheerful-multiethnic-women-browsing-smartphone-4353619/
More eyeballs
So much content is being posted and consumed daily on the web and social media. Most people prefer watching a video rather than reading long blocks of text. Next to Google, YouTube is probably the most visited site on the web. Videos capture people's attention.
A boost in SEO rankings
Google's algorithm isn't scanning the text on a web page to bring you results; it also looks for other media types like images, audio, and videos to determine what a page has to offer and filter the best results. Content quality and its relevance to the original search terms matter more in Google results, and it's here that quality videos on your page can catapult you to the top.
Brand awareness
As a video captures people's attention better, it's also a great means to increase awareness about your brand, and in turn, credibility. As a moving visual is easier to interpret and understand, it also makes it easier to keep your brand messaging consistent.
Ways to leverage video marketing to scale your business
Now that we've got the obvious benefits out of the way, let's focus on the ways through which you can leverage video marketing to scale your ecommerce business.
Explain how to use your products
Both your current and potential customers can benefit from product tutorials or "how-to" videos. You can show customers how to use a product or service, benefits from using it, and address any questions people may have. Also, most people don't want to read lengthy, technical product manuals. A video is just perfect for telling your customers how to install or assemble a product. And, you or your teammates don't have to be there on camera (though it'll help build more credibility if you are!), if you've stage fright issues. You can hire professionals to do the voiceover and acting as well.
Describe features and functionalities
Short marketing videos are quite popular with brands and work best to explain your product's features and functionalities. Through these videos, you can tell your potential customers the USP of your product or service, announce new releases, and address any common questions. Animation videos work best in this scenario if you don't wish to appear on camera or don't have the budget to hire professionals. There are a lot of video marketing tools available today, which makes video production super fun.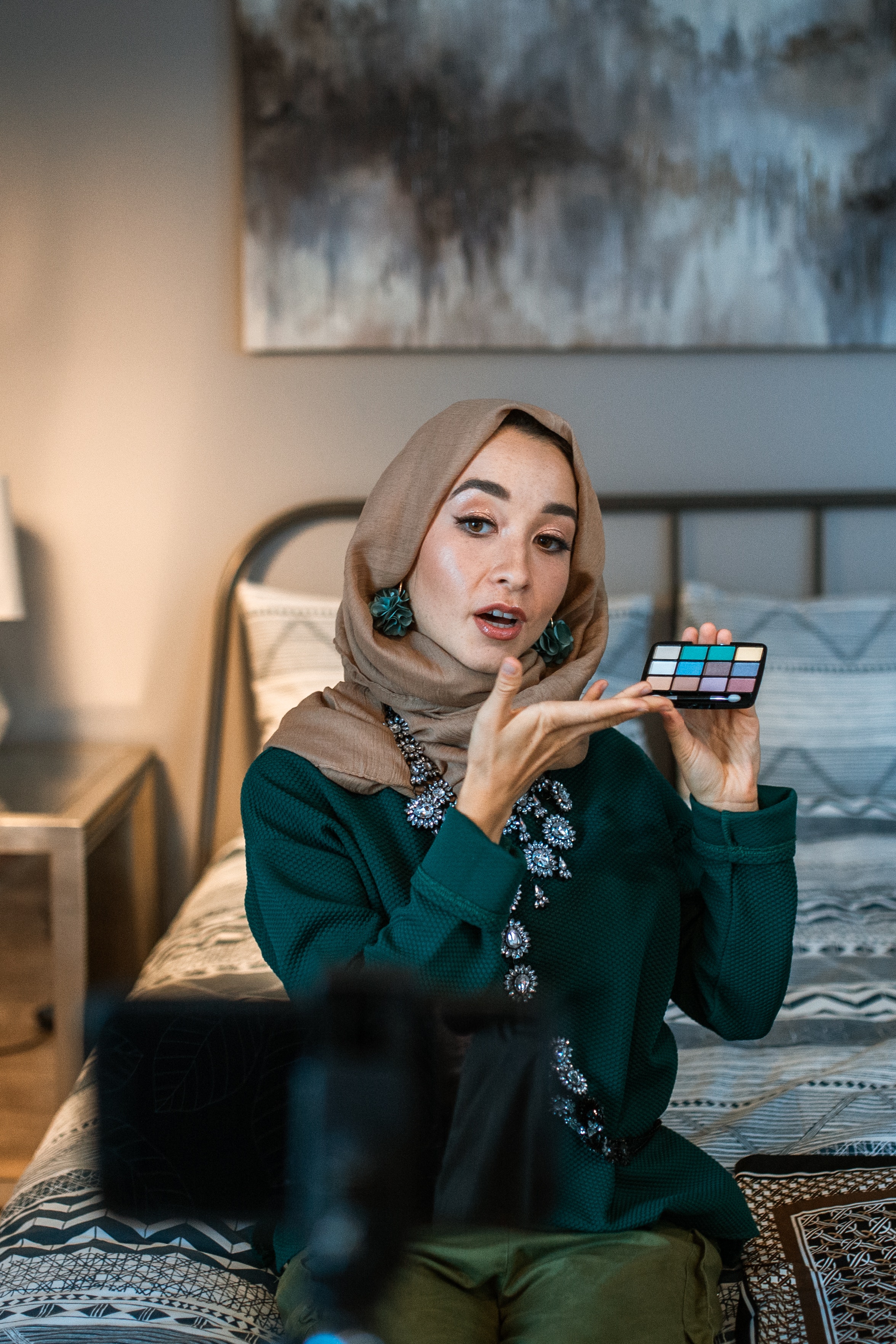 Image source: https://www.pexels.com/photo/fashion-people-woman-iphone-4911026/
Share customer reviews
Sharing client testimonials or customer reviews are super effective with videos. Though customers can research and get reviews of your product or service from a lot of forums or other mediums, nothing beats a video. For starters, videos build credibility. It's difficult to fake video testimonials (well, considering Deepfake isn't that widespread yet!), so potential customers are more likely to trust and make a purchase. Video testimonials can be easily created with a free video testimonial maker that is available online.
Tell a story about your product
Telling a story weaved around your product or service is a great tool to build a personal connect with your customers. Such videos don't just talk about your product; they build a narrative that people will remember. Think of Nike videos. When you see them, you do not just see the features and benefits of the shoes. Rather you're seeing someone run, play sports, connecting with friends – in essence, enjoying life. And you're convinced that Nike products will improve your life!
Share your brand's values
Videos are a great medium for brands to convey their values and mission. You can experiment with the audio and visuals to create maximum impact. The most important element which should be in these videos is your unique brand touch. You must ensure it's not just a visual version of the text on your website or it doesn't sound like your competitors. Brainstorming with your teams and coming up with an original idea, which can then be framed into words, is far better than treating these videos as "yet another of those."
Video marketing tactics to increase online sales
Video content is great for your product or website, but how do you get traction for your videos? Here are some tips to take your video marketing to the next level.
Know your audience
It's always recommended to do some groundwork before you start producing videos. You need to know who your audience is and what are their specific pain points. What exactly are they looking to get out of the product? What challenges they've faced with the competitors' products? Getting answers to these questions will help you in crafting an engaging video and set you up for success.
Know your goals
You must be crystal clear about your product goals. What are you trying to achieve with your videos? Is it more subscribers? Social shares? Sales? If you know your key performance indicators or KPIs, it will help you determine your approach, and you can then plan accordingly to measure the success ratio. For example, if raising brand awareness is your goal, you must think of a theme or storyline that is engaging and viral-worthy rather than a tutorial or interview. But if you wish to raise your SEO profile, then you can create videos around your business-specific keywords.
Fix your budget
This goes without saying. Without fixing a budget, you're bound to go overboard with your spending. It's easy to get swayed when ideas are free-flowing. But you must know that not all your ideas are going to help you achieve your goals. And at some point, you need to consider your potential ROI with video marketing, just like any other form of channel.
Invest in quality
Just because you have a set budget doesn't mean you can cut corners and compromise on quality. Remember, your audience has limited time, and you must invest in a quality script and production to capture their attention.
Keep it short
As a thumb rule, keep your videos under a minute. A 60-second video is much easier to watch on the go and has a better retention value. If you include too much fluff, it might not serve your purpose, and your audience will soon lose interest.
Invest in a good storyline
This is the most important aspect while creating a video. You can bring in high-quality sound and amazing graphics, but unless you have a solid narrative, it'll fall flat. It's like a high-profile movie. No matter how many big names you bring in or how many special effects you put in, the movie will be a dud if there's no solid story.
Call to action (CTA)
You must ensure that viewers take some action after watching your video. Are you educating your viewers? In that case, you would want to add something like "subscribe" as an action, so viewers keep getting your videos in their media feed. If your intent is to make viewers buy your product or service, you need to add an appropriate CTA. You must clarify what action a viewer should take, rather than leaving it open-ended because that won't get you any engagement. As humans, we need closure.
Invest in the right equipment
You can use a smartphone camera to record your video. But in the long-term, you need to invest in solid gadgets like cameras, microphones, sound recorders, decent lighting! Sure, you can use free online tools to make your videos, but you will get better results if you invest in quality tools and equipment. It'll help you create a clearer video, reduce background noise, add effective lighting, and much more.
Invest in the right music
Adding audio effects or music always gives a better result. With music, you can reduce background noise, improve quality, add subtitles and captions, and do a lot of other stuff. You must also ensure it's edited properly. If you don't have in-house expertise, consider hiring a professional video editor. 
Devise a marketing strategy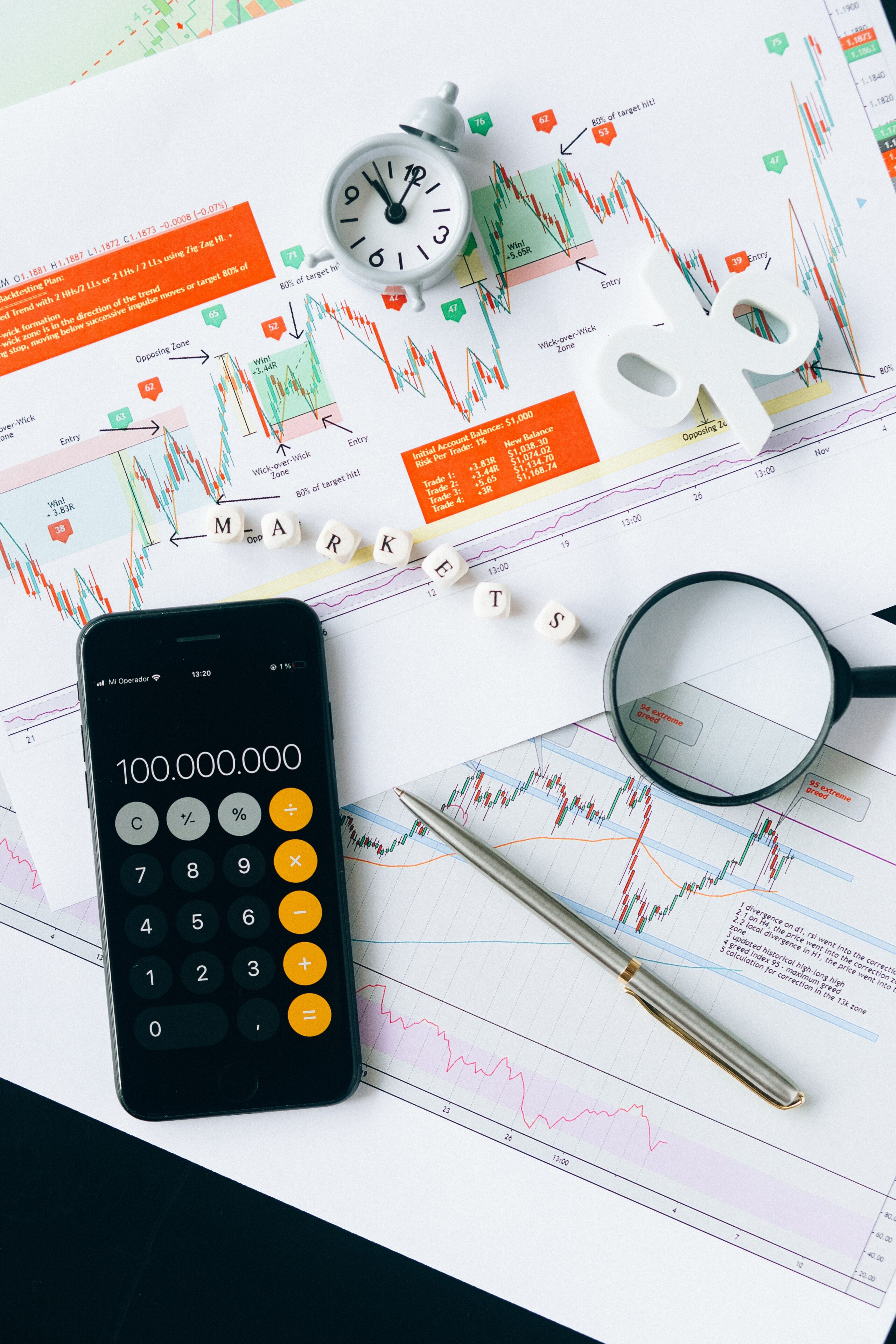 Image source: https://www.pexels.com/photo/black-and-white-remote-control-beside-white-pen-6120182/

After investing so much time, effort, and money, it'll be a waste if you don't leverage your video on proper channels. You must choose on which social platforms you'll share. You can try various tactics like repurposing your video into a blog post on your website, share it on your social channels, add them to your email campaigns, feature the video on your product pages.
Wrapping up
Video marketing can get you loads of traffic if you know how to play your cards right. You must have a solid strategy in place before you go down this path. So, keep your customers in mind, monitor your metrics, and watch the business roll in!