Videos in bulk: Convert forms to videos
Ask users to submit a form, and convert the responses to a personalized video. Perfect for UGC campaigns, review videos, explainer videos, and how-to tutorial videos.
Get More Info
Videos directly from your CMS
Integrate Rocketium with your CMS, and instantly make videos from existing and new content pieces.
Empower your users to make video ad creatives
By integrating Rocketium into your product, give the power of creating video ads to your users. Host competitions, raise awareness, monetize.
Contact Us

"Rocketium is deeply integrated into our product and enables our users to create stunning travel videos with a push of a button. This allowed us to focus on our core product and build upon Rocketium's capabilities to give our customers a superior video experience."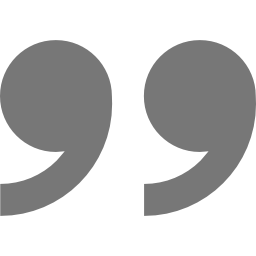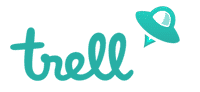 Prashant Sachan
Co-founder
Trell