Generate web banner templates in minutes utilizing your data

Use our API to send data such as image, text, logo to templates.
Generate web banner designs in multiple aspect ratios to perfectly fit any of your target placement.
Customize every web banner design to suit each of your cohorts.

Learn More

Enable sellers to create web banner, seamlessly

Use our software white label editor to add a button to your website.
When the seller clicks on it an editor window opens for the seller to create a personalized web banner.
The complete control over the features & template options is handed over to you to adhere to brand compliance.

Learn More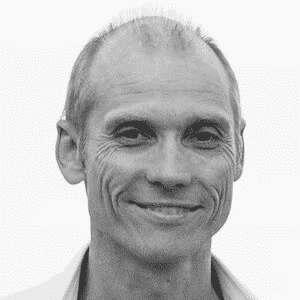 Bill Roberts


Digital Strategist, Catalyst MDC

Quantity is out biggest ROI. We're able to make more creatives with existing resources without compromising the quality.
Tips to optimize conversions with web banner
Design to win

Distribute the text & images strategically with the banner so that the product & offer details garner immediate attention from the prospects.

Impressive CTA

Layout a clear expectation & establish immediacy with the right CTA.

Customers first

Know your customer segment thoroughly before coming up with a web banner design & offer content.

Test web banner variations

Create multiple web banner options in minutes to test them all & filter the best performing banner to boost promotions.
Looking for a solution to create web banners at scale?