Love using Google spreadsheet? Now make videos too!
Make listicle videos, personalized product tutorials, or sale videos in bulk. Just add text into your spreadsheet, select a template and get video URLs to download.
Schedule Demo
Add personalized fields from a spreadsheet or CSV
Personalized videos increase email click-through rate and conversions exponentially. Make instant videos by importing personalized fields from a spreadsheet or CSV. Download them and put them in your emails!
Get A Demo

"My team members have literally created stunning videos by just entering information in a CSV. I have been blown away by how Rocketium has self-optimized the styling bit for us, letting us focus only on the content."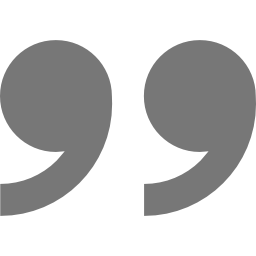 Create user generated videos to boost engagement
Run UGC campaigns to boost brand awareness, customer engagement and to increase loyalty. Create videos for over millions of users with just one click!
Talk To Sales