Convert spreadsheet data into videos

Use structured data from your database to create videos at scale.

Add images, videos & text you wish to see in a video to a spreadsheet.
Use a custom template to auto-generate videos using Rocketium plugin.

Turn your spreadsheets into videos now!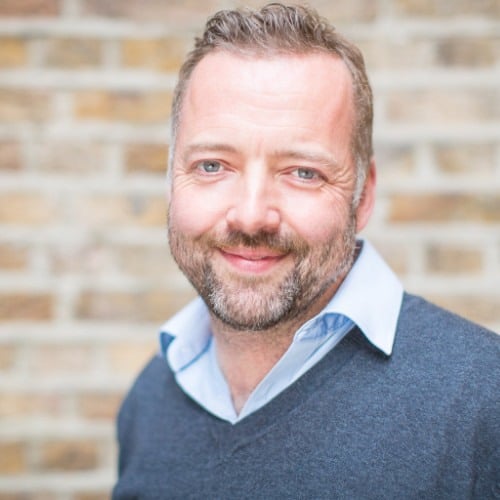 Daniel Shore


Owner, The Londonist

My team has created stunning videos by literally just entering information in a CSV. I have been blown away by how Rocketium lets us focus only on the content while they custom style the videos for us.
Advanced styling changes

Brand compliant videos with custom add-on options.

Manages changes to fonts, audio tracks, logos, and much more directly from the spreadsheet.
Additionally customized styling options to fit your need.

Check out our customized styling options

Automate your video workflow

Advanced workflows are custom-built to share videos.

Distribute videos to social media platforms without having to ever leave the platform.
Custom integration built on request for smoother sharing of videos.

Automate your creative production
Questions? Talk to our expert