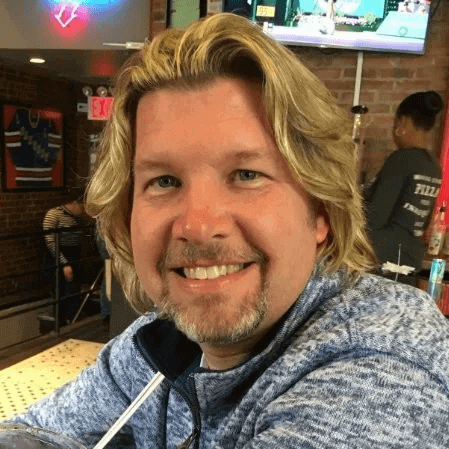 Richie Murray


President and Founder Bridge Digital

Excellent product and customer service. We plan on building an entire business around Rocketium's technology.
Customize healthcare banners in seconds using Rocketium's API

Use our API to feed design elements to the template
Create 1000's of templates in multiple aspect ratios in seconds.
Customized message to serve every cohort.

Learn More

Create a platform for vendors to create banners seamlessly.

Add a white label button to your website.
Set a platform for vendors to create banners to promote & update the availability of their services.
The templates & features available to vendors are solely controlled by the brand to maintain brand compliance.

Learn More
How India's largest subscription-based online pharmacy store used automated videos to engage their audience on Facebook
Read On
Tips to make a difference with innovative healthcare banners
Images that tell a story

Use high-quality images to convey the message.

Visual that ensure brand compliance

Use colors & text that speak volumes for your brand.

Relevant CTA

Increase CTR to educate & create awareness among people with an innovative CTA.

Test multiple messages

Create variations of the designs and CTA for healthcare banners to test the one creating maximum impact.
To know how healthcare banner automation can ramp up your awareness efforts