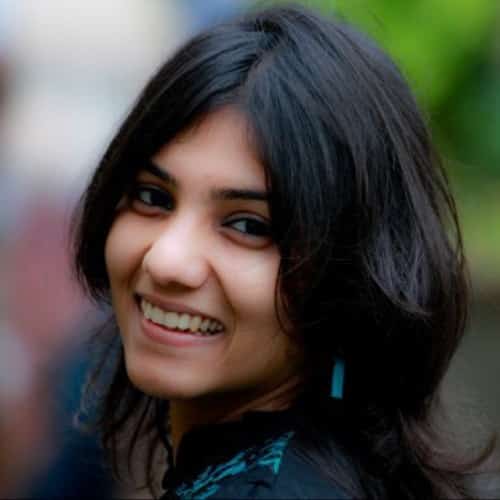 Innu Nevatia


Co-founder, Zwende

Rocketium's capability to produce visuals automatically using a dynamic feed is just magical. They've been a fabulous partner in our growth at Zwende.
Create grocery banners for each product category at scale

Use our API to feed images, captions, logos to template
Create grocery banners in multiple aspect ratios in seconds.
Customize the offer to each consumer cohort.

Learn More

Empower your sellers to create banner, instantly with ease

Use Rocketium code to generate a button on your website.
Sellers click on the button to create an image or video of their product used Rocketium editor.
Ensure design quality and brand consistency by choosing the features & templates visible to sellers.

Learn More
Tips to boost sales with grocery banners
High-quality images of products

Use top-notch images to avoid pixelation & attract more shoppers to make a purchase decision.

Brand compliance

Use colors & text that resonate best with your brand.

Clear call to action

Create urgency with CTA. For ex. BUY NOW, LAST FEW OFFERS ONLY to increase CTR & conversions.

Banners unique to each persona

To be effective use personalised banners to promote products.
To know how banner automation can help your business