Use our API solution to create banners in seconds.

Feed all of the template design elements using our banner creation API.
Scale your operations and generate greater results with the power of visual content production, automated in bulk.
Customized banner for each cohort, instantly.

Learn More

Enable sellers to promote their products seamlessly on your website.

Use Rocketium code to generate a button on your website.
Sellers click on the button & use Rocketium editor to generate visual creatives(image/video) to increase revenue.
Own the say over the features & templates vendors see to adhere to brand compliance.

Learn More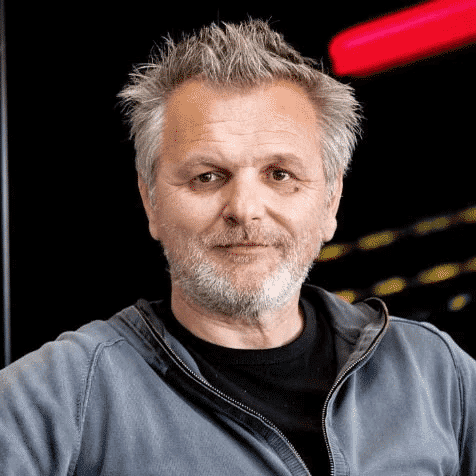 Gianni Giorgetti


Director Tio.ch

We have integrated Rocketium's API with our CMS and our journalists are creating quality videos with an experience similar to writing an article.
Tips to boost sales with gadget banner
Use quality gadget images

Attract more buyers with quality images on gadget banners to help customers make a purchase decision.

Adhere to brand compliance

Use colours & text that resonate best with your brand.

CTA that drives leads

Increase CTR with an innovative CTA that consumers can't resist but click to explore more.

Improve ROI with more variations to templates.

Test out multiple variations of the gadget banner before finalizing on one.
Wondering how gadget banner can help your business?