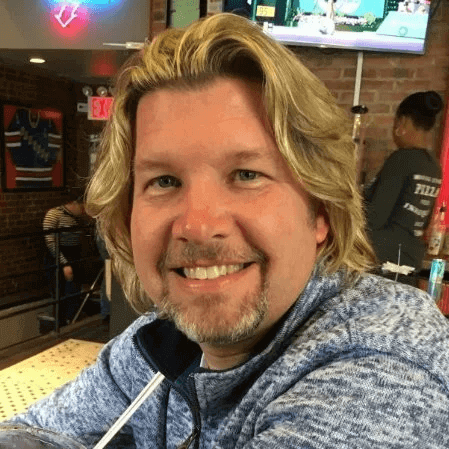 Richie Murray


President and Founder Bridge Digital

Excellent product and customer service. We plan on building an entire business around Rocketium's technology.
Use Rocketium's API to create banners in seconds to attend to changing demands in real time..

Using our API pass all the design elements of the template.
Generate banners & make quick edits as per business requirement on the go, in seconds.
Cater to each customer cohort with a unique & personalized offering.

Learn More

Enable sellers to increase their revenue by advertising on the platform.

Use Rocketium code to generate a button on your website.
Sellers can now create an ad(image/video) using a template in seconds.
Complete authority over brand compliance as you control the features & templates available to the sellers.

Learn More
Tips to boost book sales with furniture banner
Use high quality product images

Attract more customers to make a purchase decision by using top quality images in your furniture banners.

Brand compliance

Use colors, font & text that resonates best with your brand.

CTA that drives leads

Increase CTR with an innovative CTA.

Create multiple variations of template

Customize banner ads for each user segment by creating multiple variations & A/B testing.
Know how banner automation can help boost your conversions online