Create & personalize in seconds using Rocketium's API

Use Rocketium's API to feed design elements to the template & create banners as per requirement in seconds.
Food banner in multiple aspect ratios in seconds.
Customized offering using banner ads to each cohort.

Learn More

Deliver optimal experience for sellers using Rocketium's white label editor

Add a button to your website using Rocketium's white-label editor.
Set a path for vendors to create ads seamlessly on your platform delivering on the promise of optimal customer experience.
Complete ownership over the features & template options available to the sellers to maintain brand compliance.

Learn More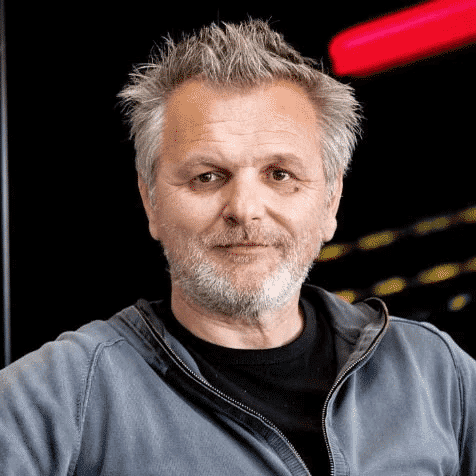 Gianni Giorgetti


Director Tio.ch

We have integrated Rocketium's API with our CMS and our journalists are creating quality videos with an experience similar to writing an article.
Tips to increase revenue using food banner
Live by visual storytelling through high-quality images.

Design your way into making the image & text the hero of the banner to convey the message instantly to prospects.

Be consistent in using the color, fonts & text.

Limited text, image & consistent usage of color, fonts helps customers to recognise the brand seamlessly.

Simple yet effective CTA

Increase CTR with a relevant CTA that the consumer is drawn to click.

Better ROI with more variations

Test out the multiple variations of the restaurant banner ads to squeeze out the best performing banner & generate revenue.
Wondering how banner automation can help increase revenue for your business?