Here's how Zwende was able to increase product conversions by 230% using personalized creatives
Case Study
Generate fashion banners ads for multiple use cases at scale

Feed images, captions, logos to our banner creation APIs.
Banners ads in multiple aspect ratios within seconds.
Showcase highly customized offers to every cohort.

Learn More

Empower your sellers to advertise with creative fashion banners instantly

Equip your sellers with preset design templates
Build a workflow using our customizable modules
Ensure brand compliance

Learn More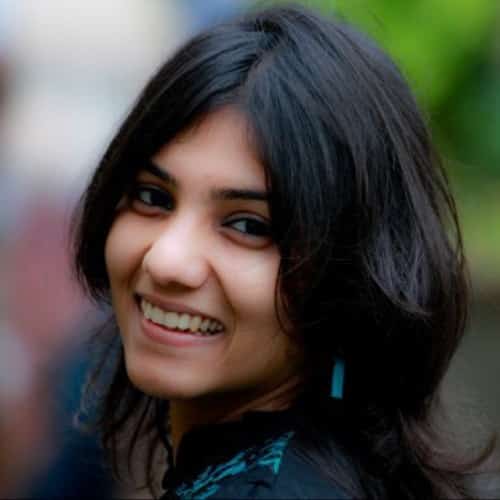 Innu Nevatia


Co-Founder, Zwende

Rocketium's capability to produce visuals automatically using a dynamic data feed is just magical. They have been a fabulous partner in our growth at Zwende.
Tips to optimise conversions with fashion banners
Maintain Information Hierarchy

Design a stand-out banner by highlighting your CTA, value proposition, and logo accordingly, effectively within your design.

Brand compliance

Use color, font & text that aids customers to recognize brand instantaneously.

Creative CTA to drive more leads

Increase CTR with an innovative CTA that consumers can't resist but click to explore more.

Test variations of your banner

Increase conversions with the fashion banner ad that connects & clicks among target customers.
Looking to build an actionable fashion banner to increase revenue?