Automate the etsy banner creation process using Rocketium API

Feed all of the design elements you need in a template to our API.
Create etsy banners in multiple aspect ratios in seconds.
Customised etsy banners for all of the products, instantly.

Learn More

Etsy platform can enable sellers to create etsy banners, seamlessly

Use Rocketium's white label editor to add code to generate a button on your website.
When the sellers click on the button, the Rocketium editor opens for them to create an image banner or video.
Easy adherence to brand compliance as you own the complete control over the features & templates available to the customers.

Learn More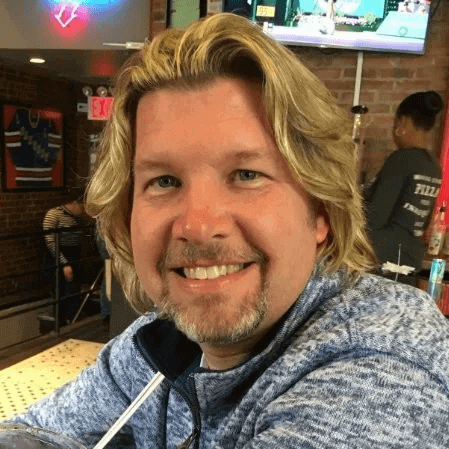 Richie Murray


President and founder Bridge Digital

Excellent product and customer service. We plan on building an entire business around Rocketium's technology.
Tips to boost sales using etsy banner
Quality of the banner

Include precise text & high-quality images to promote your store on etsy.

Design elements that echos brand identity

Choose color, text & font that resonates immediately with the target audience.

Move up listings with banner variants

Create multiple variations of the banner & test out to finalize on the one performing the best.

Showcase the product category with maximum sales

Keep experimenting with product images by attracting showcasing high performing product banners to attract more customers.
Wondering how to move up listings to beat competition using etsy banner?