One coupon template, multiple adapts

Use Rocketium's API to feed all the elements of the template like image, logo, text etc.
Edit on the go & generate banners in any aspect ratio in seconds.
Customized coupon banner for each cohort, instantly.

Learn More

Enable vendors to create coupon banner effortlessly

Use Rocketium's white label editor to generate a button on the website.
Vendors click on the button & design coupon banner creatives to run image/video ads on ecommerce platform
Possess complete control over features & template options available to vendors to adhere to brand compliance.

Learn More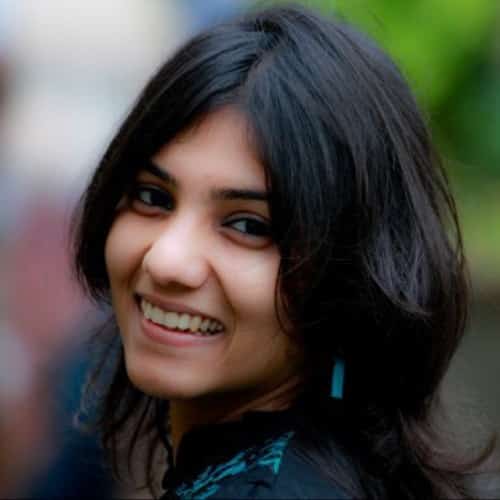 Innu Nevatia


Co-founder, Zwende

Rocketium's capability to produce visuals automatically using a dynamic data feed is just magical. They have been a fabulous partner in our growth at Zwende.
Tips to boost book sales with coupon banners
Visual rich banners

Attract more buyers with relevant & high-quality images on coupon banners to aid customers to make a purchase decision.

Banner that connects instantly

Use colours & text that resonate best with your brand.

CTA guaranteed to drive leads

Increase CTR with relevant CTA that consumers can't resist but click.

Improve ROI with template variations

Test out multiple variations of the coupon banner to freeze the most relevant & high performing banner.
Know how banner automation has helped ecommerce businesses shoot up their revenue