Use our API solution to automate banner creation

Feed all of the elements of the template to our banner creation API.
Create Black Friday sale templates in multiple aspect ratios in seconds.
Customized banner for each cohort, instantly.

Learn more

Enable sellers to promote their products seamlessly on your website.

Use Rocketium code to generate a button on your website.
Sellers click on the button & use Rocketium editor to create videos or images to promote their services & offers.
The features & template options available to the sellers is controlled by the brand to adhere to brand compliance

Learn More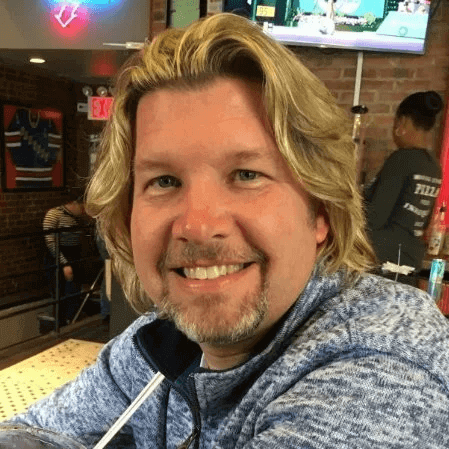 Richie Murray


President and Founder Bridge Digital

Excellent product and customer service. We plan on building an entire business around Rocketium's technology.
Tips to boost sales during Black Friday
Quality images of the product

Get customers excited about the Black Friday offers with quality images & details using banners to drive conversions.

Colours, font, text & background

Maintain consistency using the same text, colour, font & background to connect instantly with the customers.

CTA that drives leads

Increase CTR with an innovative CTA that consumers can't resist but click to explore more.

Improve ROI with more template variants

Test out multiple variations of the banner to finalize on the one performing the best.
Know how banner automation can help boost conversions