Generate jewelry banners for all the target platforms at scale in minutes

Free up your designers from all-nighters and redundant design tasks. Let them do what they are best at - creative work.

Use our API to feed data to templates.
Create banners for jewelry store in multiple aspect ratios for numerous platforms in seconds.
Customize fashion jewelry banner ad's promotion content as per your branding.

Drag and drop offer banner creator for your sellers

Are you an online Jewelry marketplace? Allow your merchants to create web banners for their products and offers.

The easy-to-use jewelry banner ad creator
Easily integrate banner software on your website
200+ templates for your sellers to choose from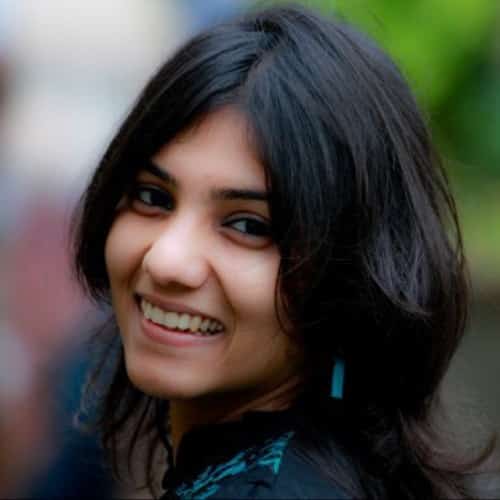 Innu Nevatia


Co-founder, Zwende

Rocketium's capability to produce visuals automatically using a dynamic data feed is just magical. They have been a fabulous partner in our growth at Zwende
Tips to boost your online jewelry sales
Promote jewelry that speaks to customer using high-quality images

Use high-quality images to avoid pixelation & attract more readers to make a purchase decision.

Brand compliance to enhance brand recall factor

Be consistent in using colors and messages that best represents your brand

CTA built to increase conversions

Increase sales with clear CTA that consumers can't resist but click.

Reduce expenses, increase ROI

Measure a campaign's success by running multiple variations of jewelry sale banner ads that can be created within seconds.
Want to create jewelry banner ads at scale to increase your topline?