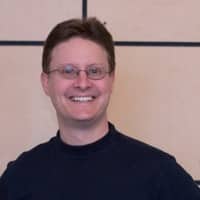 Ken Avenoso


PressCable

Rocketium's image & video automation products are very easy to use and offer a ton of customization. We are very impressed!
Design Image & video creatives in minutes

Use pre-set templates. Design your own or upload it from photoshop.
Make changes to individual design elements on templates in seconds.
Adapts to template in seconds.

Learn More

Convert structured data to thousands of creatives in seconds

Use our API to transfer design elements like text, media, logo etc from spreadsheets or backend integrations to create personalized banner.
Automatically create banners in 100+ languages
Thousands of banners in multiple aspect ratios for various display advertising campaigns are just a few clicks away.

Learn More

Collaborate seamlessly

Integrate Rocketium's white label editor with your website.
Sellers now see a button as they log in to your platform & can generate images/videos banners to promote their product/services.
Custom- select the features and templates for your sellers.

Learn More
How to use Rocketium banner software
Create template

The creation of the template process can be taken up by your design team or our team could do it for you.

Upload template

Upload banner templates to Rocketium banner software in just a few clicks.

Banner content

Upload elements of the design like logo, media, text etc via our API or spreadsheets to create banners automatically.

One template, multiple options

Use a template to create numerous display advertising banners, adapts as per your requirement.
Looking to optimize & scale display ad campaigns effortlessly?