Readymade e-commerce video templates
You don't need to hire an agency or a team of experienced designers and dedicated video editors to make this video. We have done it for you! Just apply this template?, upload screenshots of your product and put it up on your website.
See increased conversions in your first week!
Use Template
Increase revenue from returning customers
Make listicle videos of new products and collections. Send different videos to users based on their purchase history and items browsed. Use dedicated e-commerce video templates to save time!
Make Product Video

"I had a 37.5% response rate and a 12.75% positive response rate in emails with a personalized video. To give some context, the average conversion rater were 1% and 2% across the team"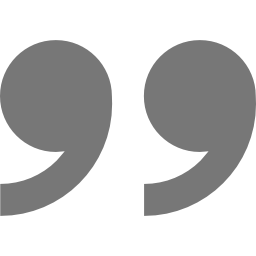 Lauren Wadsworth
Senior Global Account Development Manager at Dynamic Signal
Shared in a conversation with Matt, the founder of Verge
Improve your personalized email campaigns
Make personalized videos in bulk. See a 20% improvement in sales by providing a personalized experience to your existing customers.
▶️ No design experience needed.
▶️ No coding expertise needed.
Explore Personalization
Build stronger, more impactful email campaigns
Emails are not dead. Announce your promotions, sales, and offers by putting a promo video inside your emails.
Pro tip: Use the word 'video' in your subject line to increase open rate.
Sign Up Now
Convert abandoned carts to successful purchases
An abandoned cart is the biggest enemy of e-commerce websites and platforms. There are several reasons for cart abandonment. Neutralize this threat by making cart abandonment videos on the easiest e-commerce video maker.
Get Started
Custom templates for your website
Check out the different templates for e-commerce videos here. Want a custom template with your brand logo, color palette, fonts, a custom intro and outro? Just hit the button below ?
Get Custom Template