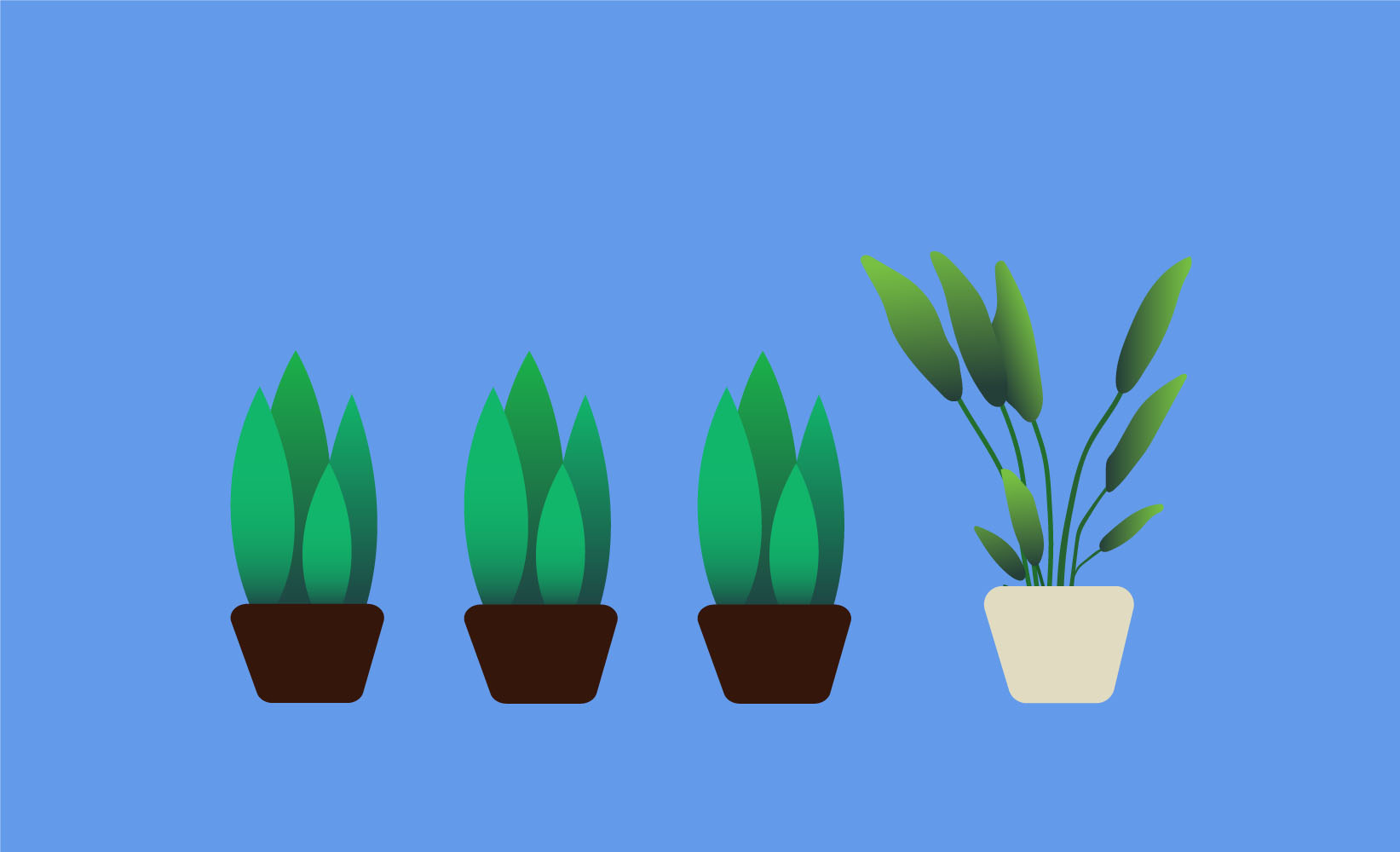 Personalized videos help in sales outreach and advertising
Connect individually with your customers and prospects through dynamic videos and images. Personalization will help improve conversions at every stage of your Sales and Marketing funnel.
Use Rocketium to make visual ads in multiple languages based on location and add dynamic fields like name or company details, and target specific audiences on Facebook, Instagram, LinkedIn, Twitter, and YouTube.
Personalized communication is known to be more efficient than conventional sales methods. Emails get better CTR and more replies, ads get more clicks, and videos get more views!
Add a personal touch to your Sales Outreach campaigns
Add a personal touch to your Sales Outreach campaigns
How you can personlize your videos and images with Rocketium
With our technology, you can generate thousands of custom visual creatives dynamically. Select personalized fields and populate them into your video or image content. Directly share these creatives on social media platforms and email messaging tools.
STEP 1: Pick dynamic fields
Identify what personalized fields you want to include in your video or image content – first name, company details, location, or custom fields from your product.
STEP 2: Select templates
Browse from over 300 preset templates or create a custom template for your brand. Optionally, choose to translate videos into multiple, vernacular languages.
STEP 3: Export in bulk
Publish personalized videos and images in bulk, select ad sharing platforms (Facebook, GDN, Twitter), email messaging tools, or simply download all visual creatives at once.
Personalization powered by smart video
Screen/Webcam Recording
Record yourself or your screen to explain product offerings, concepts, and features to your customers
Translation/Local Language Support
Connect with clients in their native language. Make videos in multiple languages or translate one video into 100+ other languages.
Analytics and Real-time Performance
Get notifications on video performance. Connect with customers as they engage with your content.
How Zwende increased product conversions by 230% using personalized creatives
Zwende and Rocketium team worked closely to create a strategy to mobilize the users in the conversion funnel.
Read case study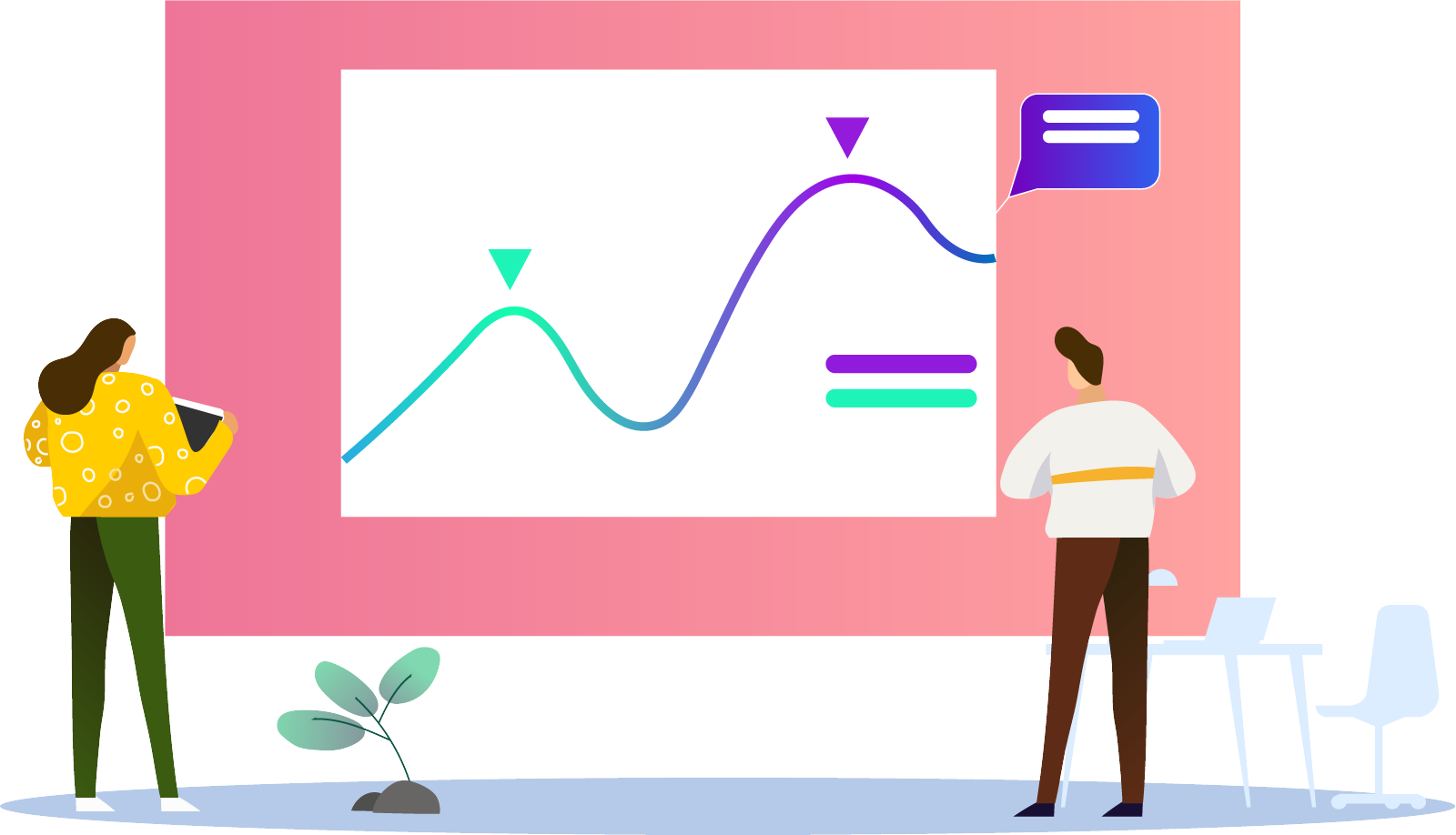 Excellent product and customer service. We plan on building an entire business around Rocketium's technology.
We have integrated Rocketium's API with our CMS and our journalists are creating quality videos with an experience similar to writing an article.
Quantity is our biggest ROI. We're able to make more videos with existing resources, without compromising the quality.
Have questions? Talk to our product specialists now.