What is PressCable?
PressCable is a Hong Kong-based technology platform that helps businesses create and distribute press releases to targeted publications. PressCable distributes these press releases to authoritative, high-traffic, and recognized media outlets far more effectively than do typical PR agencies. They also optimize press releases so they get featured higher in search results.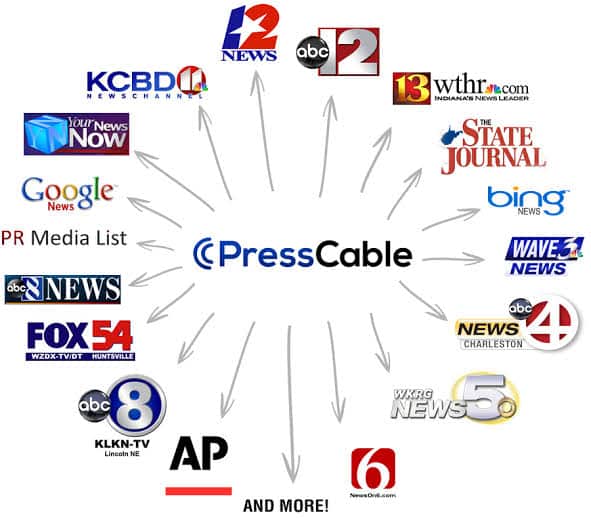 PressCable's mission is to shake up the stagnant PR industry using cutting-edge technology. Their team is constantly looking to empower its customers by offering them innovative technology solutions around PR outreach.
Why PR Summary Videos?
Given the ever-growing influence of videos, PressCable wanted to enable its customers to create slick, bite-sized PR summary videos that connect better with their online audience.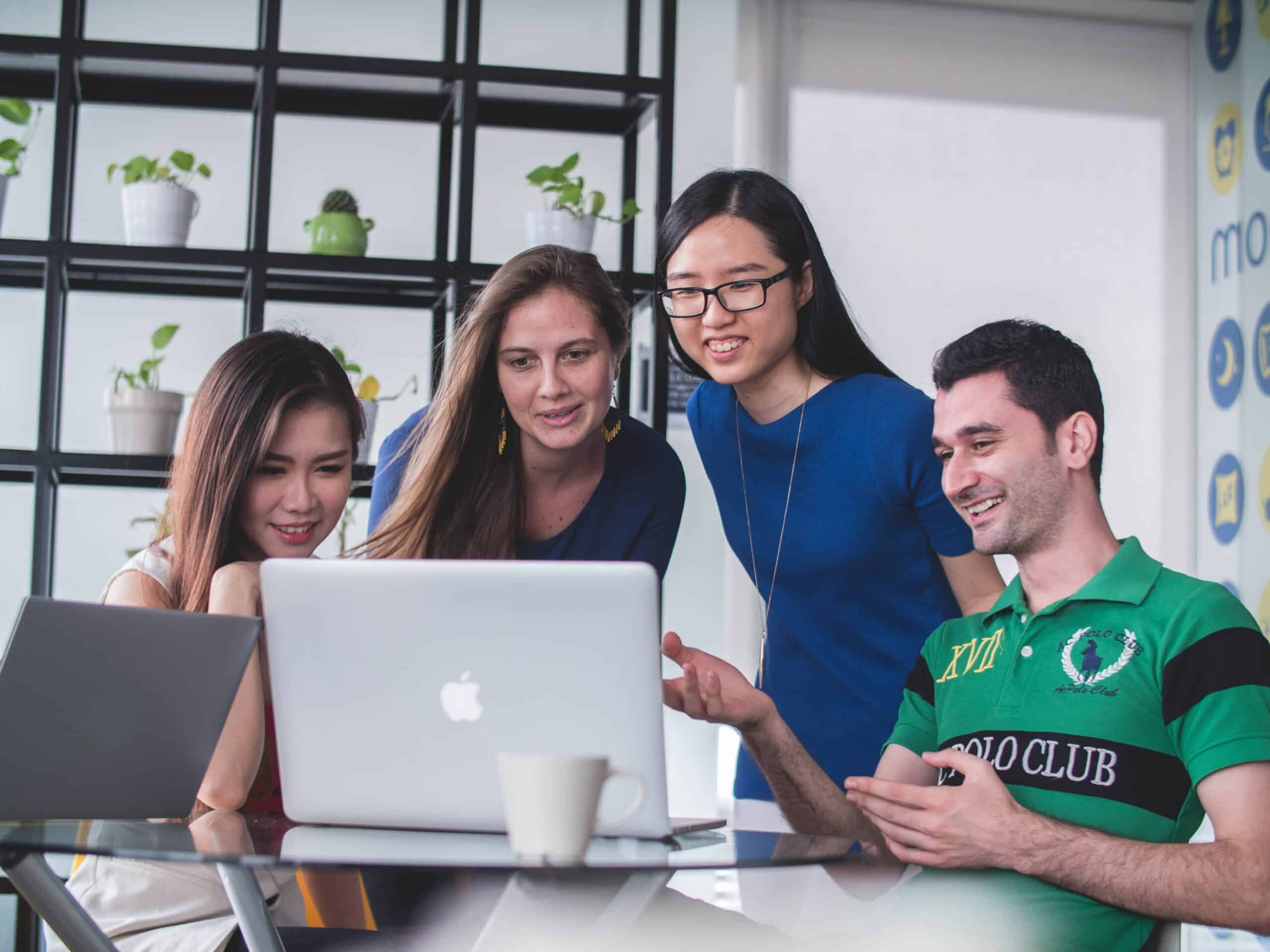 PressCable decided to add an innovative video press release feature to its PR suite that combined automation and human creativity.
Their solution was to convert articles into videos with automation and then let users edit videos with an easy form-based interface. They wanted this feature to work directly in their product so users do not have to leave their platform.
Solution Overview
PressCable solved this problem using a combination of approaches and Rocketium products.
Using Rocketium's template creator, PressCable created a series of video templates for different customer segments and smartly fit different styles of press releases.
Using Rocketium's REST API, PressCable generated PR summary videos automatically.
Finally, PressCable added Rocketium's white-label editor to their product so users can edit videos if needed
How this works
Step-1: Content Entry
A user looking to create a press release comes to PressCable's platform and submits the PR story text and relevant images.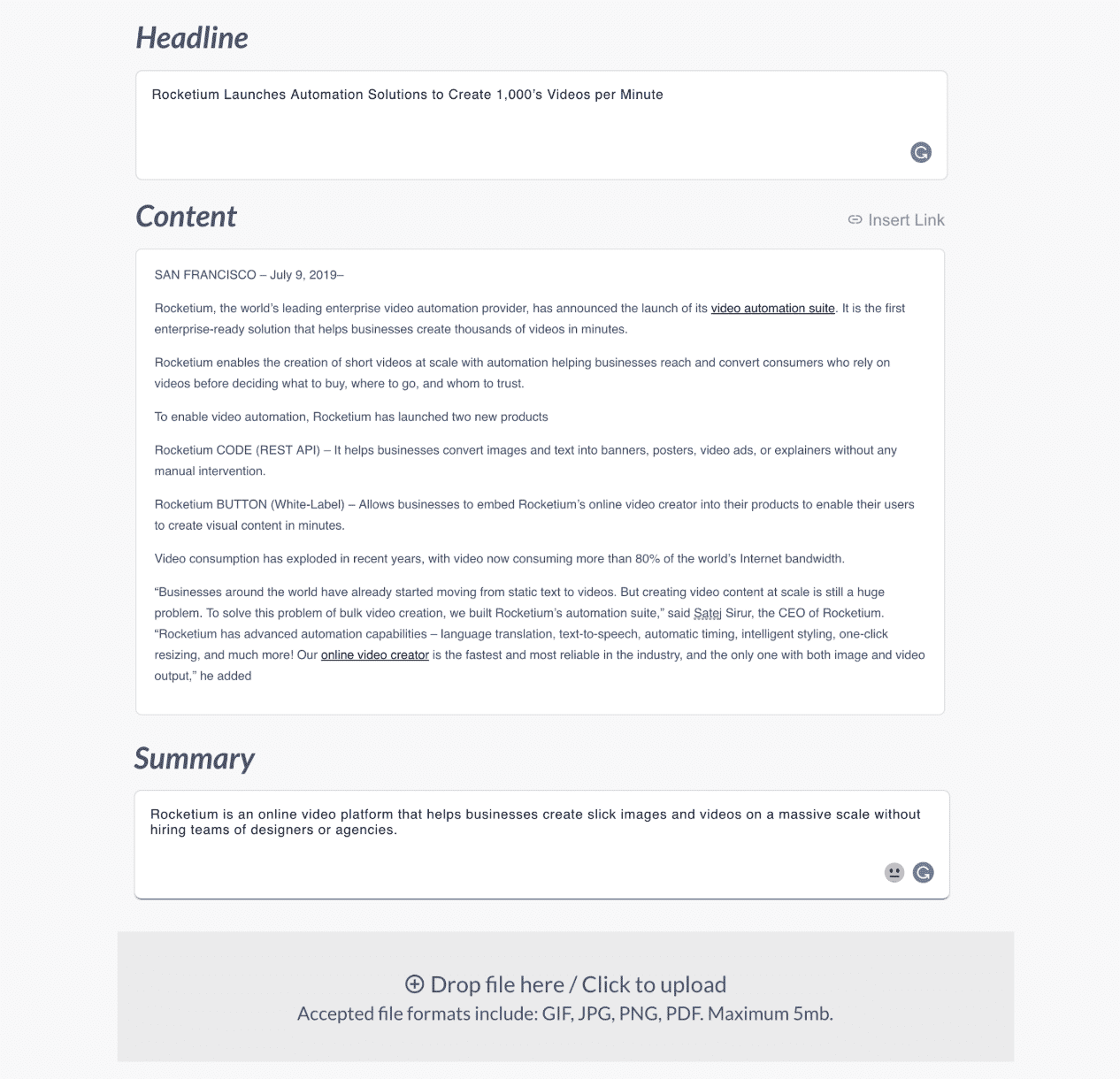 Step-2: Template Selection
User inputs are sent to Rocketium API and based on the context of the story, an apt video template is chosen automatically.

Step-3: API Call
Rocketium renders the video in a few seconds and the resulting video is made available in the user's dashboard.

Step-4: Custom Editing
The users can now edit the video using Rocketium's white-label editor embedded on the PressCable website.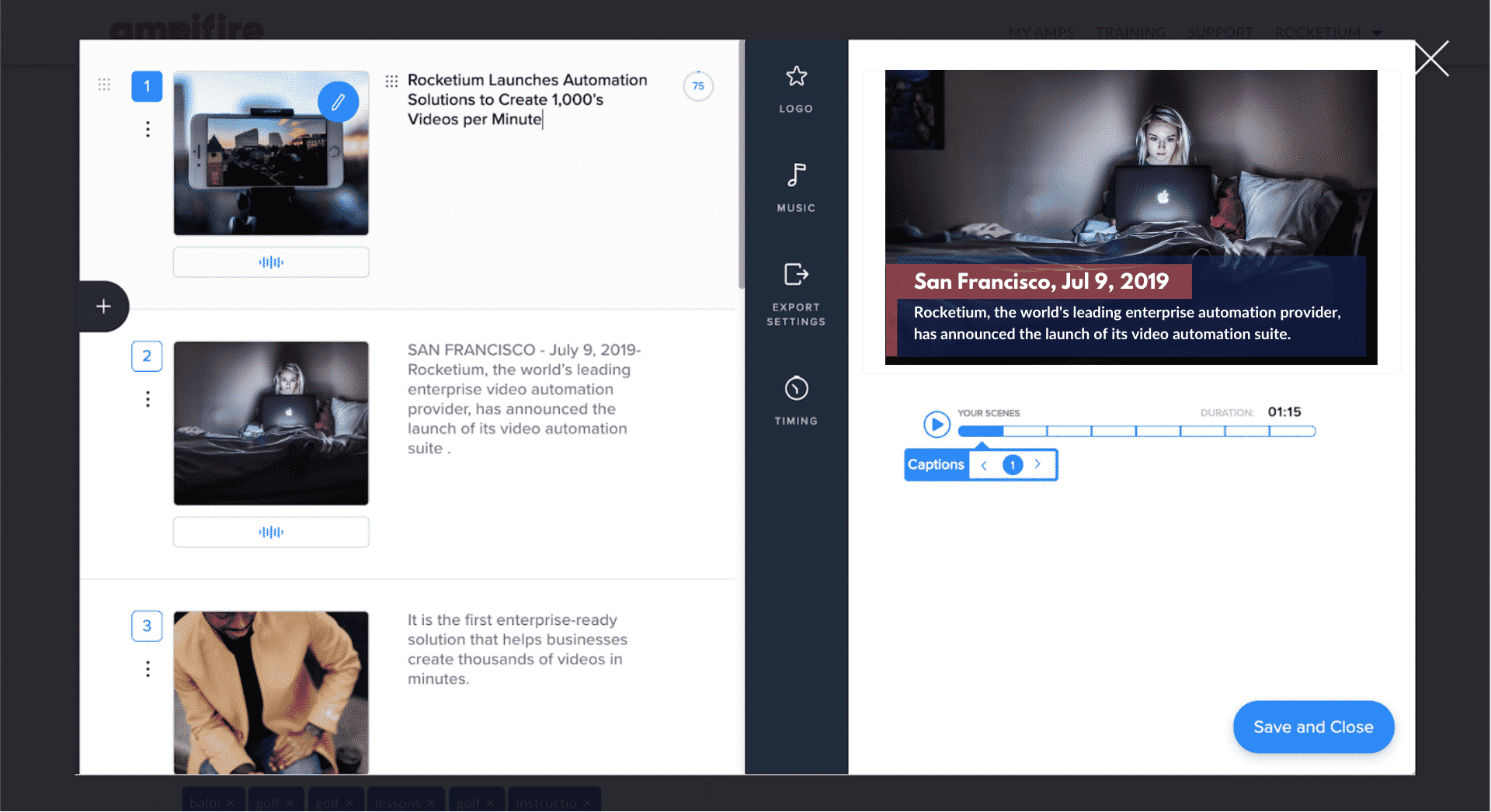 The final video can now be published and shared through the PressCable's wide PR network.
Impact
With Rocketium's prompt support, PressCable team was able to integrate seamlessly with Rocketium's API and white-label solution with a week's effort. The solution resulted in massive time and cost savings over building an in-house video solution. PR summary videos are now an integral offering in PressCable's premium suite of automated solutions around press release.


Looking for an automated solution to produce Visual Creatives at scale?