Easy ways to automate visual content creation
While we heavy lift all your automation needs, you save time to do what you're good at - being creative!
How It Works
Rocketium's visual automation API uses structured data to create high-quality videos and images automatically. You can select preset templates, add dynamic and personalized fields, and publish to social media directly.
STEP 1: Import data
You can input different types of data in your videos: images, video footage, text, voice-over, and music files.
STEP 2: Pick a style
Pick from an array of over 300 preset templates or customise settings like fonts, logos, color, and animations.
STEP 3: Share on social
Directly export all visual creatives on social media platforms like YouTube, Facebook, Twitter, and Instagram.
Who is Rocketium Code for?
Professionals in every vertical and industry can benefit from visual content automation
Why developers love Rocketium?
Enable your team to create visual content using our easy to implement API
Our visual content API seamlessly fits into your current projects. Build your own back-end technology around our API to make custom solutions like spreadsheet to video, CSV to video, form to video, or structured data to video - the list is endless!
Read the docs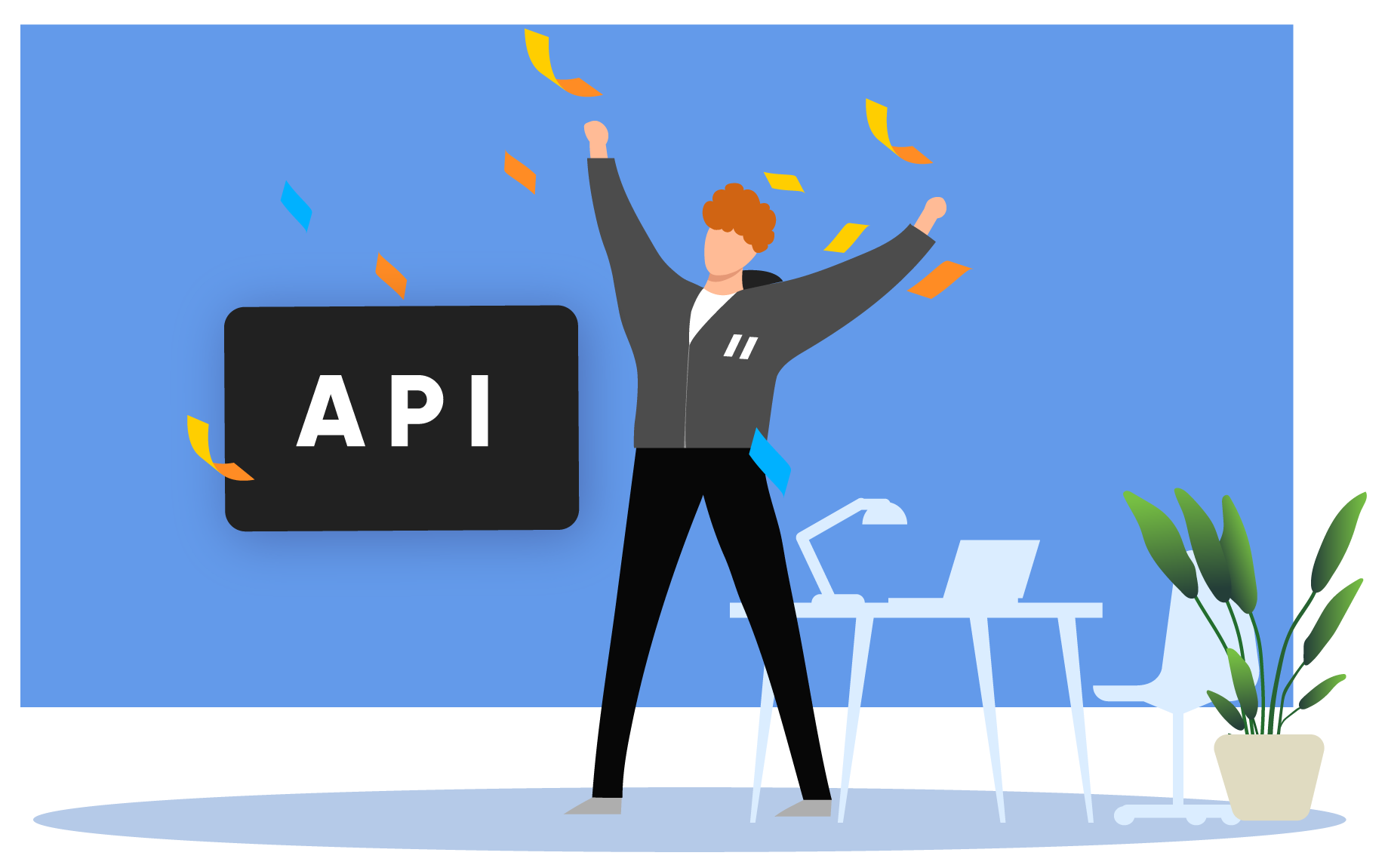 Excellent product and customer service. We plan on building an entire business around Rocketium's technology.
We have integrated Rocketium's API with our CMS and our journalists are creating quality videos with an experience similar to writing an article.
My team has created stunning videos by literally just entering information in a CSV. I have been blown away by how Rocketium lets us focus only on the content while they custom style the videos for us.