Easy solutions to automate video creation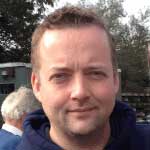 My team has created stunning videos by literally just entering information in a CSV. I have been blown away by how Rocketium lets us focus only on the content while they custom style the videos for us.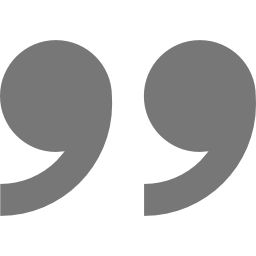 Video automation solutions for everyone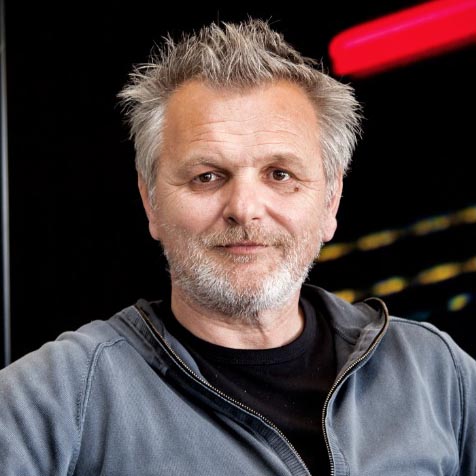 We have integrated Rocketium's API with our CMS and our journalists are creating quality videos with an experience similar to writing an article. With Rocketium we create roughly 100 videos a month.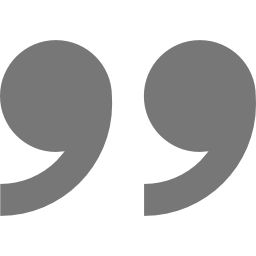 Gianni Giorgetti,
Director