Increase sales with product banners, catered to shoppers' needs.

Boost your sales by automating the creation of personalized banners based on the attributes, interest & behavior of the shopper on the website

Create product banner based on user's attributes: age, gender, location, and preferences of your shopper
Create product banner to upsell complementary products
Re-engage with shoppers with product display banners to reduce the cart abandonment rate

Generate banners in seconds by automating the banner creation process

Automate the painful process of going to your design team for every small change in the product banner. Free your design team from mundane and repetitive tasks.

Give redundancy a skip - No more formating or resizing the product banner
Generate product banners in multiple languages with a click
Ensure brand compliance by defining brand assets, fonts and color

Get rolling with the personalized campaigns minus dependency

Empower sellers to never lose out on valuable conversions, ever again. Personalize & automate on one go.

Minimize the dependence on the design team
Strategize, plan, design & set up the campaign in minutes not days
Make the most from your budget set for product display ads by fitting with ease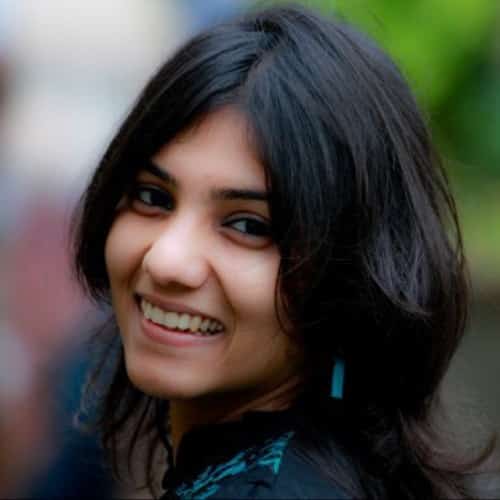 Innu Nevatia


Co-founder, Zwende

Rocketium's ability to produce visuals automatically using a dynamic data feed is just magical. They have been a fabulous partner in our growth at Zwende.
How to use product banner maker software?
1. Create template

Your design team creates image templates using your brand assets. Or we can create them for you.

2. Upload template

You can upload custom templates into Rocketium's banner maker software.

3. Upload content

You can upload contents from our easy-to-use editor, CSV, Spreadsheet or JSON to create product banners automatically

4. Your creatives are ready

That's it. We will work our magic to create web banners for all your requirements: various sizes, multilingual, A/B variants, etc.
Start growing with Rocketium today