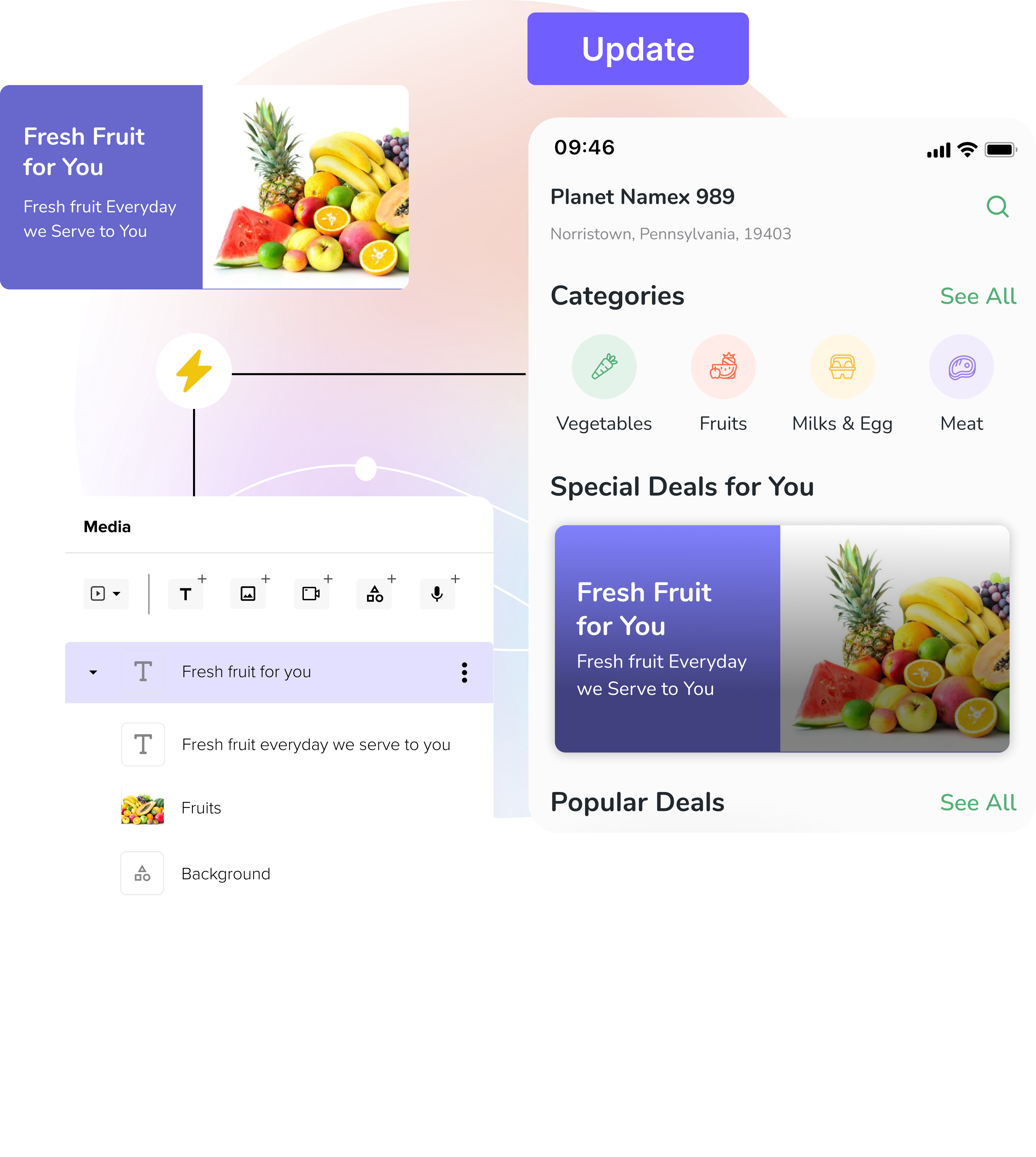 Complete integration to marketing automation end points
Run contextual, hyper-personal marketing emails, push notifications, or in-app banner campaigns in real-time. Have new and relevant changes made to live campaigns, and export changes to live campaigns. Forget having to download or upload assets into marketing automation solutions.
Anghami: 5X faster experiments and go-live
With Rocketium's CSV-based bulk creation and bulk editing capabilities, Anghami has seen a multifold improvement in campaign go-live times, as well as refresh rates.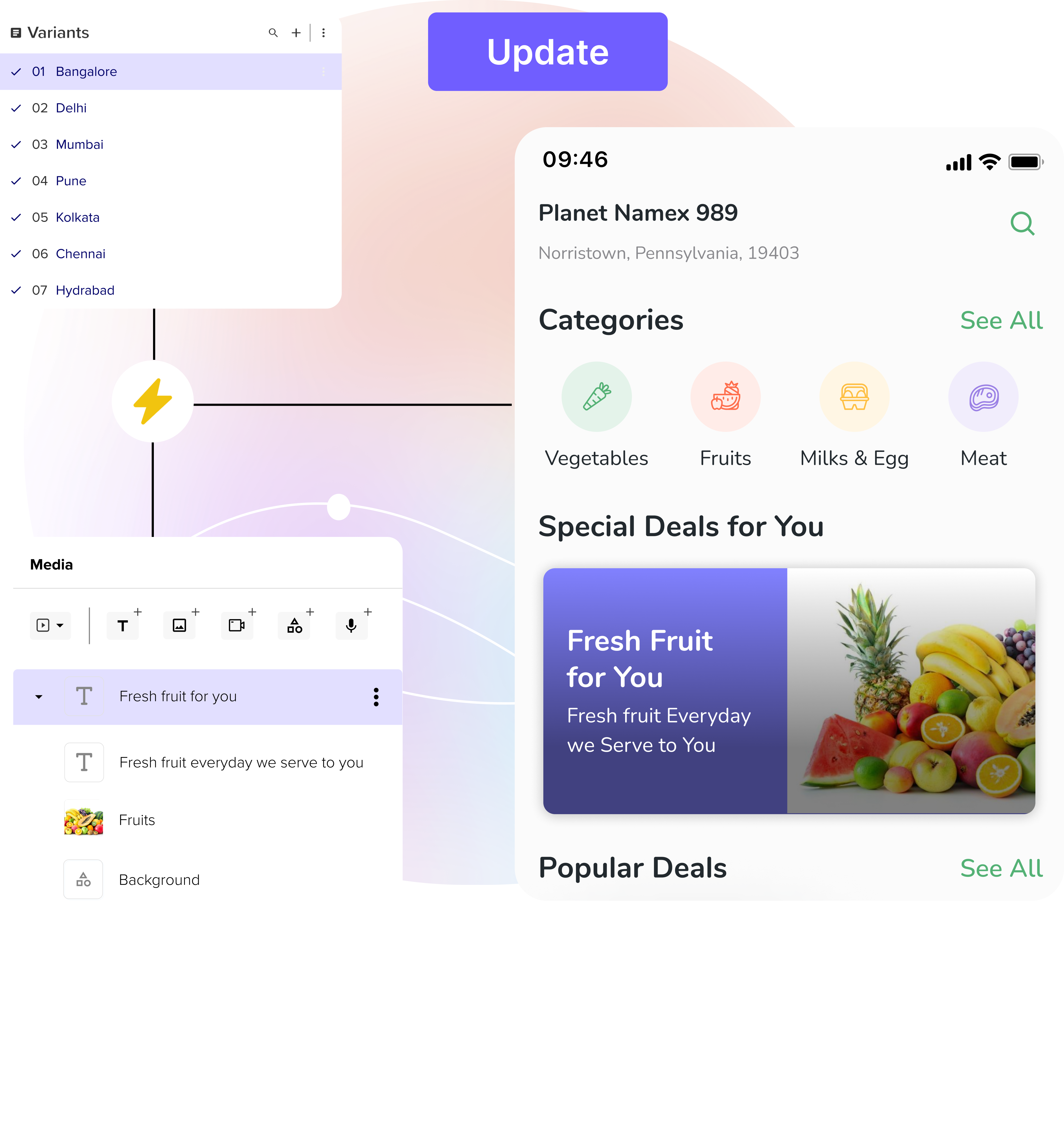 Hyper-personalize communications assets
Personalize each creative asset with demographic / purchase / custom metadata, and deliver the right creative to each user based on their segment information, in real-time.
Air Asia: Instant copy refresh amidst changing offers
Air Asia has recorded a 6X reduction in the go-live time of campaigns amidst frequently changing offers in a price-sensitive market. They constantly refresh high-performing creatives, to maintain performance as well as keep users engaged with the best offers.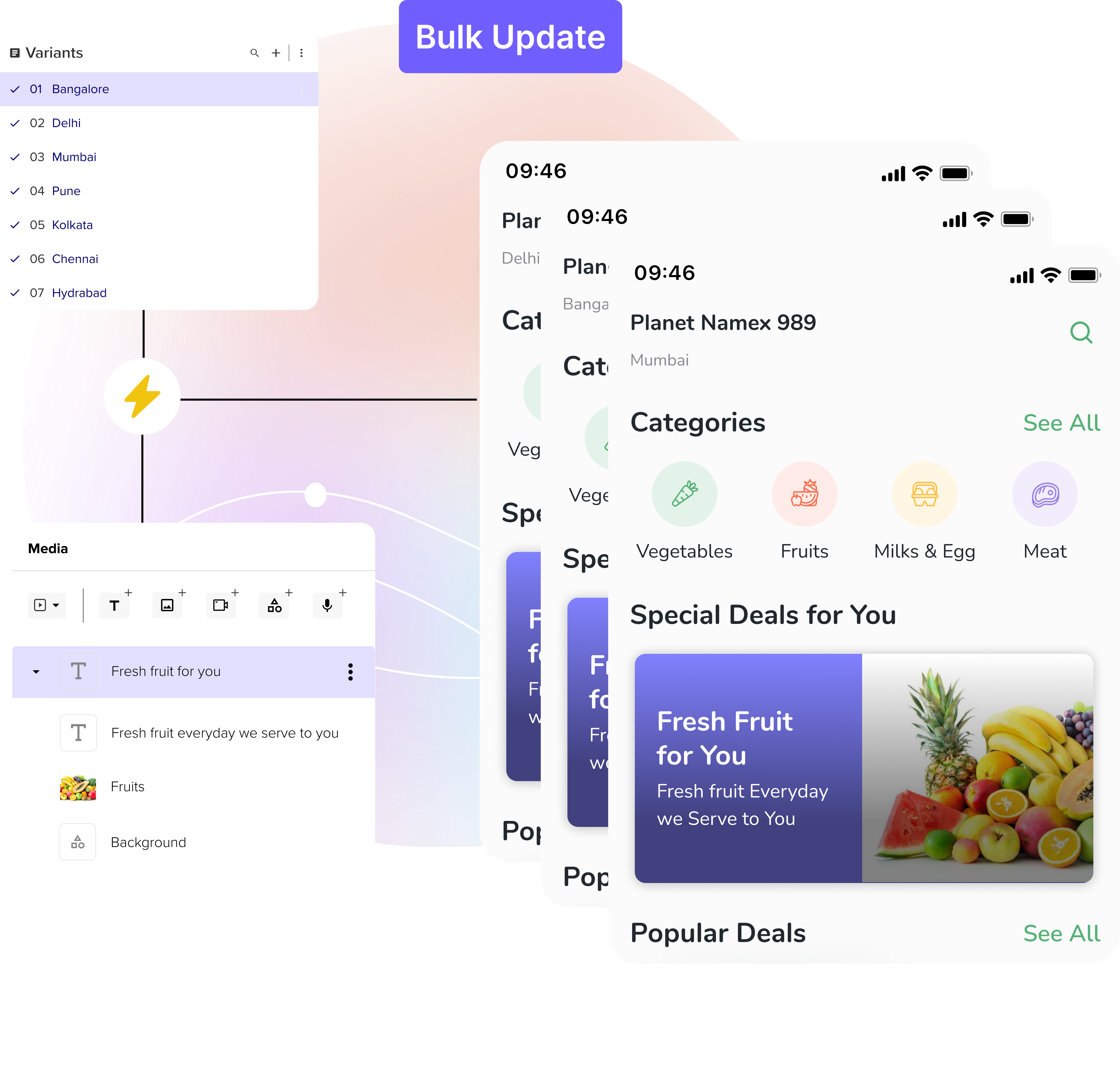 Idea to campaign live with Smartlinks
Real-time campaign updates made, in bulk, across marketing automation communication endpoints. Without dependencies, or repeat activities, enable the whole team to use the smart links function to refresh live campaigns.
If you are the sum of the company you keep, this is a group you'd like to flaunt!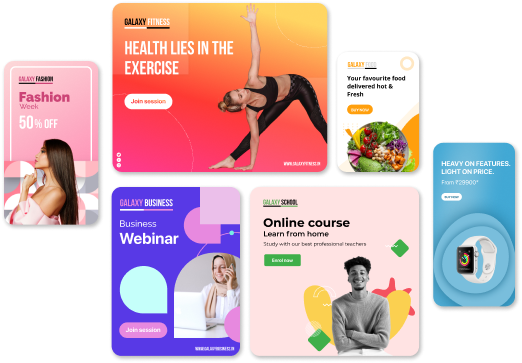 Old banners coming in the way of campaign performance?
Let our automation consultants hear you out and prescribe the right course for your marketing and design teams!