Personalize videos with Rocketium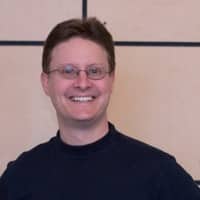 Ken Avenoso


PressCable

Rocketium's automation suite offers a ton of customization and is extremely easy to configure. It is core to our business and their team is just A1.
Frequently Asked Questions
For more information, feel free to reach out to us.
Ready to create videos at scale?