90+ brands across the globe trust Rocketium to deliver a personalized experience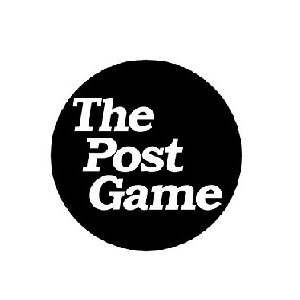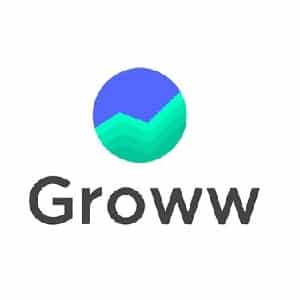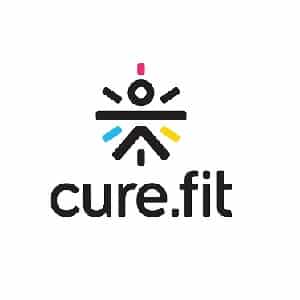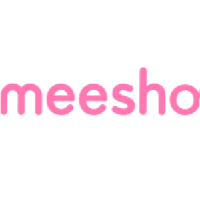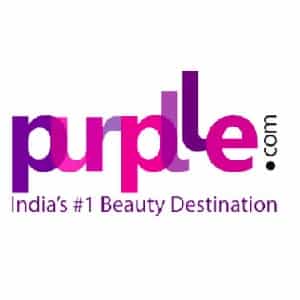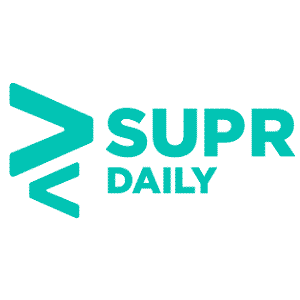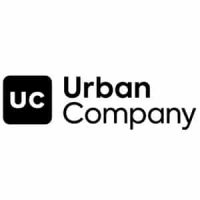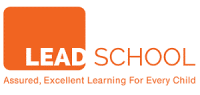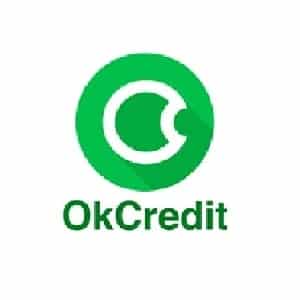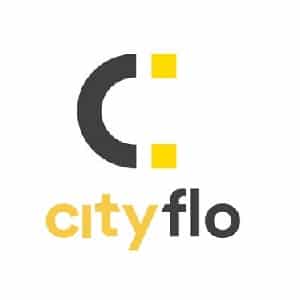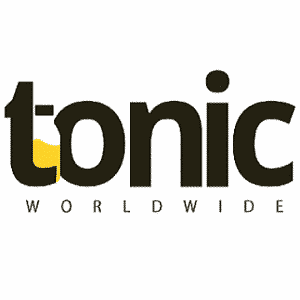 How Rocketium Help You Personalize User-Journeys Across Customer Cycle?
Display Advertising

Increase click-through rates and retarget your customers with highly engaging display ads at scale. Refresh creatives, experiment more often to find what users want and go to market as soon as an idea inspires you!

In-app Merchandising

Boost mobile conversion rates with personalized in-app visuals. Get as creative with in-app strategies as you would with ads and create 5X more revenue impact.

Push Notifications

Increase user engagement, improve customer retention, and earn loyalty with its rich push media features. Enrich user experience with recurring, contextual push notifications that are automated.
Our Success Stories: A Must-read
Urban Company's marketing team reduced campaign lead times by 8x

Learn how Urban Company transformed the way their marketing teams create and manage creatives by decoupling the creative and production processes using Rocketium.

Download Case Study

How Cure.fit transformed its mobile storefront experience with Creative Automation

How Cure.fit achieved 5-fold faster storefront refresh while launching a new campaign and launch 3x more hyper-targeted campaigns every month.

Download Case Study

How KhataBook, enabled personalised seasonal marketing for its merchants?

How they empowered their merchants to create a festive buzz on their social handles through personalized visual creatives.

Download Case Study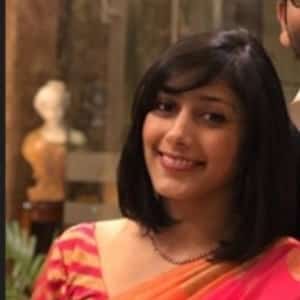 Shreeya Malpani


Creative Director, Cure.fit

Cure.fit has benefited immensely from Rocketium. We can now automate a lot of redundant design tasks and enable our storefront team go-live with campaigns much faster.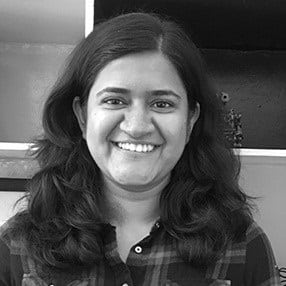 Damini Mishra


Senior Product Manager, Khatabook

We could never have imagined launching such a marketing campaign if we had to create these banners manually. We are quite amazed at the technology built by the Rocketium team.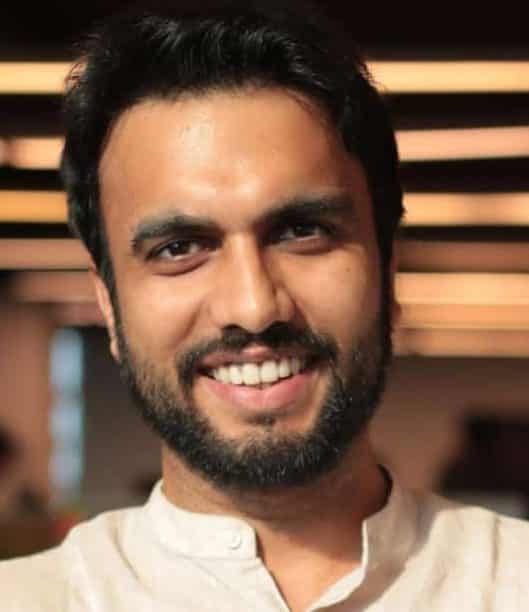 Rahul Deorah, VP Marketing


Urban Company

Rocketium has streamlined our time-consuming design process across app assets and advertising campaigns.
Explore Rocketium To Personalize & Scale Your Customer Journey
What Are The Key Capabilities Of Rocketium?
Custom template designer to create on-brand visual templates at scale.

Create Ad campaigns and publish them to the Facebook Ad manager directly.

Adobe PS and AE imports to set up brand-compliant, custom design templates

Feed-based Automation with spreadsheet data and API integrations.

Brand and Digital asset management with Role-based access to create, edit, store and share your assets.

Dynamic Links to auto resize visuals and personalize the experience, as creatives change.

Multi-language support to personalize your visuals and campaigns for audiences across the globe.

Integrations with various platforms to deliver campaign creatives -- to ad partners, social channels, in-app, CRM contacts, or a storage solution.
Wish To Learn How Rocketium Can Help In Scaling Your Creative Production?