Trusted by high-growth teams across industries and countries
Target with hyper-relevant content

Personalize creatives at scale -- to suit product, offer, season, and cohort behavior
Create localized, multilingual, content across offers for different markets
Create content as per changing offer details, to suit different stages of the buyer journey

Be on-brand and personal, across sizes

Export in different formats --JPG, PNG, PDF, GIF or MP4. Download individual files or ZIP batches
Use AI-powered layout engine for smart auto-resizing to go live with multi-channel campaigns
Create channel-optimized presets to re-create popular design elements instantly

Operate in bulk -- like campaigns are supposed to be

Remove product image background at scale to create fresh content with existing key visual layouts
Auto-generate voice for large-scale video content via a smart text to speech plugin
Bulk edit copies or image elements as per change in brief or campaign performance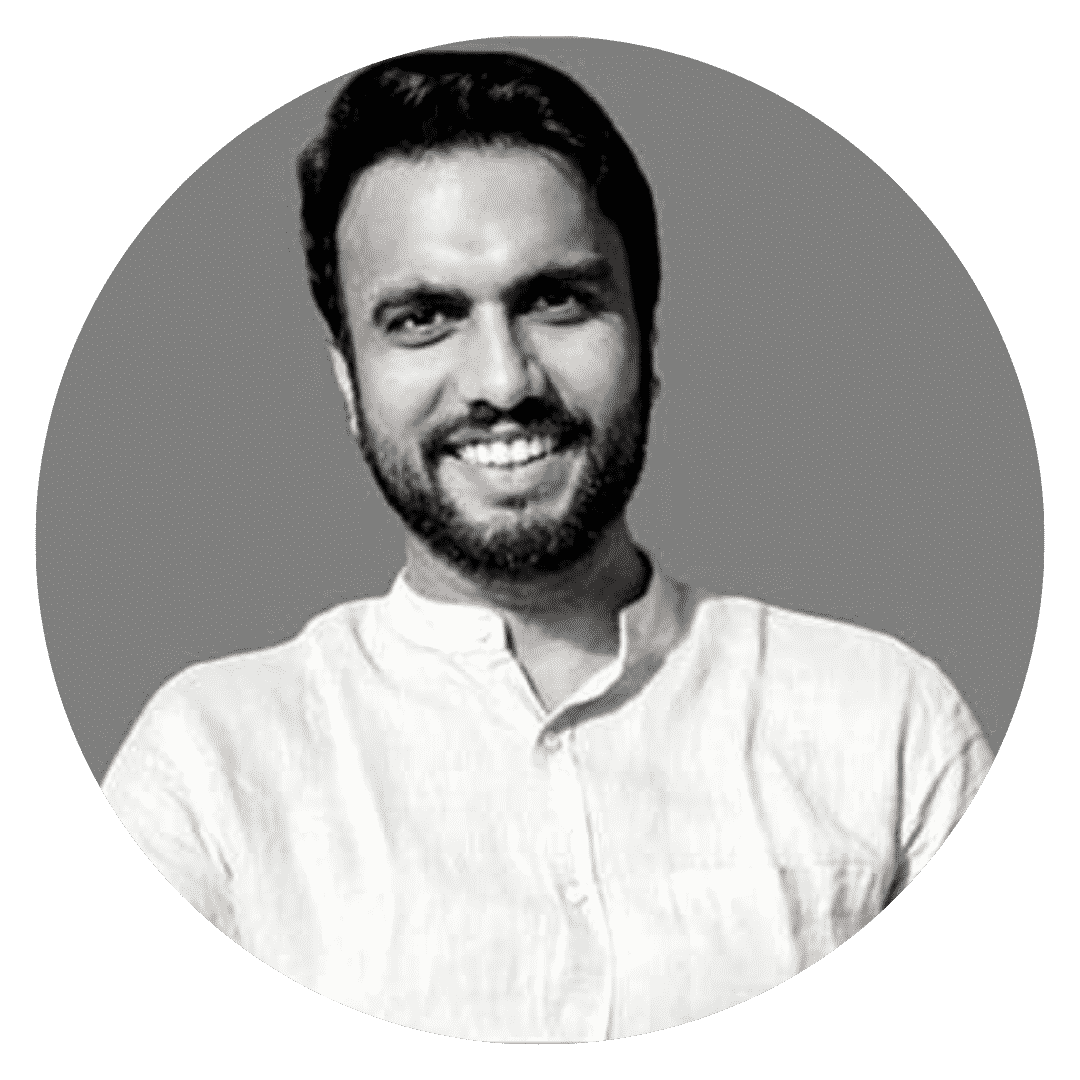 Rahul Deorah


Vice President, Growth

Rocketium streamlines our time-consuming design process across app assets and digital marketing. It has solved the problem of customizing creative volume while empowering the team to be self-sufficient.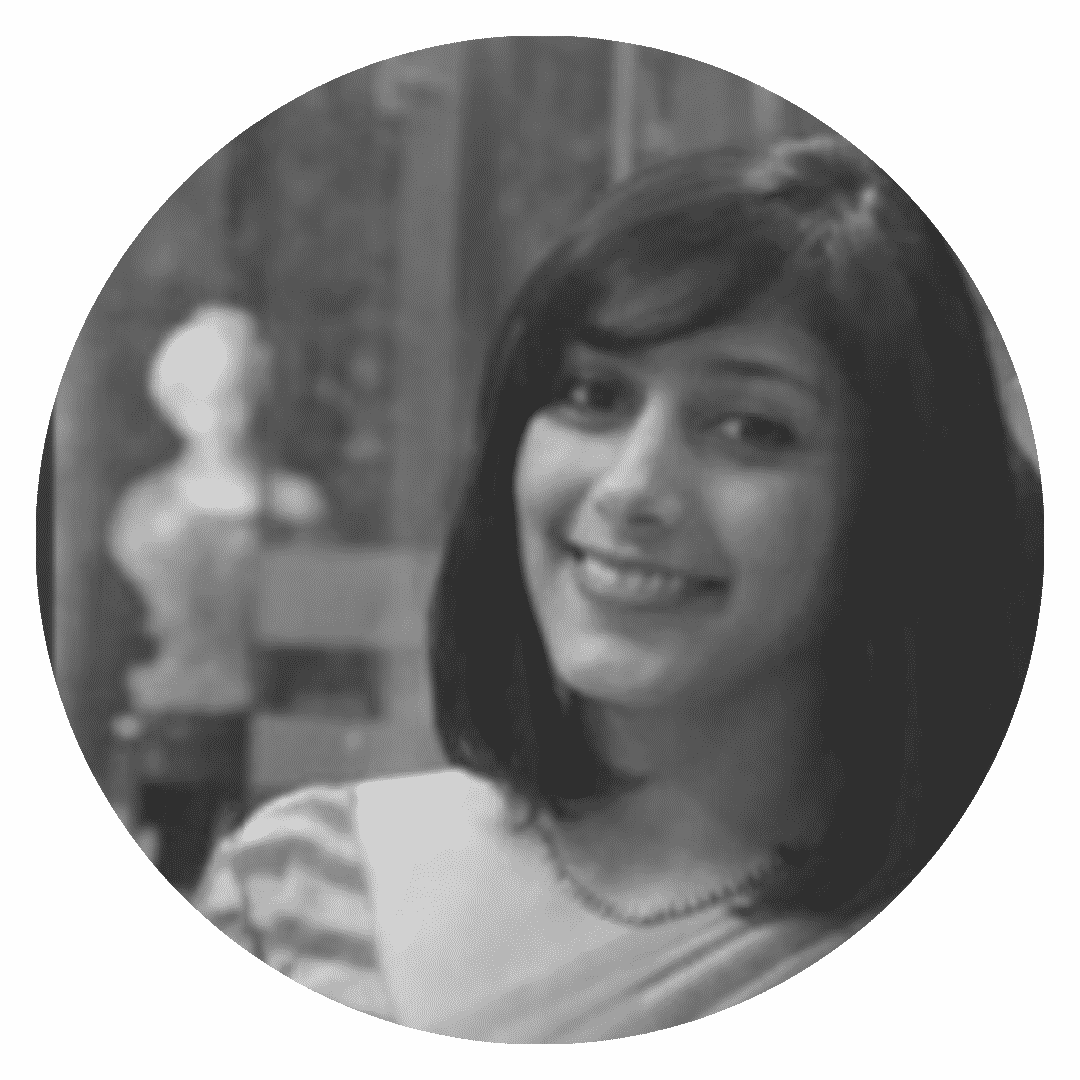 Shreeya Malpani


Creative Director, Cure.fit

Cure.fit has benefited immensely from Rocketium. We can now automate a lot of redundant design tasks and enable our storefront team go-live with campaigns much faster.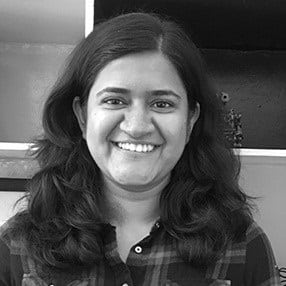 Damini Mishra


Senior Product Manager, KhataBook

We could never have imagined launching such a marketing campaign if we had to create these banners manually. We are quite amazed at the technology built by the Rocketium team.