Trusted by high-growth teams across industries and countries
How can you be 100% on-brand as well as scale?
Enforce brand elements across campaigns

Fonts - Upload your brand fonts and implement a consistent look across all your creatives
Colors - Save brand colors and ensure that designs are made only in approved color combinations
Aspect Ratios - Save sizes you frequently use and auto-resize for instant, channel-ready versions
Themes - Personalize the platform experience for your own brand
Each element can be governed by roles and access rights within them

Set up rules and roles for on-brand delivery

Custom configure fine-grained access to design features based on user roles
Set up template rules as per brand color palettes, caption lengths, logo placements, and more.
Streamline images with pre-approved assets used through a well-organized media library.

Auto-style in one click with presets

Eliminate redundant restyling with one-click transformation through preset styling and layout placement
Create multiple combinations as per brand rules and apply one to style content in one, easy click
Customize across sizes to ensure that you achieve the most impactful designs across channels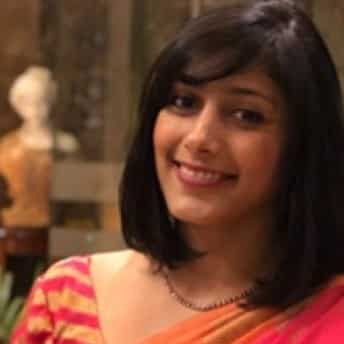 Shreeya Malpani


Creative Director

cure.fit has benefited immensely from Rocketium. We can now automate a lot of redundant design tasks and enable our storefront team go live with campaigns much faster.