Our banner creator is trusted By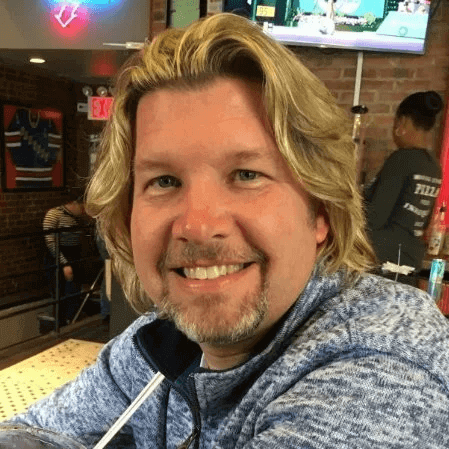 Richie Murray


President and Founder, Bridge Digital

Excellent product and customer service. We plan on building an entire business around Rocketium's technology.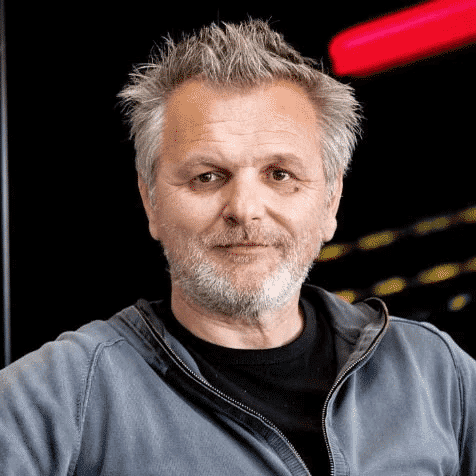 Gianni Giorgetti


Director, Tio.ch

We have integrated Rocketium's API with our CMS and our journalists are creating quality assets with an experience similar to writing an article.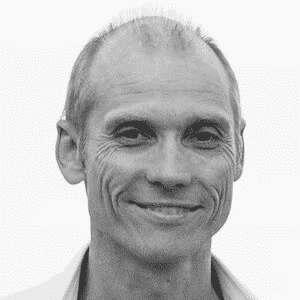 Bill Roberts


Digital Strategist, Catalyst MDC

Quantity is our biggest ROI. We're able to make more assets with existing resources, without compromising the quality.
Automate banner ad production

Create banner ads compatible with multiple display ad networks using Rocketium's banner ads generator.

Use pre-built templates or custom brand-compliant templates
Add text, image & CTA from multiple data sources.

Start creating banner ads

Personalize your banners

Create banners for retargeting ad campaigns across multiple platforms

Dynamically personalize banners according to user behaviour
Maintain brand compliance by customizing your banner's colour, font, size and more.

Personalize your banners

Centralize your brand assets

Our ad creator enables you to bring all your brand assets together to simplify the ad creation process!

Enable cross-functional collaboration so that your team
Integrate our banner ads generator with your current workflow

Learn more about our Brand Asset Management features
Ready to improve your banner production with AI Banner Creator?
Frequently Asked Questions
For more information, feel free to contact us or visit our Help Centre.