Trusted by high-growth teams across industries and countries
How does the AI copywriter help?
Create relevant copies from scratch

When pressed for a deadline, generate complete copies with just a few key tags
These versions can be customized -- headline, body copy, CTA, subtext, or more
Crisp and true to your keywords, the copies can be quickly used in the creatives, in real-time

Completely rewrite your existing copy

Rephrase existing versions -- as per heading, tagline, description, CTA
The platform suggests multiple. contextual versions and lets you edit them too
Rewrite all aspects of a creative copy or replace just a few words

Win with the right experiment strategies

Create multiple options in no time to constantly experiment with text
Apply the winning version to a live campaign or find a better variant
Find new ways to keep users engaged, and never repeat a copy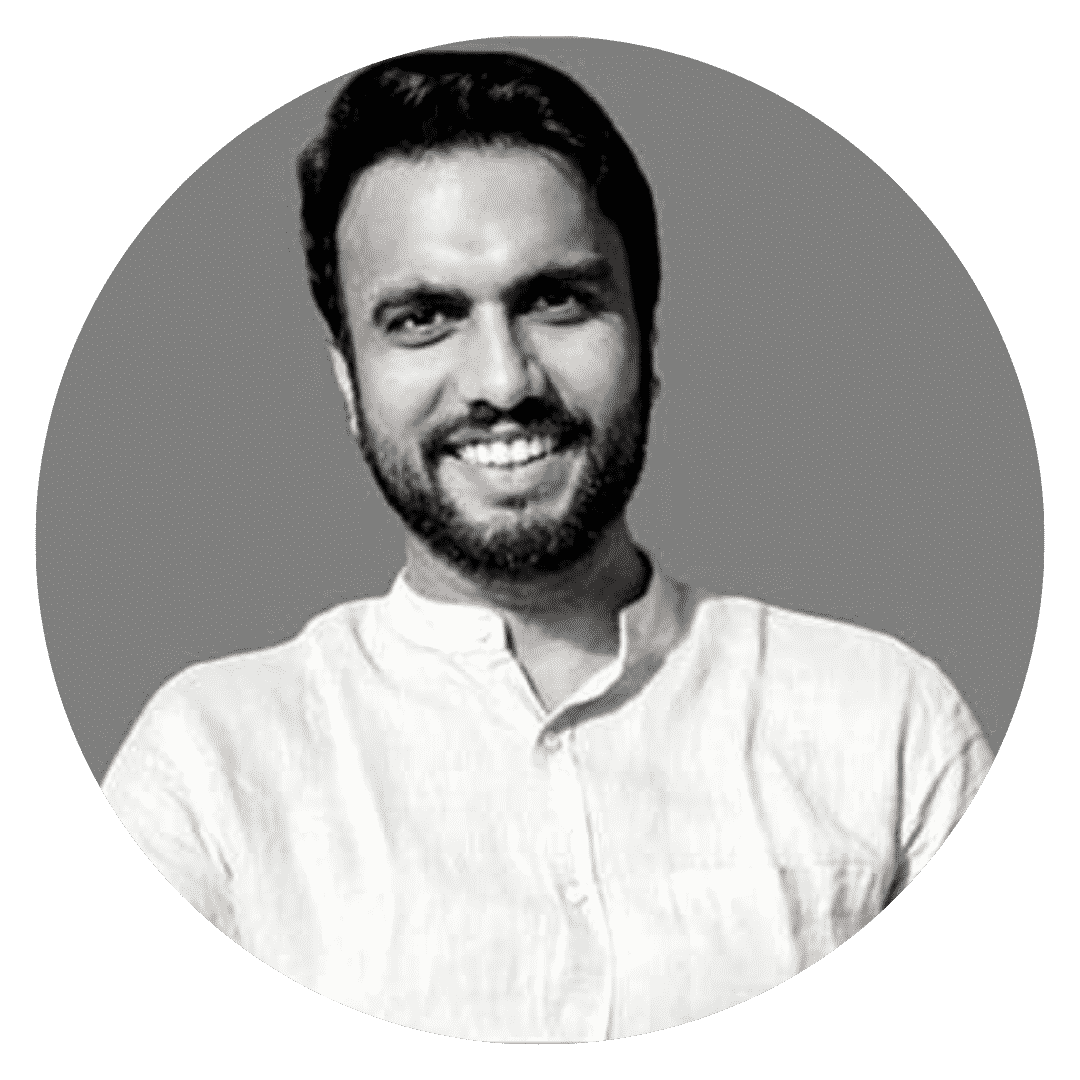 Rahul Deorah


Vice President, Growth

Rocketium streamlines our time-consuming design process across app assets and digital marketing. It has solved the problem of customizing creative volume while empowering the team to be self-sufficient.