As a video producer, finding free, legal music for your videos can be a challenge. For good quality videos, you want the perfect tracks for your videos, while keeping in mind that you don't break any copyright laws. Alternatively, if you'd like something original, you can always commission an original piece by a freelance composer.. Here are 6 websites from which you can get royalty-free music for your videos:
Where can I get royalty-free soundtracks?
You can use the tracks on Bensound licensed under the Creative Commons License in your multimedia projects (online videos, websites, animations, etc.) as long as you credit them with a link to the website. For more details, you can refer to the licensing page here.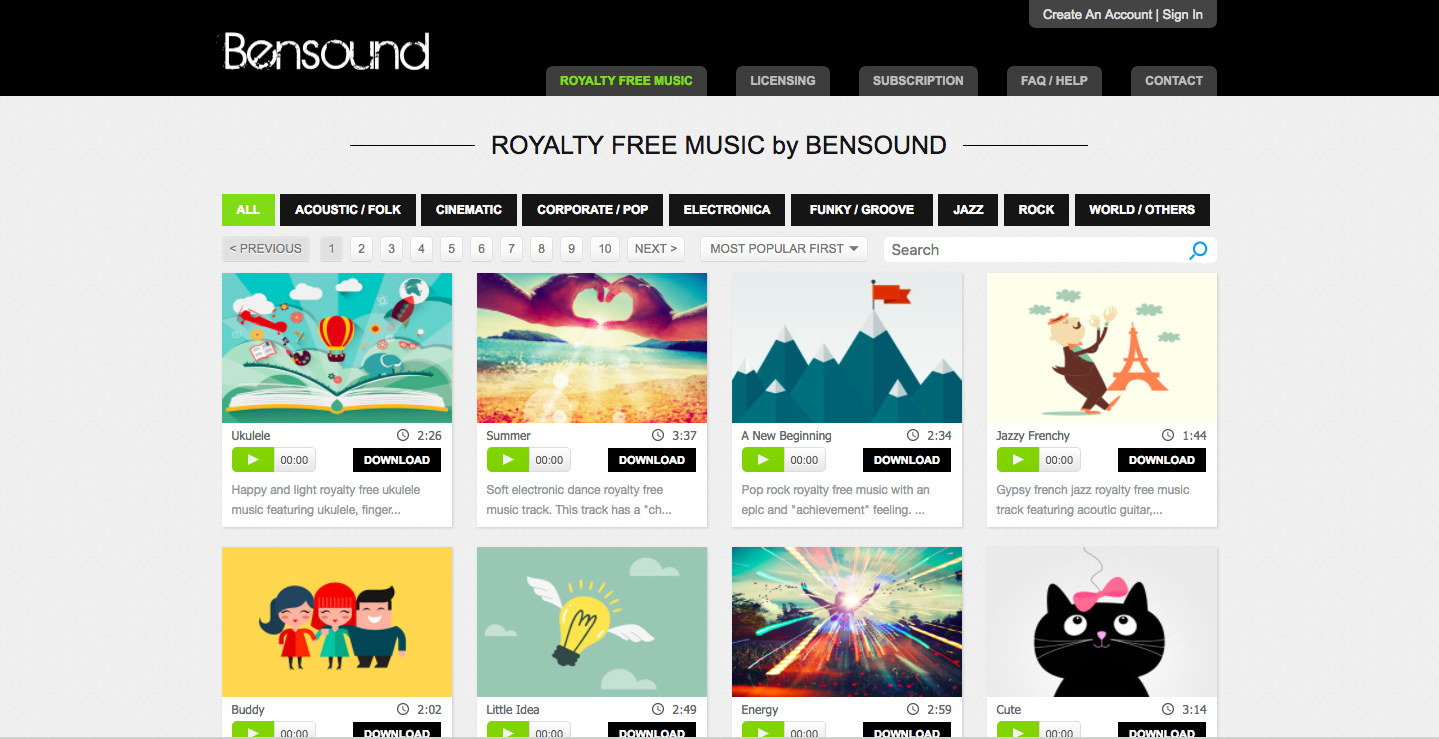 Audioblocks from Storyblocks is a wonderful source of royalty-free music tracks. You can look for tracks based on mood, genre, tempo, duration, and instruments.
I personally love their UI because you can hover over the tracks and preview them.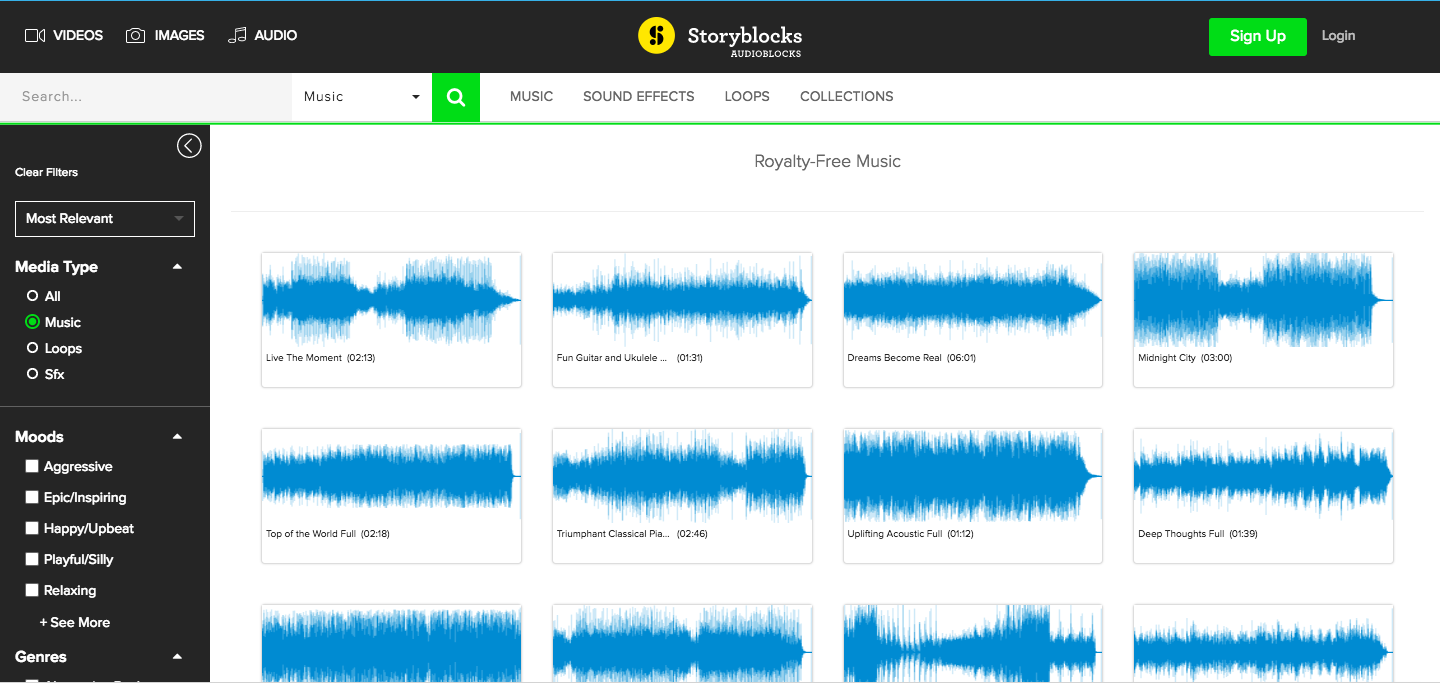 Hooksounds houses a highly curated collection of exclusive royalty free music, produced by their hand-picked team and contributors. The music here is released free of copyrights under Creative Commons, you may download and use it in a wide variety of uses.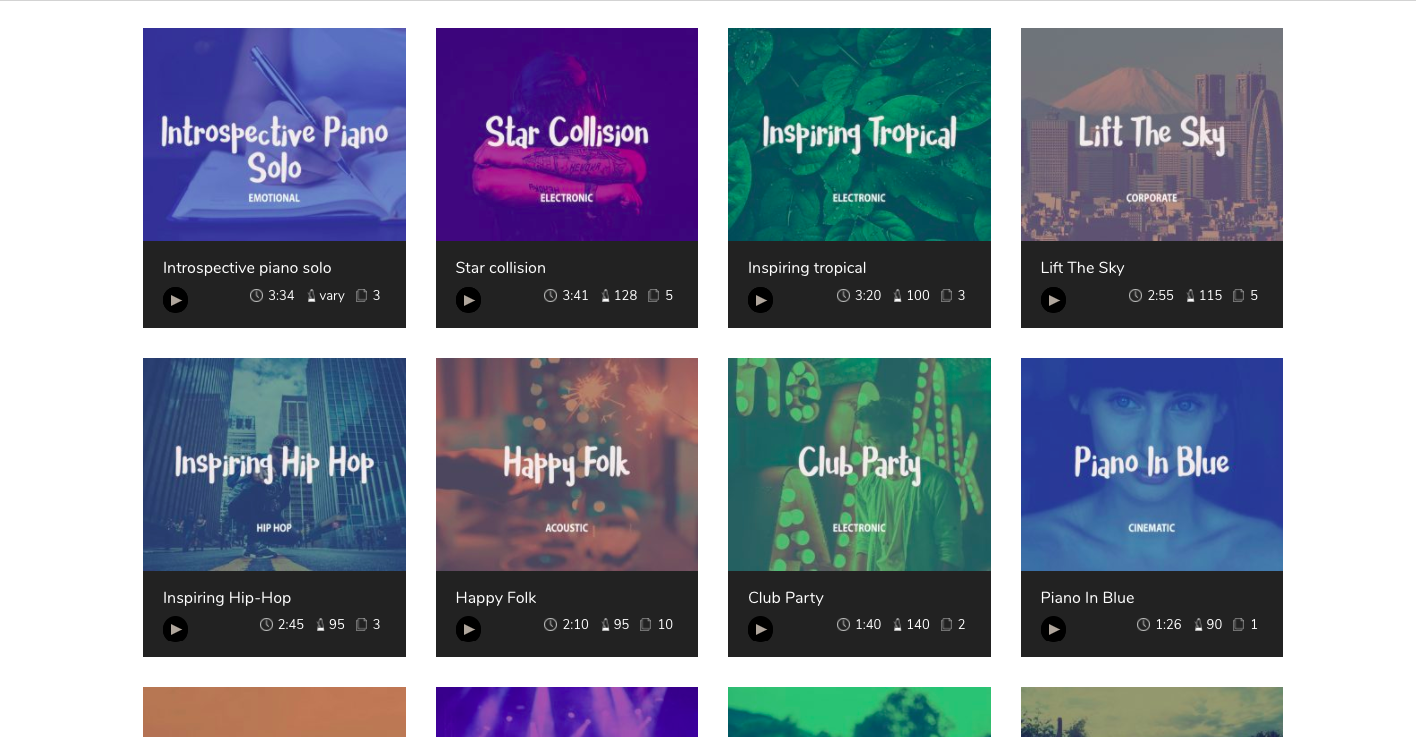 Beatsuite has a very nifty feature that is quite useful for video editors looking for background music for their videos that build an emotion – you can search for soundtracks based on mood, genre, and keyword!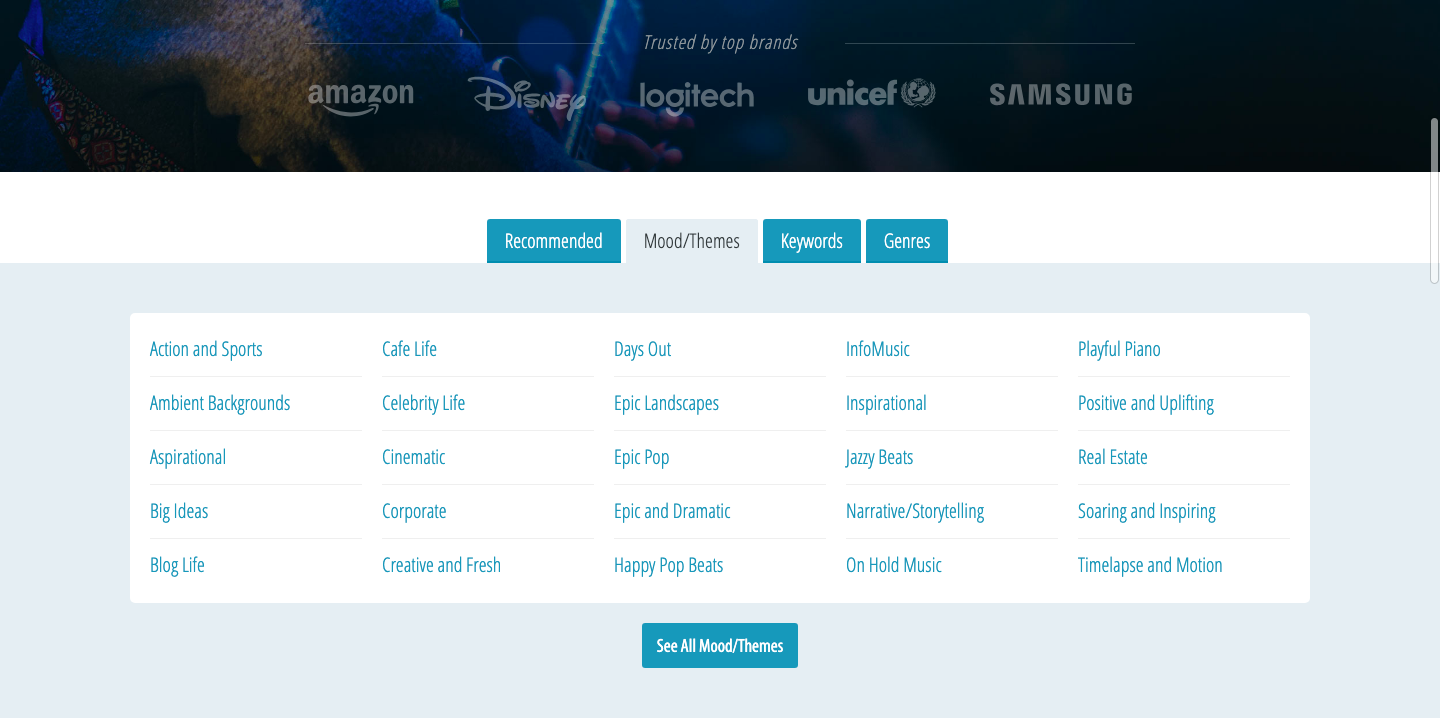 Free Soundtrack Music delivers exactly what it advertises – royalty free music library for use in films, videos, games or other multimedia productions. Some of the music on the site does cost money. However, a lot of it is labeled as free and can be easily downloaded.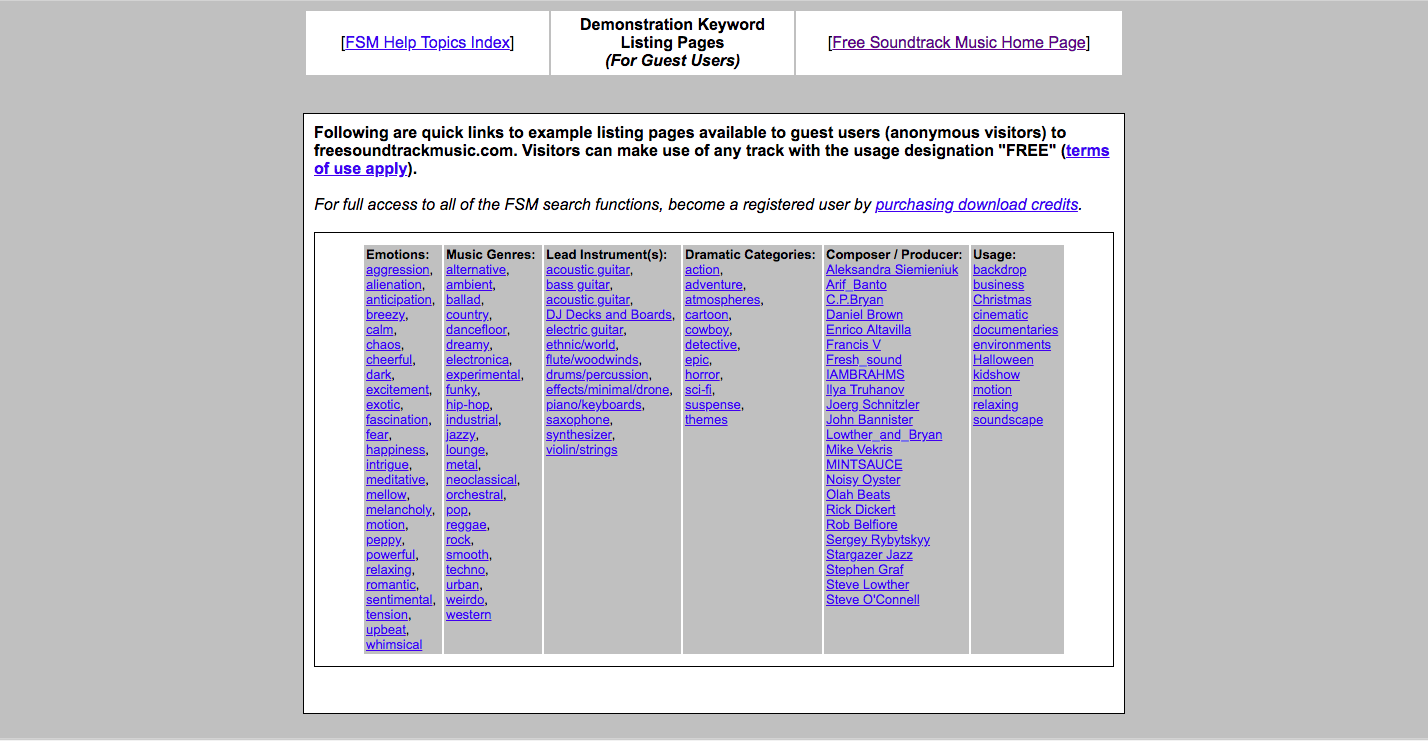 Beatpick offers a great selection of licensed music and if you are using it in a non-commercial or non-profit production, it's free. Once you've chosen a song that you want to use, click on "License Song" and choose "Non Commercial projects."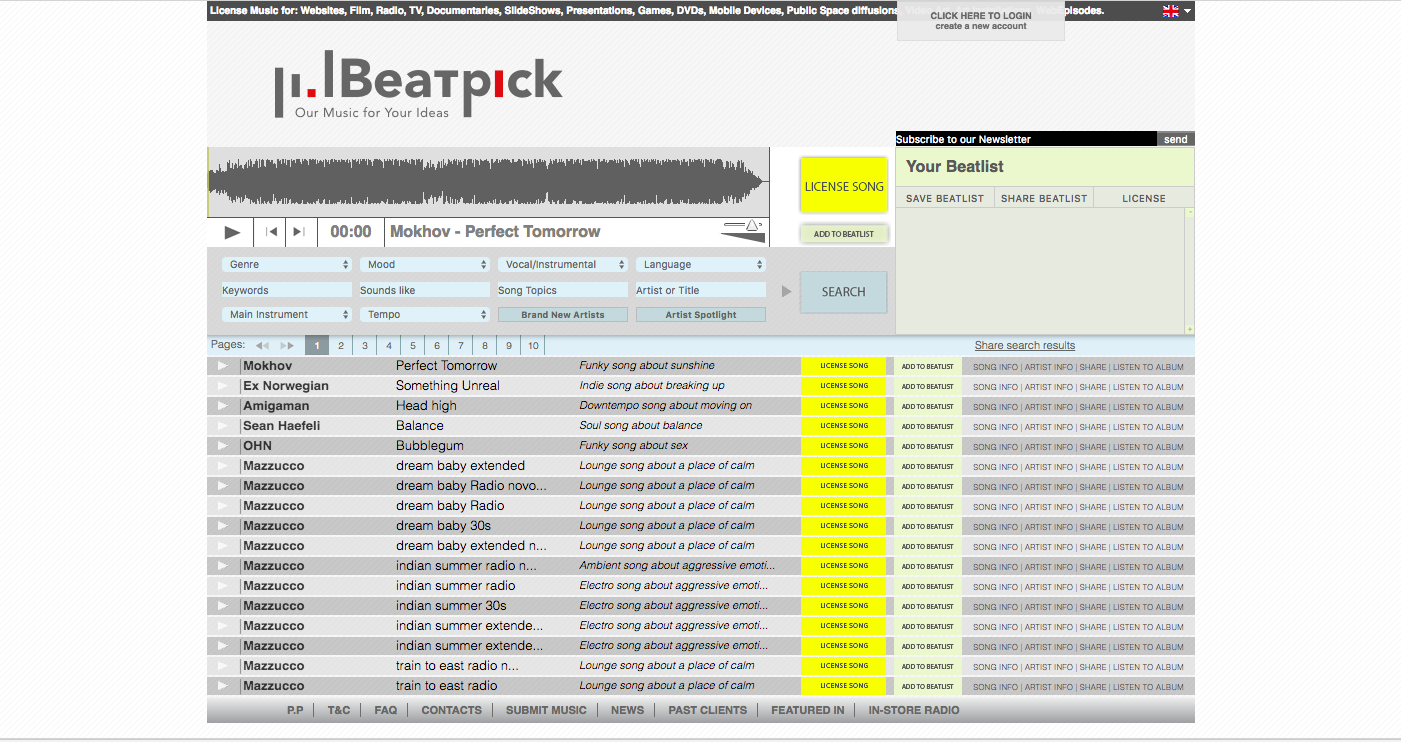 You can purchase licenses to use the tracks listed on PurplePlanet. They have different licenses for different uses, so make sure you read their Licence Purchase Page!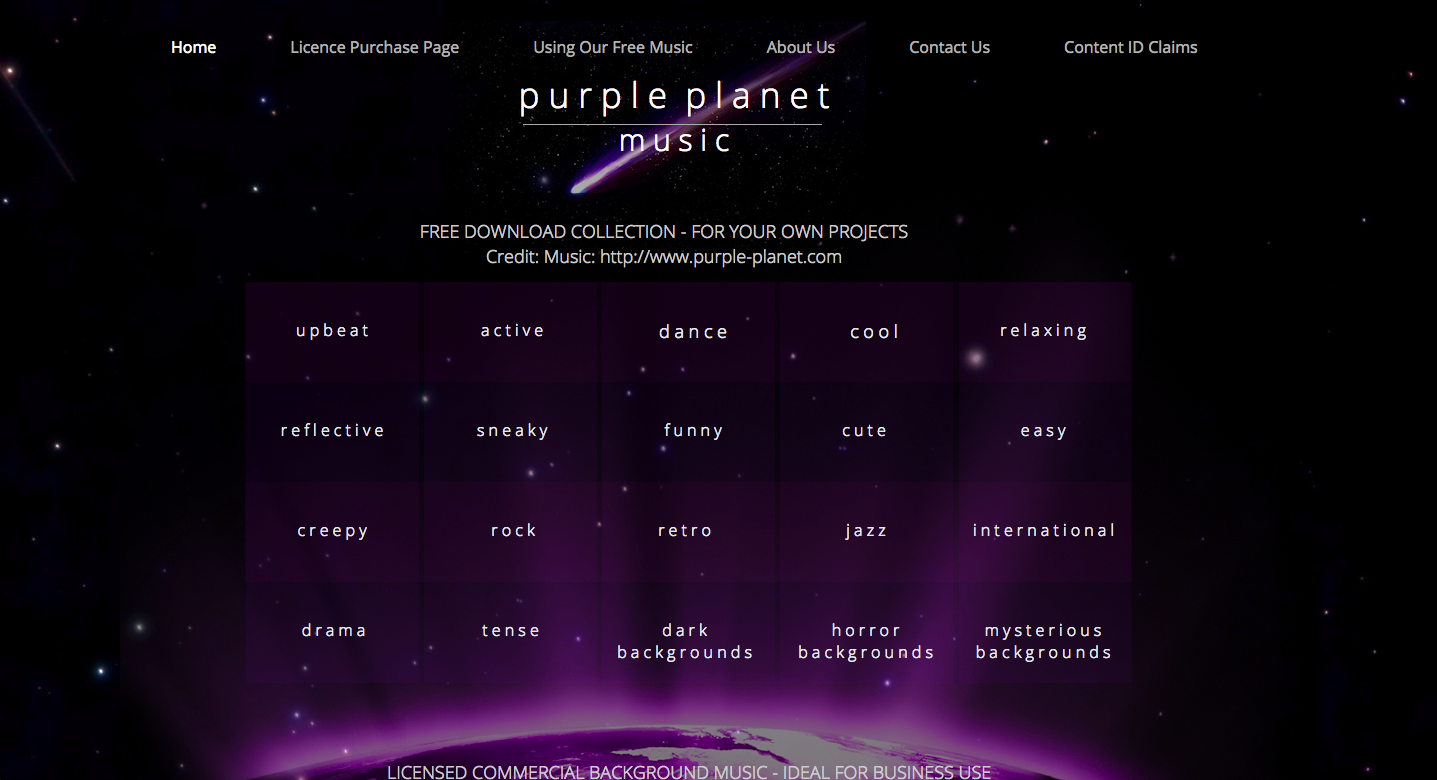 ---
BONUS READ
Since music plays a crucial role in your videos, here are few tips on how to select the perfect track!
---
Subscribe to our newsletter
Recieve such insightful content on Design & Marketing every month!
Thank you for subscribing.