Background Music, as you know, plays an important role in your videos. If used right, it can boost your video engagement scores on your social media pages.
Below I'm going to show you how to make videos with music.
How to add background music for a video:
STEP 1:

Login to Rocketium, the free video making tool

If you haven't done it already, head over to Rocketium and create an account. Rocketium is a free online video maker.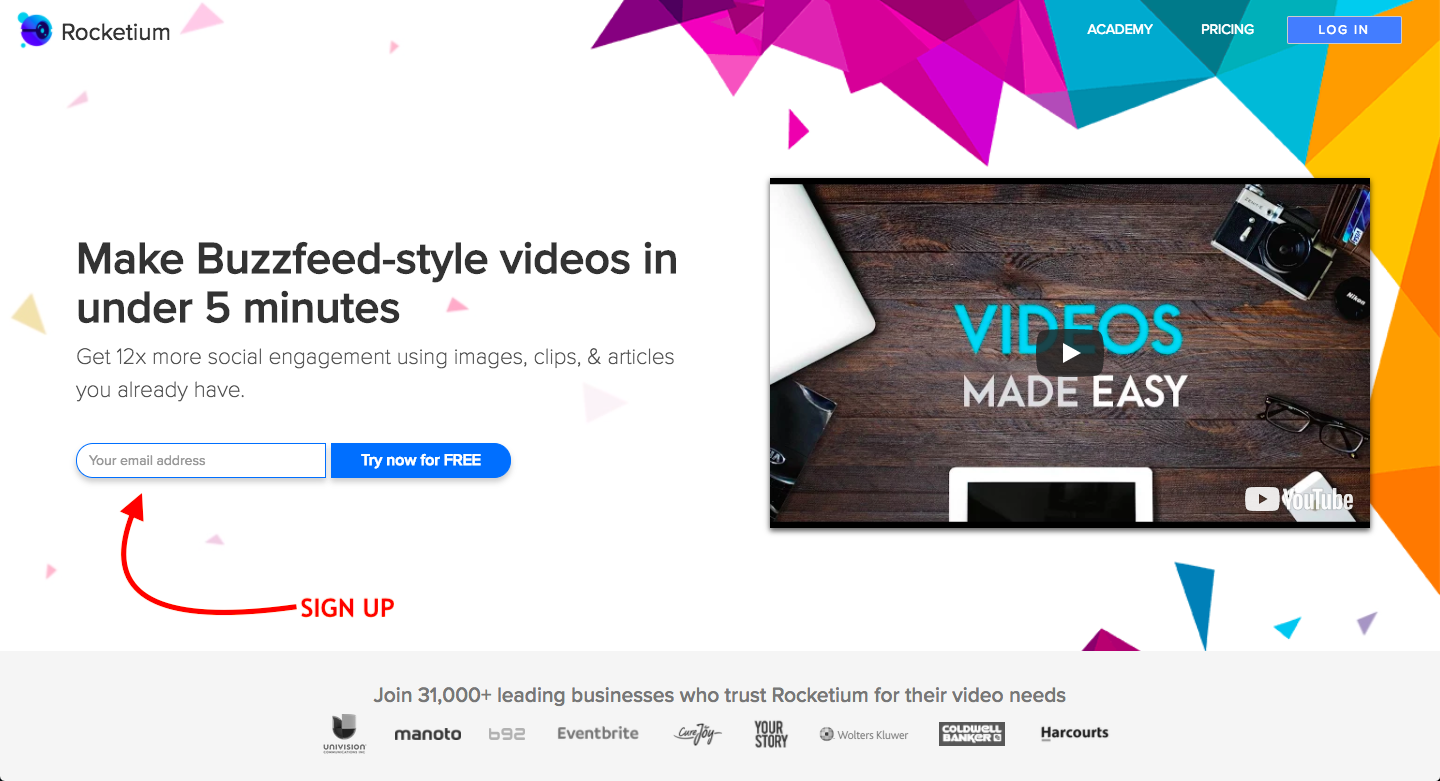 STEP 2:

Go to the Rocketium Editor

After your account has been created and you're logged in, head over to the Editor by clicking on "Create Video". Here you are introduced to a blank canvas.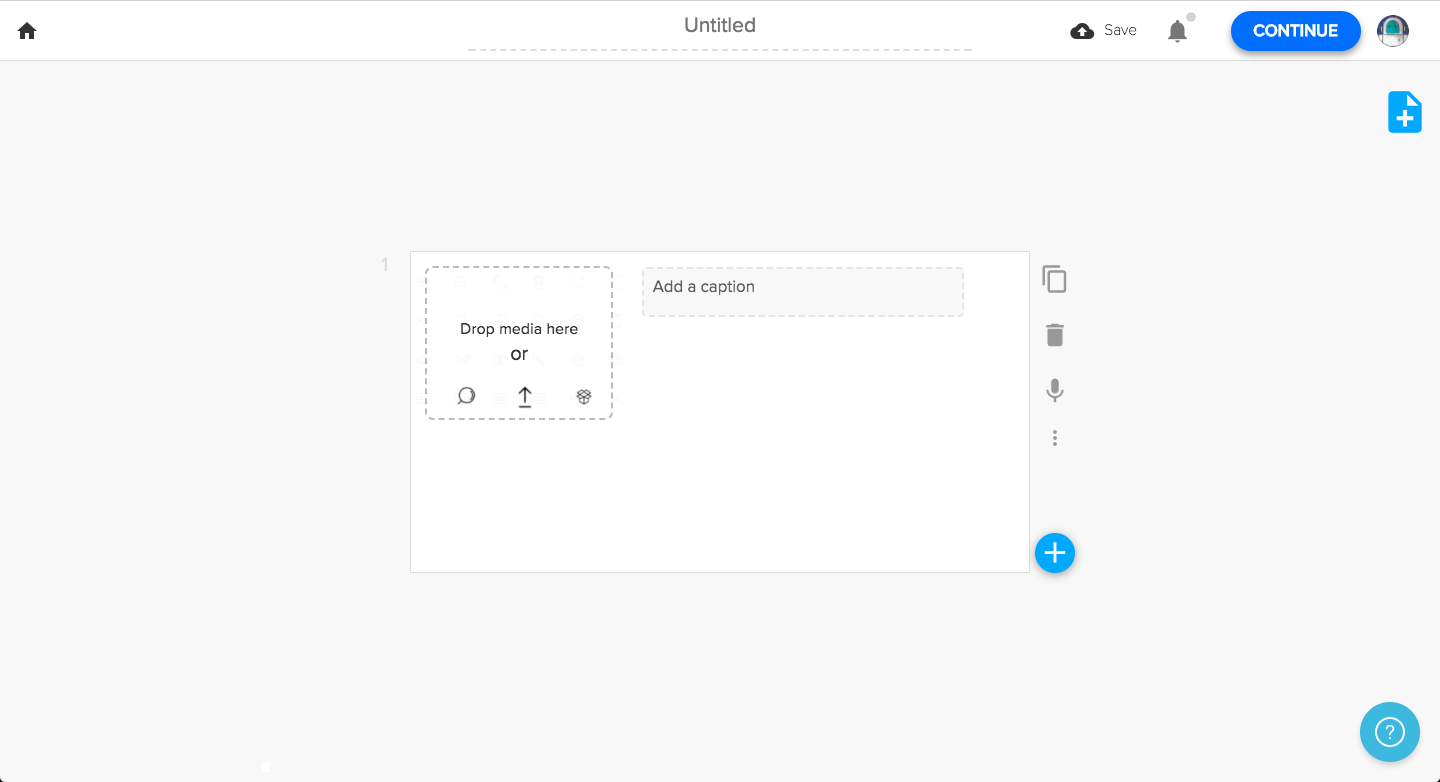 STEP 3:

Add the content for your video

Upload your images/video clips or browse the built-in collection of over 1M royalty free media from Storyblocks, Videoblocks, Pixabay, Pexels, and Flickr.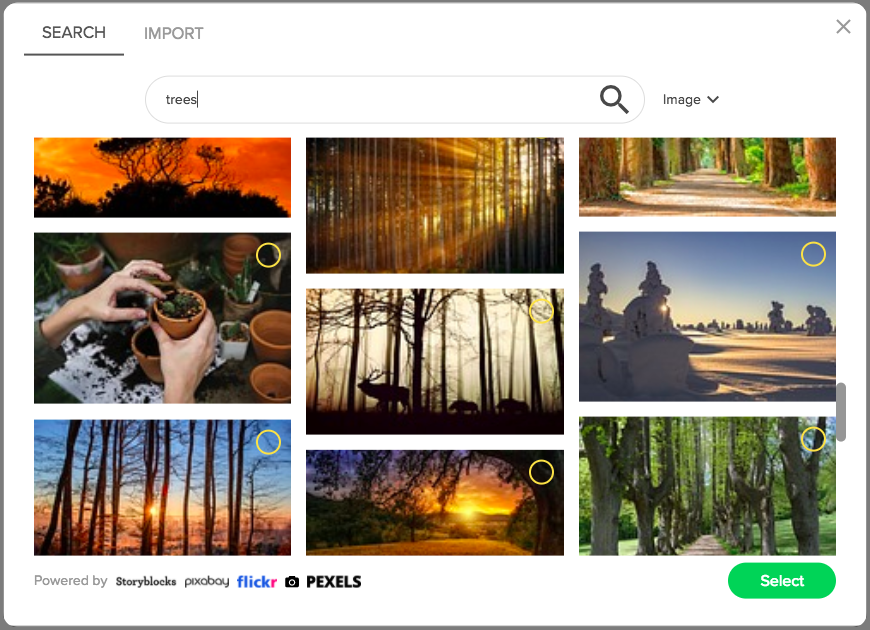 Protip: Select multiple media to automatically add them to multiple scenes
Here, you can add text and voiceover for each scene as well. You have some text styling options like highlight and italicise. You can either upload a voiceover, or use your device's mic to record your own.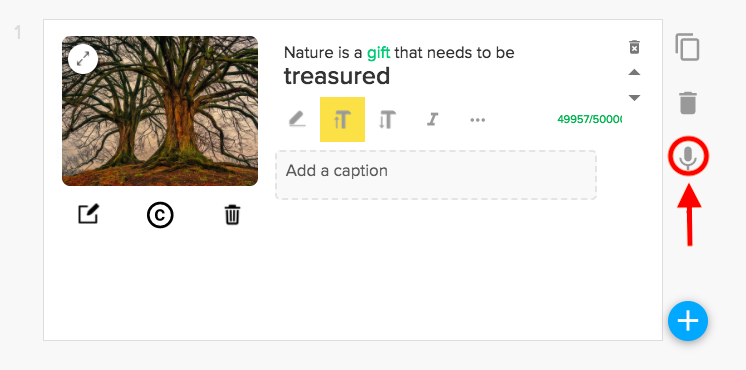 STEP 4:

Click 'Continue'

Once you have finalised the video script, and have added all the media files and text, click Continue. This will take you to the Preview & Customize screen where you can preview your video, and get customize options.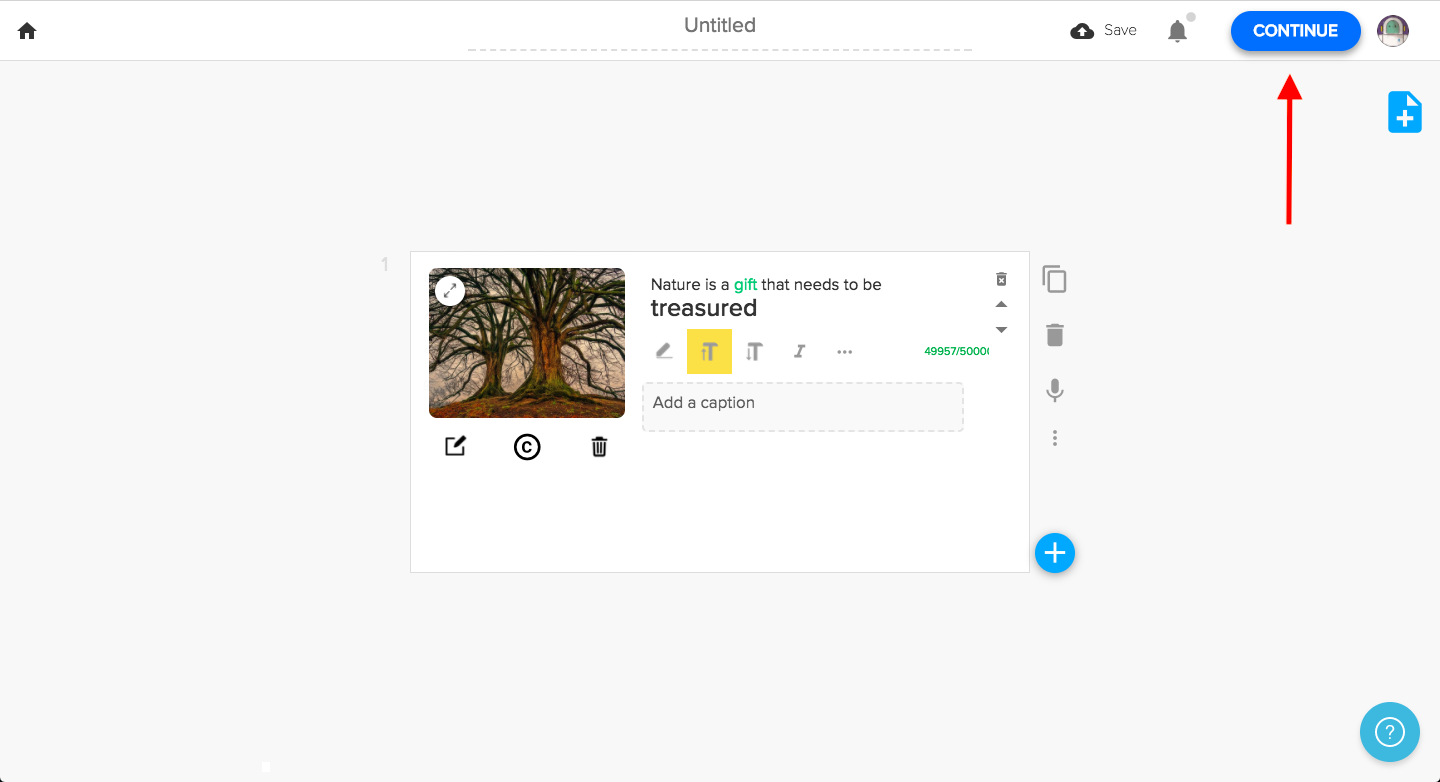 STEP 5:

Go to 'Music' to select background music for your video

In the Preview & Customise screen, you will find a lot of styling options in the left tab. Click on 'Music' to get a list of the music tracks available for selection.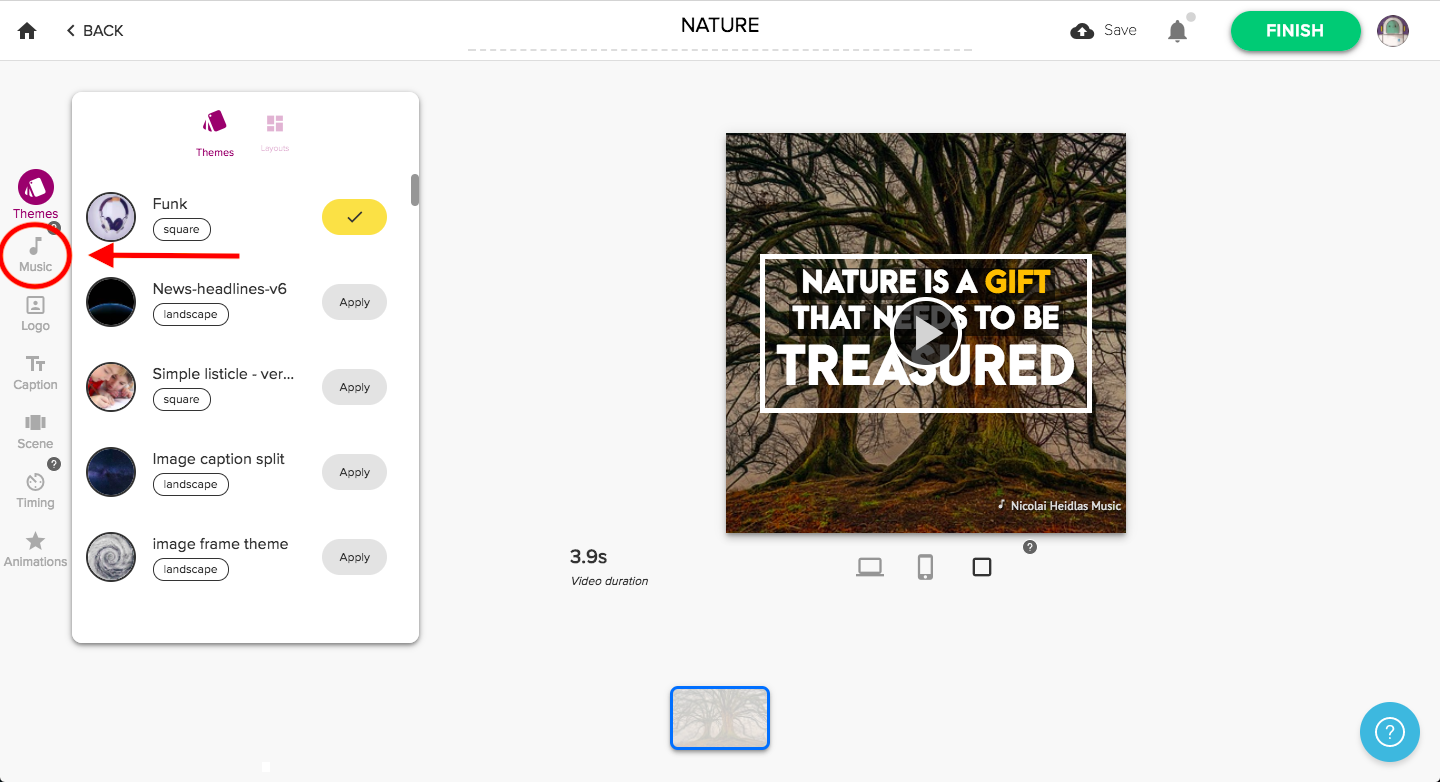 STEP 6:

Select a music genre

The list of available genres is: Acoustic, Calm, Cheerful, Classic, Comical, Country, Bright, Dramatic, Electronic, Fast, Inspirational, Rock, Serious, Urban and Vocal.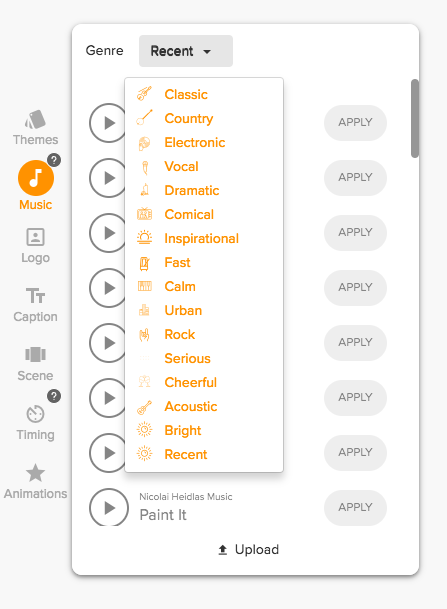 If you want to customise the volume level of your background music, click on Scene > Volume and use the slider there to adjust the volume.
STEP 7:

Click 'Finish'

After you have finalised the video and its orientation, click on Finish to publish your video.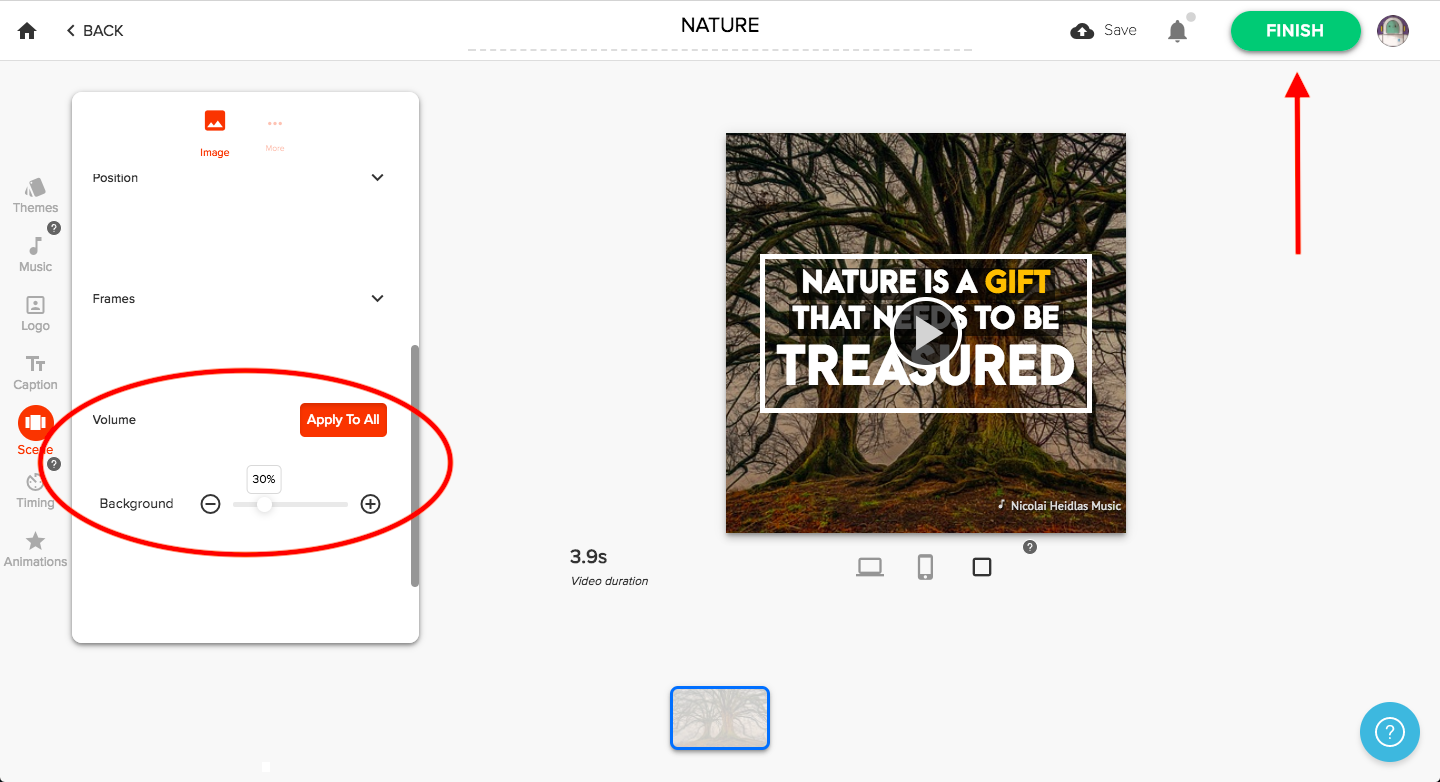 STEP 8:

Share to social media or download video

You can either share your video to Facebook (personal profile, pages you admin, Ad Library), Twitter, YouTube, Dropbox and Brightcove directly.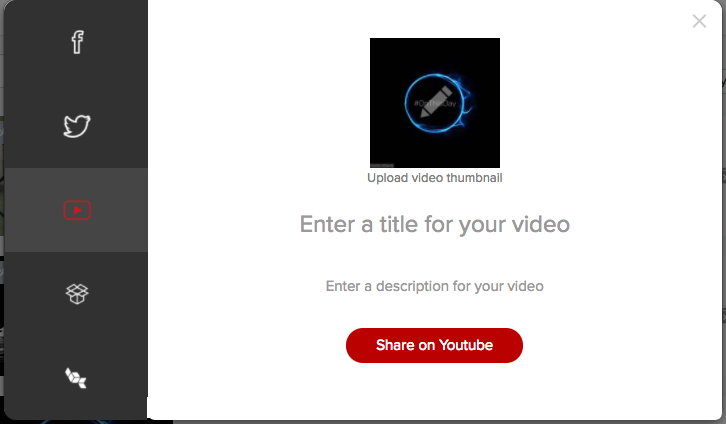 You can also download the video file from the Dashboard.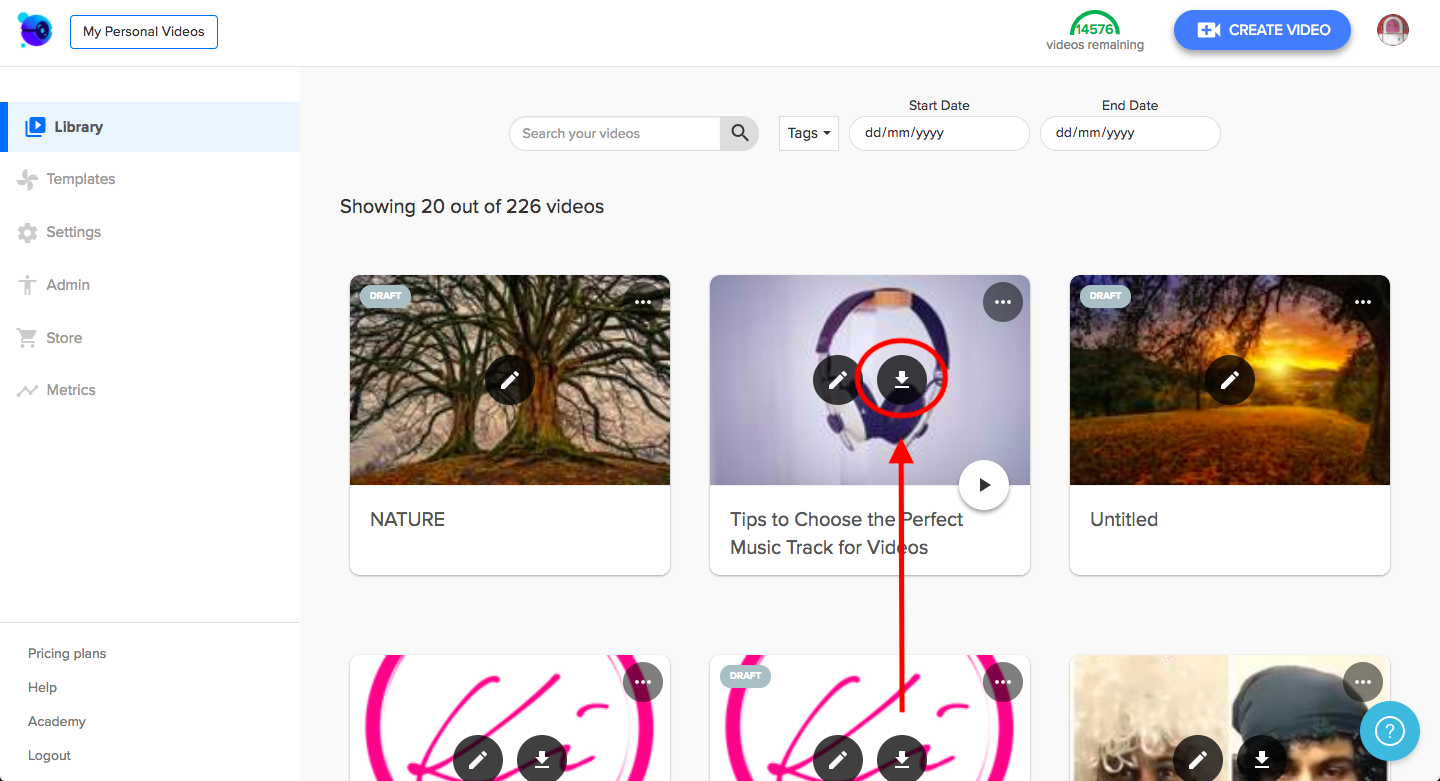 Adding the right background music to your videos can make or break the viewer's experience. You can influence the viewer's decision by using the right music track.
Here are some tips to select the perfect music track for your video.