There are 2 fonts extensions widely used: OTF and TTF.
TTF stands for TrueType Font, a relatively older font, while OTF stands for OpenType Font, which was based in part on the TrueType standard.
Where Can I Find Free Fonts Online?
On FontSquirrel is an authentic source for finding free fonts website. You will find an endless collection of quality freeware that is licensed for commercial use. You can download both OTF and TTF formats from FontSquirrel. The platform also has paid ones that you can purchase. FontSquirrel also supports multiple languages!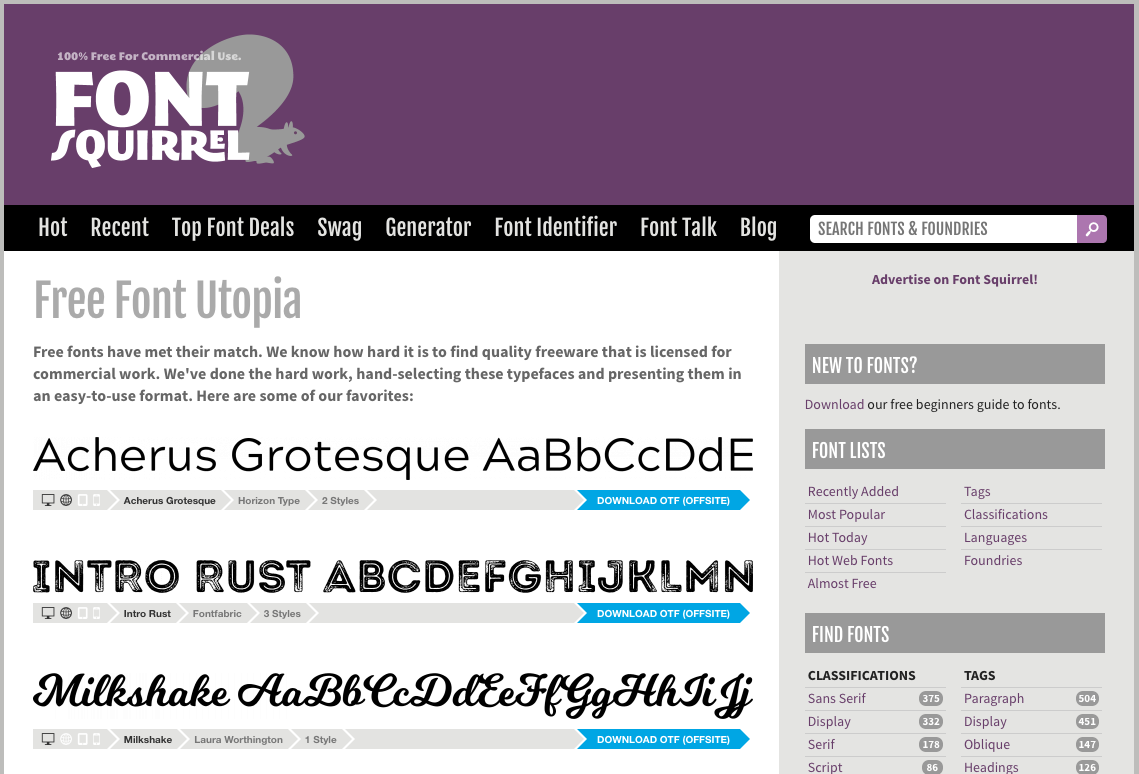 It has a collection of over 10,000 free fonts online, you can either download them for free for your personal use, or choose to purchase a commercial license from their platform.
An amazing feature they have is font preview. You can type a few characters and all the font are previewed in those characters. You can also set the size and color of the preview text. This helps in better selection.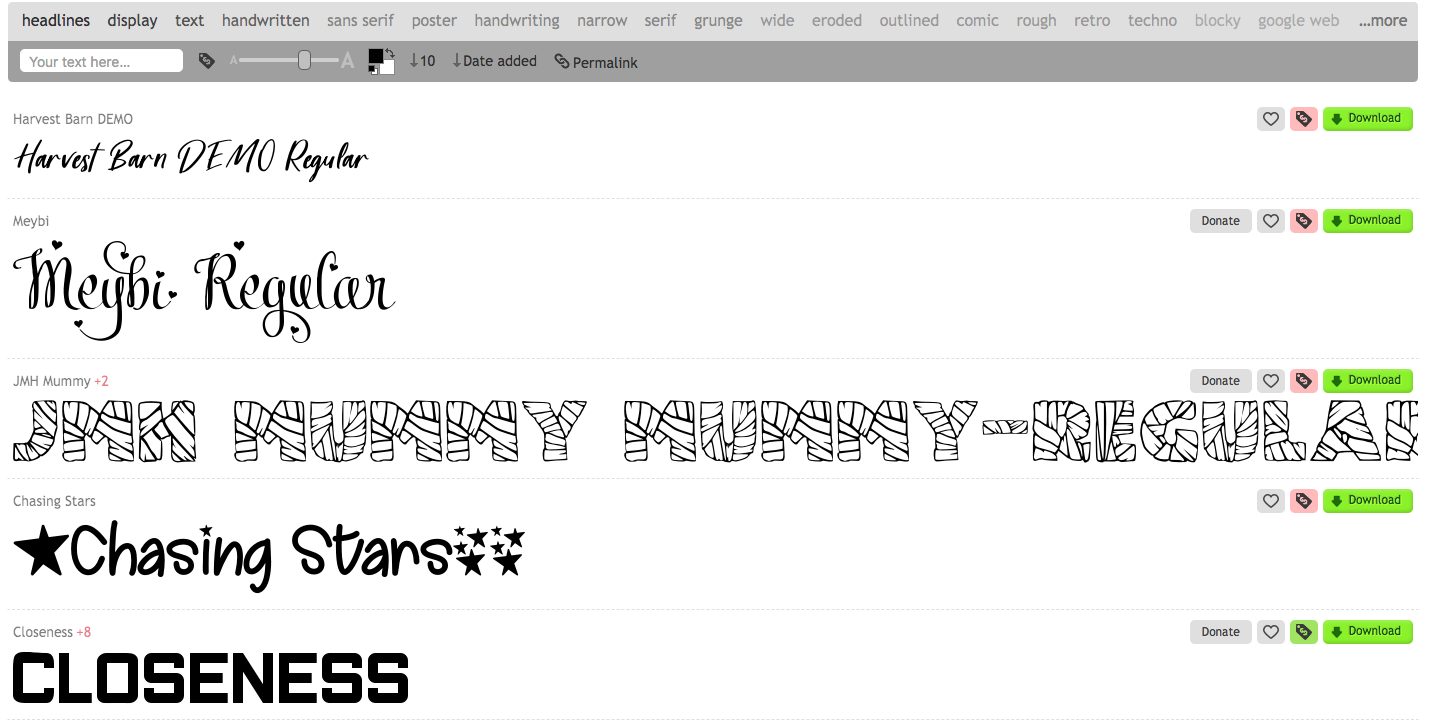 Personally, I am a big fan of their UI. It is very easy to look for options using their categories and sorting functions. Like every other platform, FontShop houses both paid and free fonts online.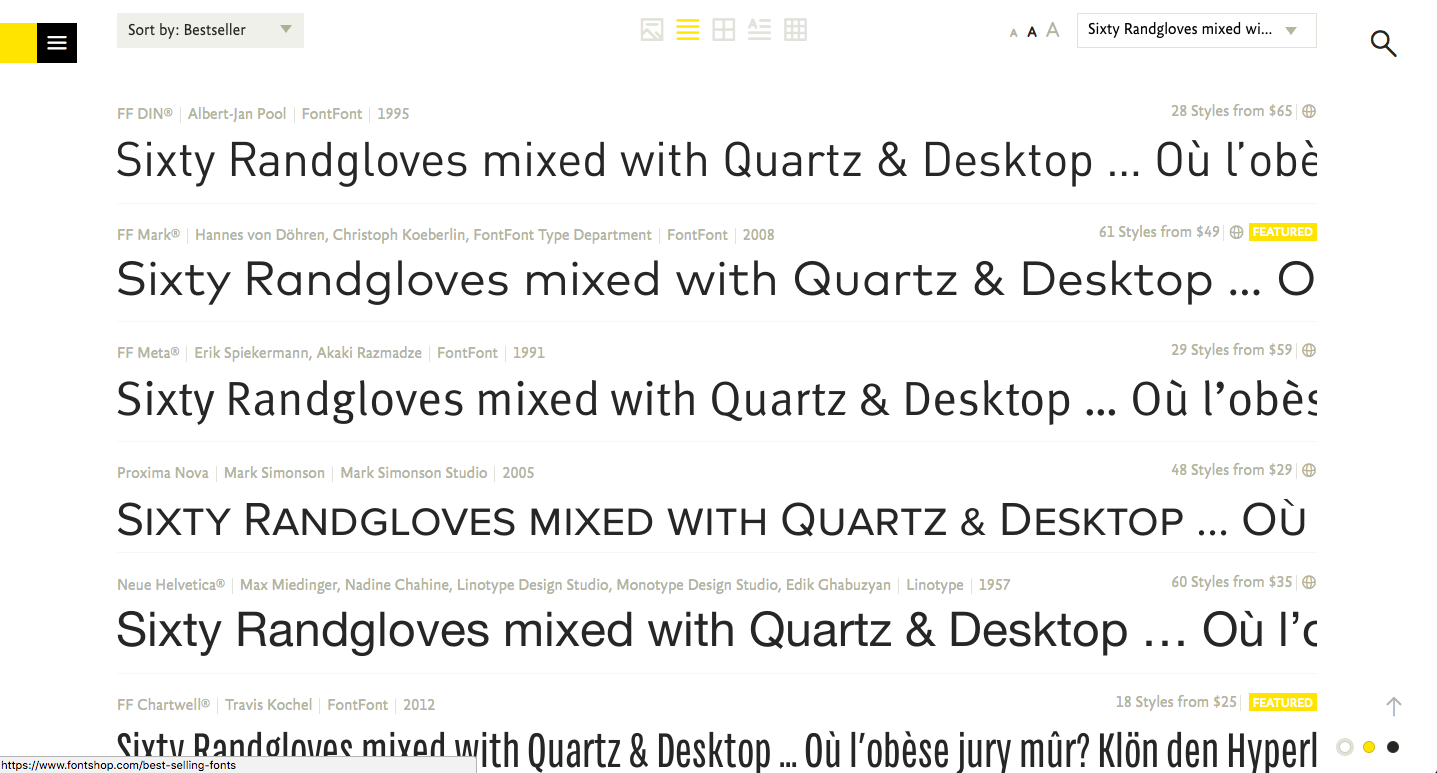 Here are some tips on how to select the best font for your videos
Where Can I Get Premium Fonts From?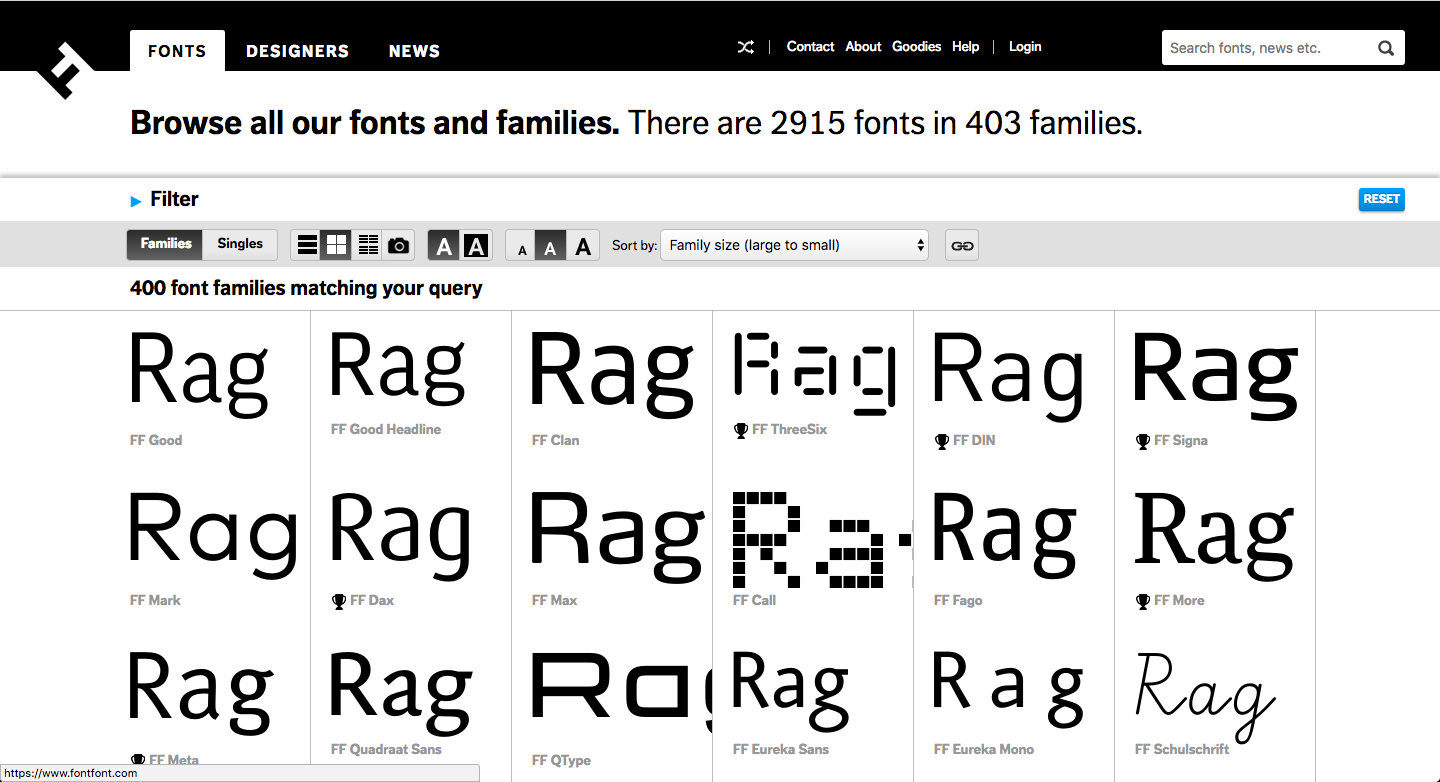 You will find a high volume of quality typefaces that they have available for purchase. Everything is here, from clean sans-serifs to crazy display fonts.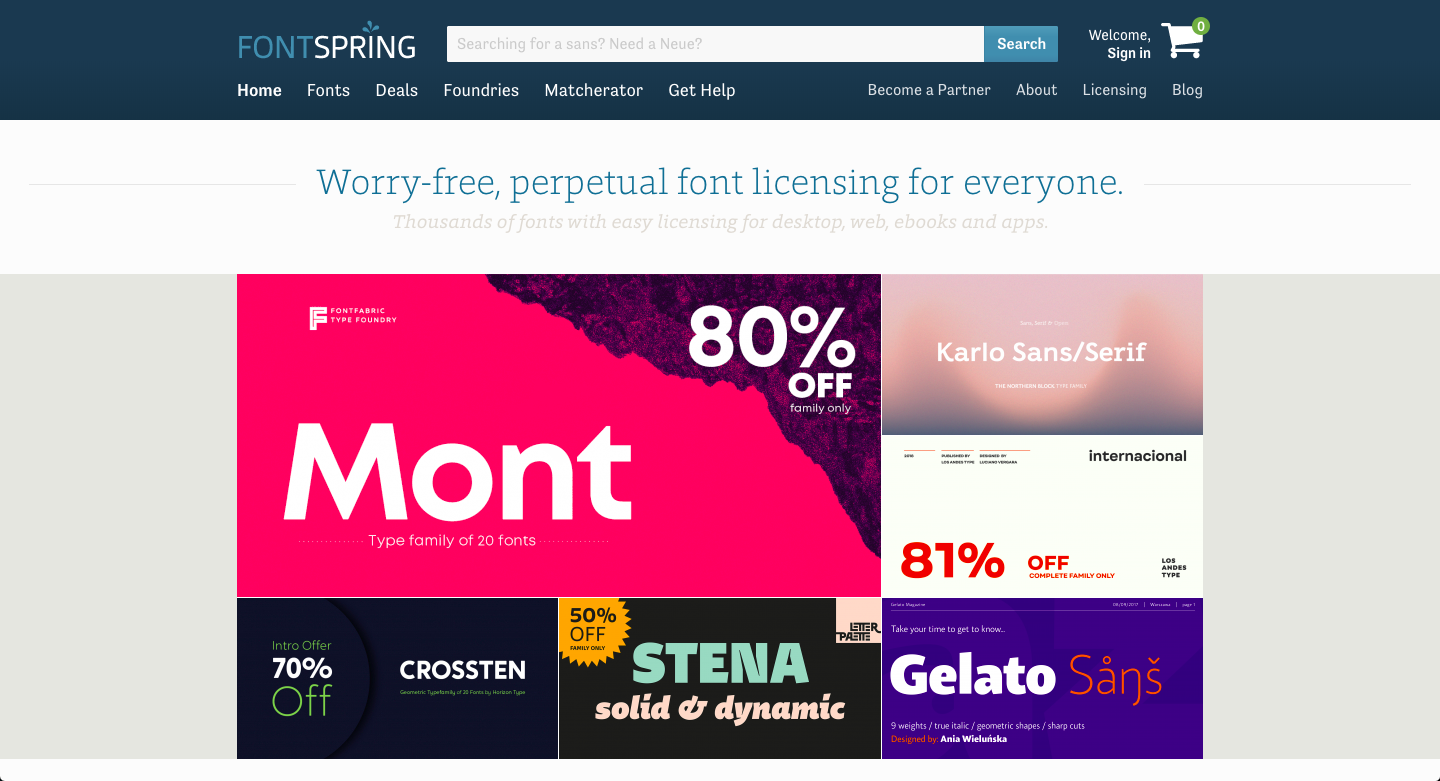 On FontSpring you can purchase typefaces per-weight (as opposed to full-families only). This makes FontSpring a great choice for designers on a budget.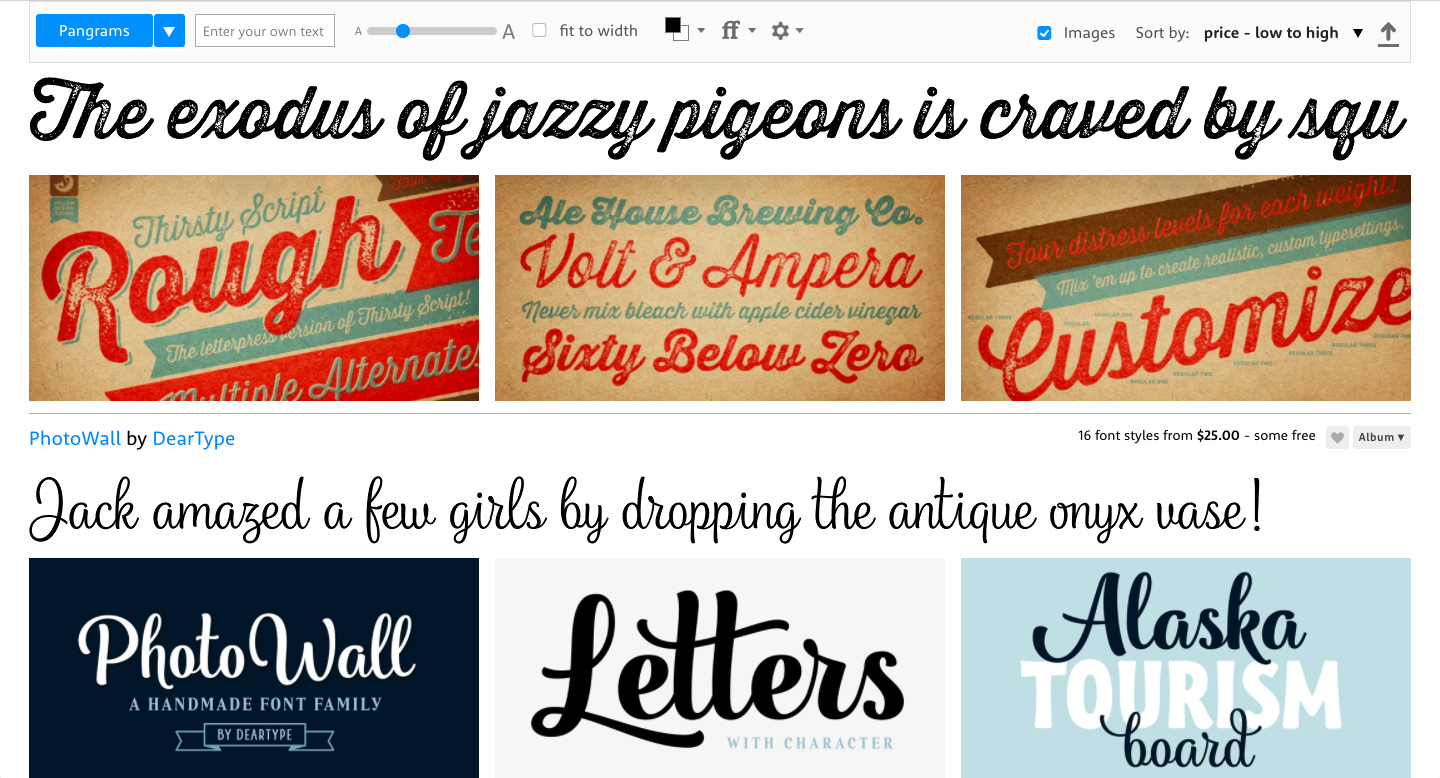 On MyFonts, with every font, you will find relevant images where the font is used and looks good. This gives an amazing insight on where you can use them, i.e. whether a particular font would look good as a heading or as a paragraph.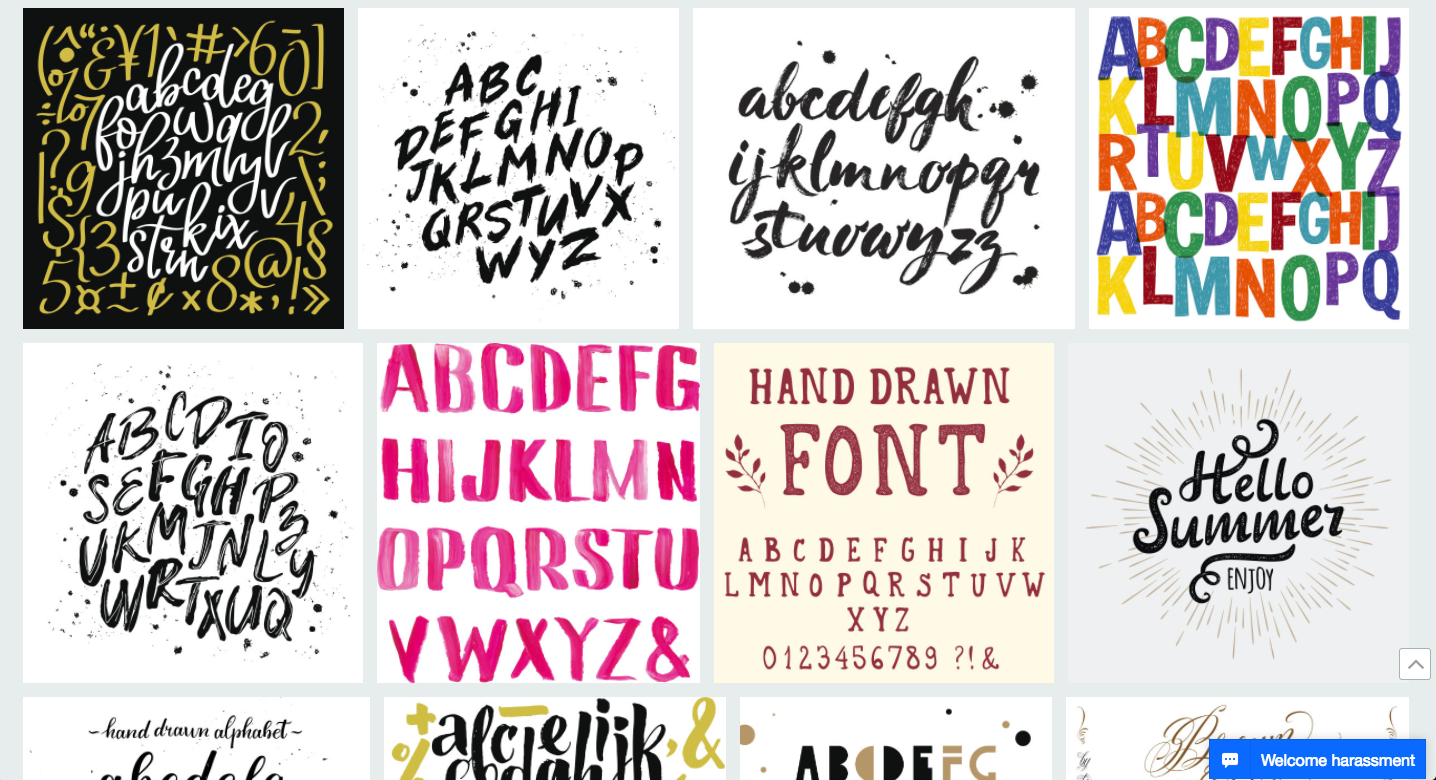 Not a big fan of Veer because their site interface makes finding the font you're after a little more difficult than it has to be. However, Veer has a beautiful collection of over 12,000 typefaces that start at $10.