If you aren't with the times already, where have you been? The way we communicate is becoming more visual. With so many distractions in life, it's much easier to get the gist of something by watching a video.
According to Wyzowl, only 10 percent of people remember what they hear. Throw into the mix that 80 percent remember what they see and do, and you have a strong argument for the benefits of visual communication.
Let's not forget that YouTube is the second biggest search engine on the web. As a company, if you're not already communicating through video, you should be. And if you include user-generated content (UGC) into your marketing collateral, you're well on your way to engaging moving pictures.  
So, join us as we look at why all brands should be creating video marketing campaigns with the help of UGC.
What is UGC?
UGC is one of the most popular marketing methods and utilises visuals taken by real people. Audiences are tired of seeing the same type of marketing campaigns with similar-looking people, set to the same backdrops.
Instead, they demand more authenticity and want to feel a stronger connection with brands. This is where UGC plays a vital role; it's a way for consumers to see people just like themselves in marketing promotions.
93 percent of marketers see brand results improve after influencer engagement, and User Generated Content is one of its biggest drivers. By applying UGC to video marketing, companies provide an even more immersive experience for audiences to enjoy.
Stronger connections
Just like UGC, conveying a message through video resonates more with viewers. There is something inherently more real about watching someone or something in motion. Emotions drive actions, and it's easier to take them at face value when it's in video form.
Being able to see someone's tone of voice or moving facial expressions can completely change perception. The interactions feel like they're two-way, as opposed to a picture, which doesn't have the same effect.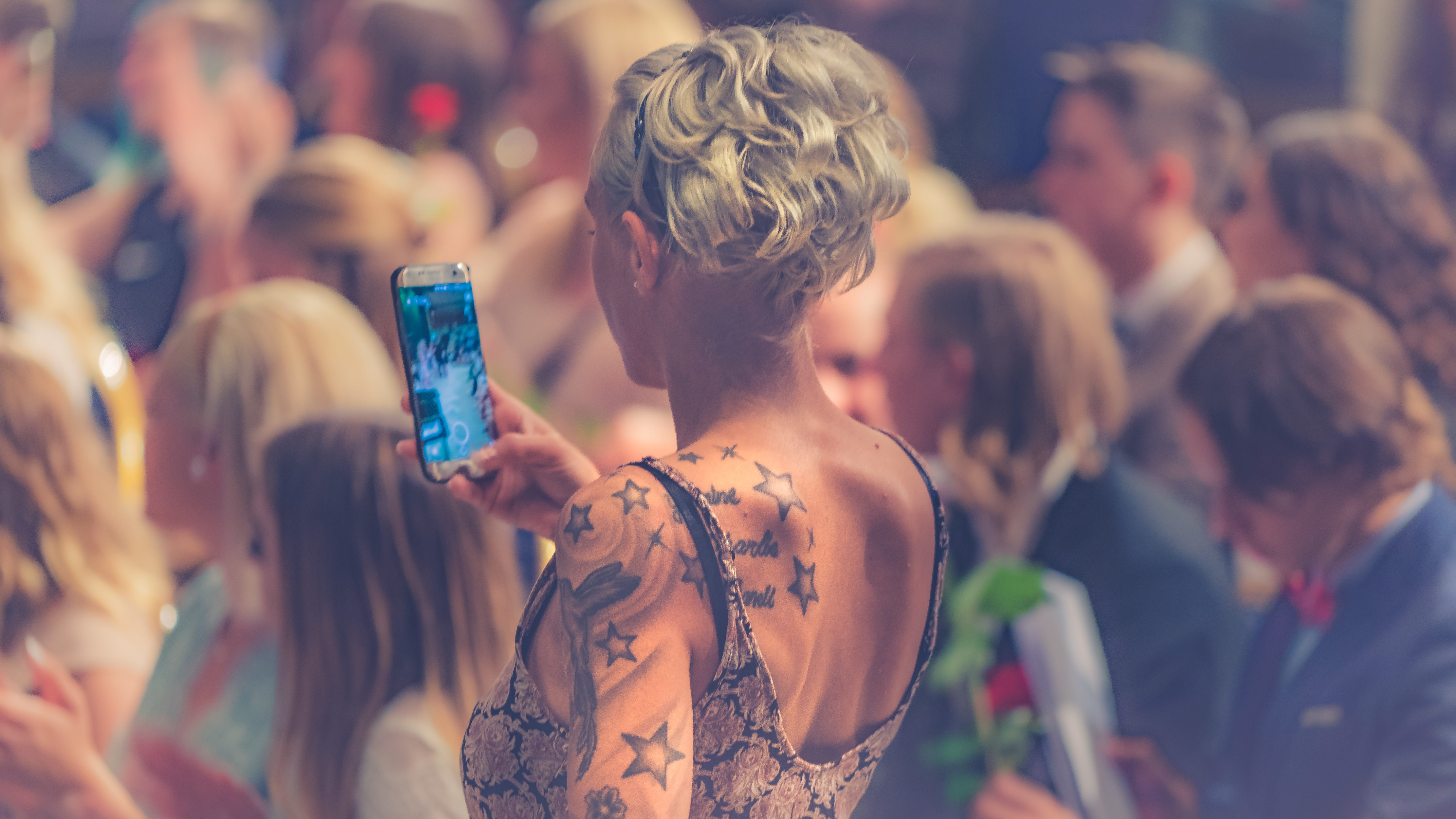 That's not to say that a video campaign will make someone rush out to buy a product. What it does do, however, is play on your subconscious and have a greater lasting impact. Videos are more memorable, which is mainly down to their ability to create stronger connections.
Ease of use
There was a time where only the biggest brands could afford video marketing. To make a motion campaign was considerably more costly than regular photo campaigns. Getting hold of the equipment, hiring the director and the talent – it all added up.
Today, however, making a marketing video is significantly more cost friendly. Taking a video on your smartphone can be just as impressive as high-end cameras and has helped to create a new wave of creativity.
There are also now affordable companies who can help to optimise videos and drive engagement.
It's now possible to create engaging video content in just five minutes. You can create your own video marketing campaigns fast and with efficiency. There is no excuse for businesses that leave video off their marketing checklist.
It's the internet king
Video constitutes for 69 percent of all internet traffic, which reveals a huge shift in consumer mindset. Those numbers are staggering considering it's still a fairly new concept in how it's utilised and displayed.
As the tech for video marketing improves, making it more cost-effective and easy to use, a larger number of people are jumping on the bandwagon. While some still see video as a typical TV advert, new platforms have changed the way it's used on a day-to-basis.
Social media has become a breeding ground for video. What started with short five-second shorts on vine has evolved to Snapchat, Instagram and Facebook stories. Smart companies are tapping into that audience and using video and UGC to strike a chord with their audience.
It's every brand's dream to create that one piece of content that goes viral. We've now got to the point where it's almost exclusively videos that 'break the internet'. Companies like Volkswagen, Dollar Shave Club, and Blendtec have all successfully viralized their video content. The range of different companies shows that anyone can go viral if done correctly.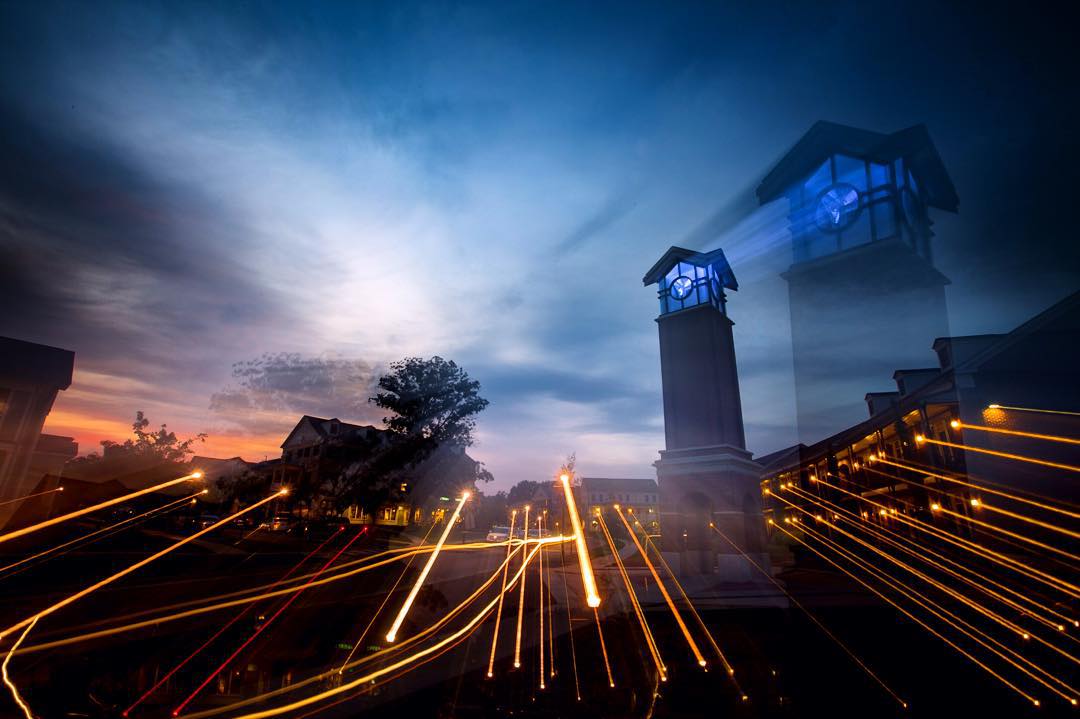 Visuals are processed up to 60,000 times faster than text. 93 percent of communication is non verbal. And by the end of this year, visual communication will rise to 84%. It's not hard to see why video has a better chance of breaking down barriers than any other form.
This is not the future of marketing; it's the now
We have entered the realms where video communication is key. Those still sceptical will struggle to keep up with the competition as video dominance continues to rise. Any business, from small to global, can easily create video content in-house.
With a splash of UGC, companies further increase their chances of making successful content that hits the mark with its intended audience. Or, in other words, communications that pop.
Audiences want to feel like they're part of the brand. Using video content with UGC is one of the best ways to capture that feeling, build brand awareness and increase ROI.
About Lobster Integration
Lobster is an AI-powered platform which allows brands, agencies and the press to license visual content directly from social media users and could archives. Follow them on Twitter here.