Consumers' impressions and preferences are what determine the value that your brand has within the market, affecting everything, including communications, buying decisions, loyalty, and even advocacy efforts. The ability to successfully communicate the value of your brand to customers through marketing is paramount to the success of your company.
If you don't have a recognizable brand, your business doesn't stand a chance of thriving in the competitive market. Barriers are crumbling in markets all over the world, yet many are rushing in to find new growth opportunities. No matter if you're selling personalized gifts or offering graphic design services, it's highly unlikely that you're the only person doing it.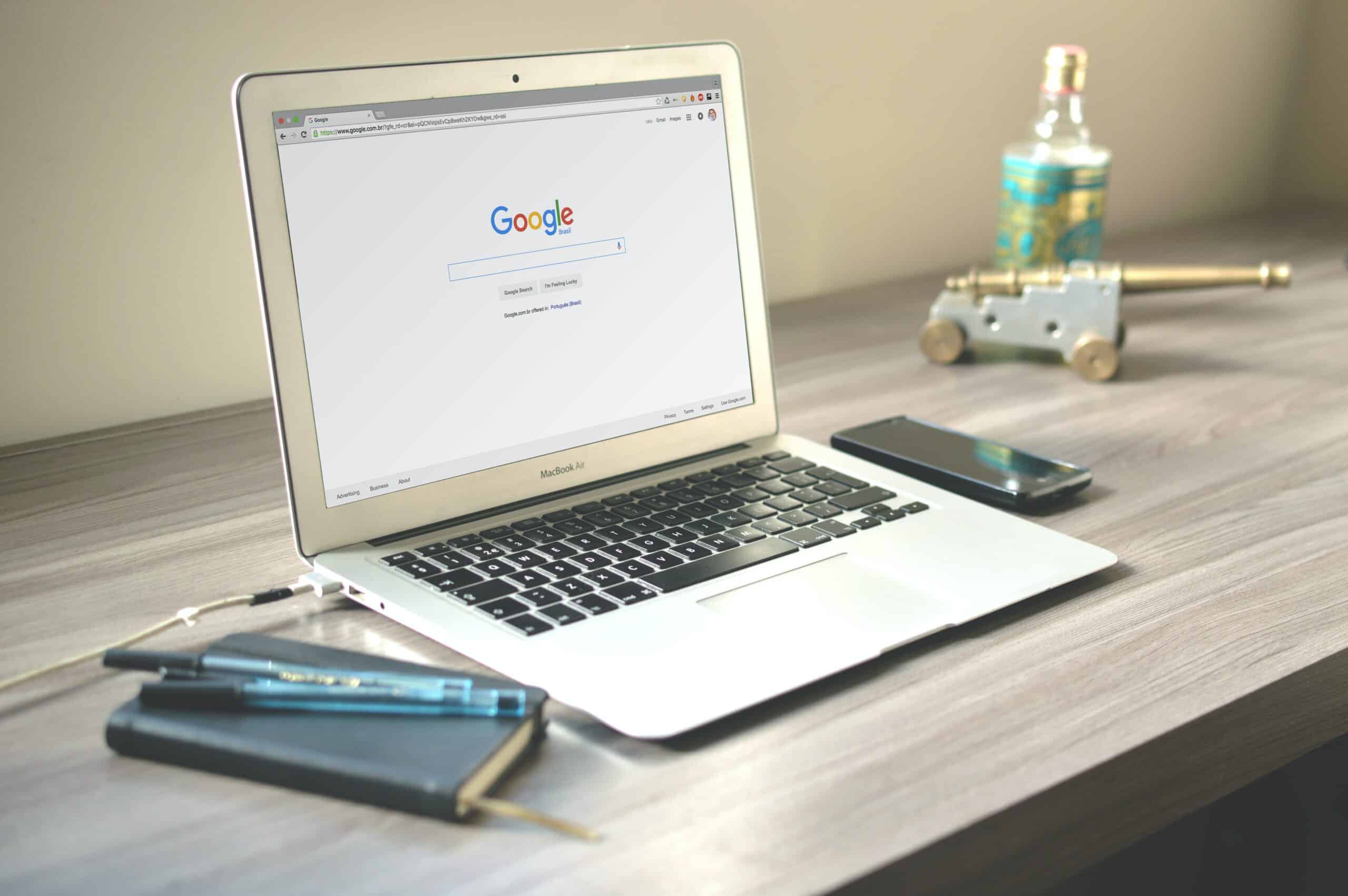 The brand represents the heart, soul, and personality of your business. Branding should be the basis for all your advertising and promotional efforts. Grabbing the attention of the target market can be very challenging, especially if you're competing against large companies that have already managed to build trust and credibility online and offline.
So, what can you as a business owner do? For starters, you can stop focusing exclusively on what products or services might appeal to your customers. This doesn't mean that you shouldn't strive to develop the best offer you can, just that you must pay attention to other details. If you want to get people to care about your brand, here are some helpful suggestions:
Who Is It That You're Trying to Reach?
Shift your thinking so as to focus on the audience. More exactly, figure out who is it that you're trying to reach and what you want customers to do. Do a little bit of research and get plenty of demographic info like age, sex, and current occupation.
If you have the time, you can do a thorough investigation and uncover your target audience's pain points and their wants and needs. Everyone isn't a demographic. Having a vague idea of your target market isn't sufficient to compete in today's unsparing business environment. Have comprehensive knowledge when it comes down to the consumers who are most likely to buy your products or services.
It's recommended to put your energy into trying to connect with a specific group from the market. Your customer database won't provide much-needed information and it's a mistake to assume that the overall customer demographics will match your target audience.
Today's consumers are picky, even if they're loyal (loyalty that is obtained through product quality, good customer experience, and the brand's support for society). Get a good understanding of who is buying from you and who is more or less likely to trust your company. The moment that you identify the link between what customers want and what your brand offers you've discovered the secret to success.
Play Heavily on Emotion
Big brands get users to care by playing heavily on emotion, knowing that people use both their rational and irrational brains. Although consumers justify purchasing decisions with logic, emotion is the one that influences buying behavior. Given that emotion is a key driver of decision-making, you should incorporate this into your efforts.
Your brand will thrive on positive energy. Research carried out by a Harvard professor proves that roughly 95% of purchasing decisions are made subconsciously. This matters because it helps us understand that people aren't as logical as we thought they were. Consumers wish to feel emotionally connected to the brands they choose because they are ultimately extensions of their own personality, style, and identity.
Case in Point: Salesforce
Salesforce, which was ranked as the world's second-fastest-growing brand, knows how to tell a good story within its community. The team does more than just sell. Every experience they give potential customers explains why they are different. So, it doesn't come as a surprise that Salesforce is a driving force in the B2B community. The cloud-based software company understands the importance of creating an emotional branded message and spends as much time as necessary for developing their own. The Salesforce brand is strong because it's built upon years of high revenue growth, market-share leadership, and, most importantly, community spirit.
The question now is: How can you touch emotions in the digital era of marketing? If you want to use emotion to strengthen your digital marketing campaign, there are several options at your disposal.
Share inspirational achievements.
Stir a controversy.
Provoke thoughtful reactions.
Keep in mind that engaging with customers emotionally often offers the best opportunity for differentiation and loyalty.
Leverage Social Media Channels
These days, people like to be engaged and have authentic relationships with brands when they regard them as beneficial or valuable to them. Most importantly, they prefer organic discovery through online sources such as social media, which comprises a great many technology platforms, as follows:
Blogging
Photo & video sharing
Podcasting
Message boards
Chat rooms
Social networking
RSS
Social networking platforms offer companies a modern way to personally respond to individual consumers. Businesses have embraced Facebook, Twitter, and Instagram because of their huge potential for engagement and collaboration with consumers. If you don't have a solid, active presence online, what are you waiting for? Even if it involves a great deal of planning and commitment, posting and engaging on social media accounts is beneficial. We live in the digital age, after all, and people spend a considerable amount of time online, logged into their social media accounts.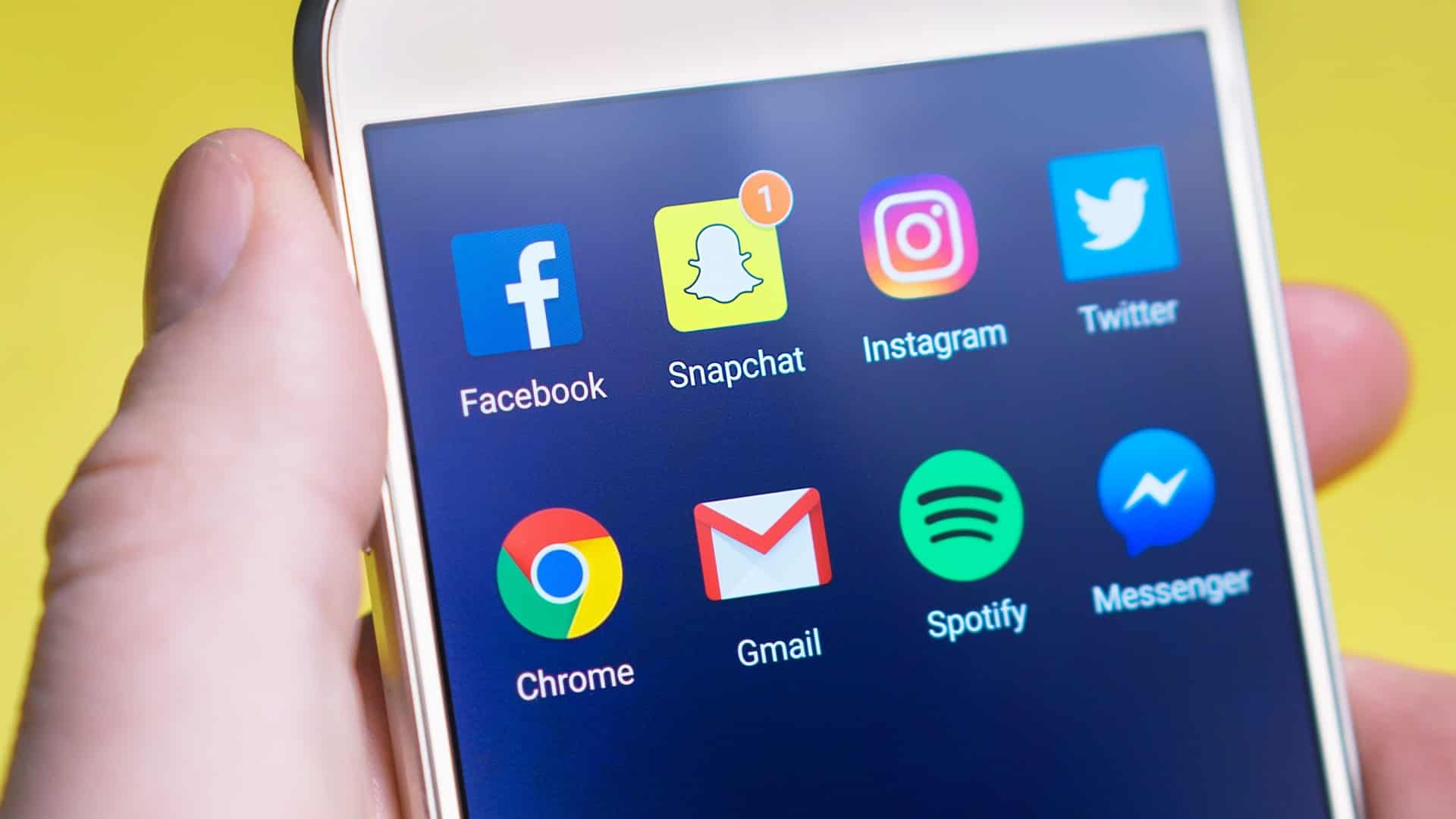 You must pick the right tool to create brand-compliant creatives and distribute brand messaging. For instance, if you're trying to tell a story, Twitter might not be the best place. Try as you might craft better Tweets, you won't meet with success. The number of characters you can use to get your point across is limited.
Think about delivering our message via graphics and video. In this sense, Instagram is very helpful. YouTube is another channel you need to consider, being second only to Google. Dynamic videos are a fantastic means of increasing your exposure and, ultimately, making others care about your brand.
Use A Consistent Tone of Voice
The aim is to make your brand more attractive to your buyer personas. There should be a knowledgeable reputation that precedes the products or services your company supplies. Attraction marketing, as it's formally called, helps you stand out from the crowd of competitors by enabling you to concentrate on what makes your offering more attractive.
The way you present the products and services plays an important part in the shopping experience. So, what if you're selling something that already exists in the market? If you want others to do business with you, use reverse psychology. You're not tricking consumers, but rather helping them arrive at the right conclusion.
Consistency is important when it comes down to attraction marketing, so the outward projection of your brand values should be consistent. It needs to share the same language, tone, designs and opinions so that users can easily form associations with your content. Maintain the same tone of voice across all customer touchpoints.
People should know what to expect from your company. There shouldn't be any doubt or confusion. Therefore, align every article, social media post, and email to guarantee consistency. If you wish to be more expressive, don't even think about using the passive voice. Switching from one tone to the other will only generate perplexity.
Get Your Team to Provide Thought Leadership
Tap into your wealth of knowledge to answer the target audience's biggest questions. If you, say, sell CRM software, craft instructive, long-form blog posts to give people points they can use. By demonstrating thought leadership to your audience, you instill trust in the brand, not to mention that you transform users into genuine brand advocates.
Consider publishing content in various places, such as guest sites, social media sites, etc. Equally important is to combine written content with audio and video content. If you're not sure what to do, get a sneak peek of what the competition is up to. You've got nothing to lose, anyway.
Quality is more important than quantity. Make sure to keep the content focused on adding value for users. To boost content effectiveness, you'll want to focus your attention on the following:
Buyer stories. Every person has a story that drives decision-making. Should your perspective about the way the world functions not fit people's views, you can say goodbye to sales. Any good buyer story includes the buyer persona and a goal, topic, preference, and value. To craft the story, you must combine the aforementioned elements.
Plain language. The language you resort to in a business meeting isn't appropriate for content creation. It's vital to keep things simple. Readers should read the content one time to get the point. They shouldn't go through a blog post countless times. The point is that you should resist the urge to be too formal. Be concise and omit unnecessary details.
Encourage User-Generated Content
Thanks to digital forums, comment sections on blogs, and let's not forget about social media, user-generated content is at an all-time high. Use it to your advantage, why don't you? Let others discuss your brand. Don't do all the talking yourself.
Content shared by average people is more trustworthy as compared to advertisements. It's believed that advertisers are biased, but those who post reviews on the Internet have no ulterior motive. So, if you want users to start caring about your brand, show them how real people are enjoying your products or services. Before you approach an influencer and propose a collaboration, consider other strategies for deriving user-generated content.
Adopt a selfless hashtag. Get others to tag an image with your brand's name. Hashtags were designed to foster conversation and there's plenty of evidence that they work. Another thing you can do is use CTAs in the places where consumers are most likely to engage with your content. If you prefer using Instagram, include a call-to-action in the bio. Getting results from social media is a lot easier if you use this. Anyway, let trusted sources advocate for you as well. Highlight your collaborations with local businesses and work with an influencer that is relevant to your industry. These are extremely credible sources of information.
All in all, take charge of your brand even if people seem not to care. If you take care of it, your brand will stand out at one point or another. Be open and honest, engage with users, and be reliable. Your products or services should be impressive and reliable so that people can justify the expense. You need to get in front of customers several times before they start paying attention to you. Practices are evolving in the digital marketing landscape, but one thing will never change. The brand should reflect your identity as a company. Think about the message you want to convey and make sure you're seen by the right people.