Technological advancements have made things pretty convenient for almost everyone across the globe. With the advent of AI automating just got easier. Another appreciable outcome of technological developments in marketing automation – You can now digitize workflows, choose templates, and the software will take care of the rest.

Why should we adopt marketing automation?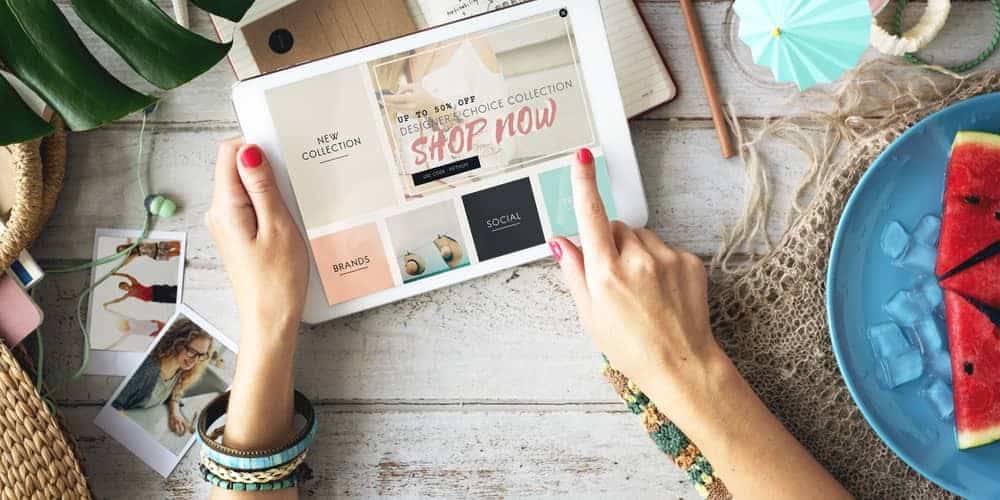 Marketing automation is a set of tools that aims to simplify the complex sales and marketing responsibilities. It helps in speeding up the process efficiently. Additionally, AI undertakes the repetitive tasks, and the employees can now divert their focus on the high priority tasks.
It also improves the quality of campaigns (considering there is more time for brainstorming), boosts leads, helps in better analysis, and optimizes the overall process.

You no longer have to press the send button every time you create an email, message, posts, or campaigns. Furthermore, these tools also assist in finding the right target audience, schedule actions based on past and present customer behaviors, design the content that fits well with your goal.
It doesn't stop here – automating tools are a start to end solution. That is, they analyze the performance of the campaign at each step of implementation; thereby, allowing you to make changes as and when required.

Often at times, there have been assumptions that MA is only for big organizations, which is not right. Marketing automation is for all kinds and sizes of businesses. You also do not need to curate additional content for the tool. The existing blogs, posts, etc., can be cut into small parts and be automated. It is relatively convenient to use and has high ROI when implemented in the right manner.

How does it acquire data?

Cookies and other interactive data collector tools are employed to acquire behavior-centric information. This data is further stored in the data cloud and dug again by the software as and when required.
The data is then put into service to map the journey of the campaigns, select a target audience, send personalized text messages, and mails. Without any doubt, it plays a prominent role in delivering a satisfying and personalized customer experience.

As a team, you are required to collaborate to set your goals, create visualizations, segment database, strategize content, test them, set commands for the tool, and at last, follow up on the analysis carried by the automation tool.

However, despite the pros, the cons make it difficult for all sorts of businesses to adopt marketing automation. Some of the most common drawbacks of the tool are:-

Under satisfactory integration:

It is not easy to integrate these tools with overall organizational tools. Marketers are finding it difficult to understand the working and implementation of these tools in the various roles and responsibilities of the businesses.

It is complex:

As intriguing as it sounds, marketing automation is a complex process. Each software has numerous features to select one based on the usage, and UX is complicated. Moreover, some features end up being unused due to the inability on the part of the team to figure out it's working.

Not to forget the coding and configuration complexities. Anyone using a MAP needs to know the intermediate coding. Above that, the configuration is not flexible enough. Each command needs a manual setting, and in case of any changes well, you have to insert a different order.

However, we live in a dynamic era where technological advancements are happening at every step. Adhering to this, companies are expecting a promising future in marketing automation. Expectations are that the future trends of automation will ease the processes and simplify their work.

Predictive lead analysis:
Anticipated trends of Marketing automation: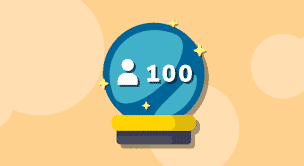 Leads are of prime importance for every business. But without conversion, they are just a waste of time and effort. Segmenting your customers based on their step in the buyer's journey will help you to convert better.
For instance, instead of just focusing on acquiring more potential customers, you should also pay attention to the customers who are willing to move forward with a push – the prospects in the later part of their buyer's journey.

You will be able to predict the customer journey and also influence it using the right techniques at the right time and place. Additionally, you will be able to get a heads up on the anticipated questions to help answer them better for your prospects.

Marketing automation tool would assist to
segment the customers based on their behavior,
models, based on communication, attraction, and retention,
creates forecasts of the anticipated actions,
and then contacts the customers in an optimized manner.
It would further help in enhancing the overall personalization of the customer approach.

Omnichannel: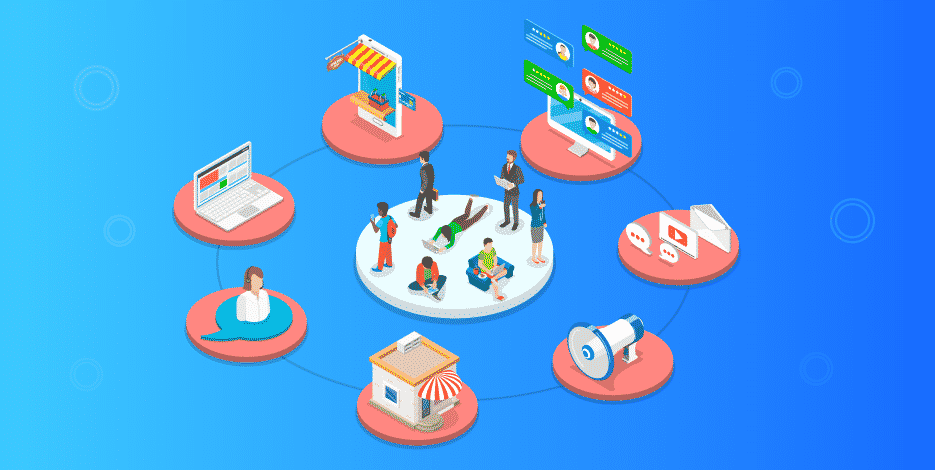 One of the most crucial elements of automation is that it provides a consistent experience across all the platforms, whether it is over messages, emails, social media, etc. No business can survive through single-channel marketing strategies. Since your customers are widespread – to attain a better reach, you will be required to advertise on multiple channels.

Marketing automation tools can help build a new omnichannel marketing strategy in an optimum and efficient way. The integration of these two techniques will further aid in providing a consistent and quick service to customers and prospects across all mediums.

Chatbots: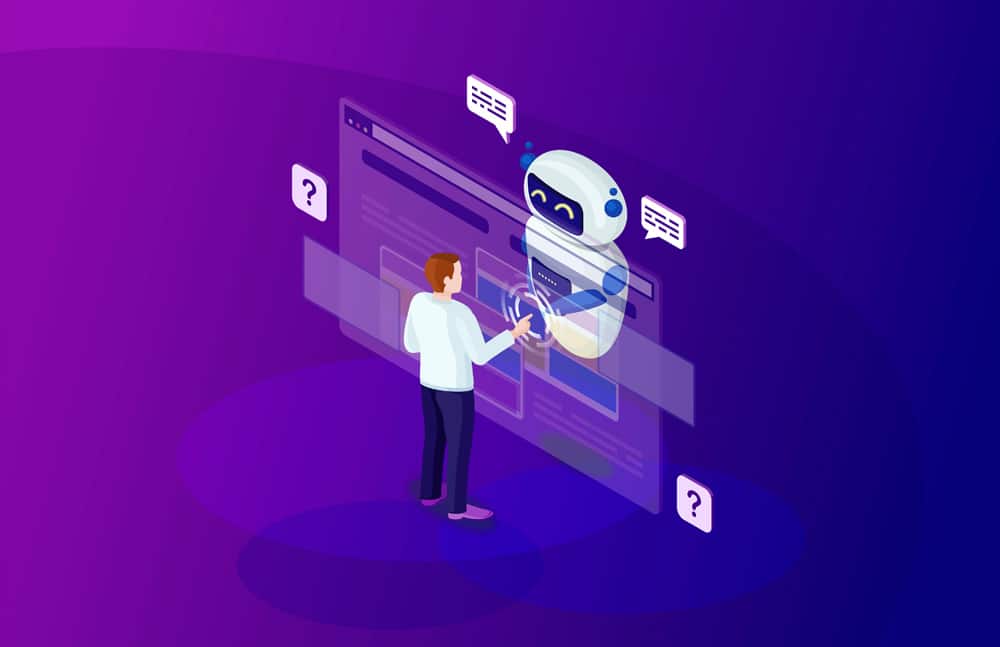 Have you noticed the pop-up messages you get when you enter a webpage? It generally goes like – " Hey, how can I help you" These are nothing but chatbots. These voice and text-based programs are being adopted extensively by b2b companies.
According to research, 58% of b2b businesses have already inculcated chatbots, and over 70% of millennials gave a positive response when asked about their chatbot experience.

Chatbots help the users to get relevant information and answers to the questions at a quicker pace. The long-drawn processes of connecting for live sessions have been cut short, and the primary queries can be solved using the bot.

Artificial intelligence: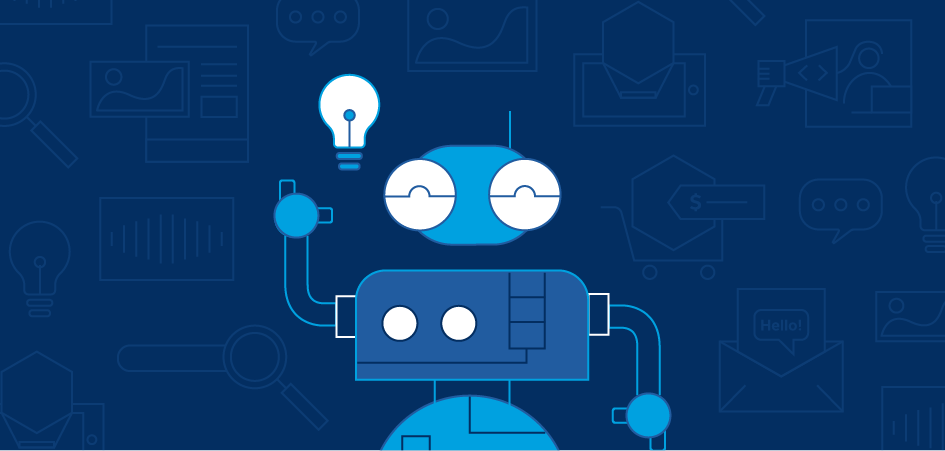 According to a recent study, 71% of b2b businesses are interested in investing in Artificial intelligence for customization. AI integrated with machine learning can optimize the overall processes effectively.

It further helps in identifying the needs and preferences of the customers and creating a personalized marketing campaign for different target groups. Other features of AI extends to segmentation, mapping workflows, and creating relevant messages along with A/b testing.

One of the most common ways in which AI assists in easing the job for marketers is, for instance, You search winter wears on google and switch to amazon – you'll get a list of suggestions related to winter products.

Personalized customer experience: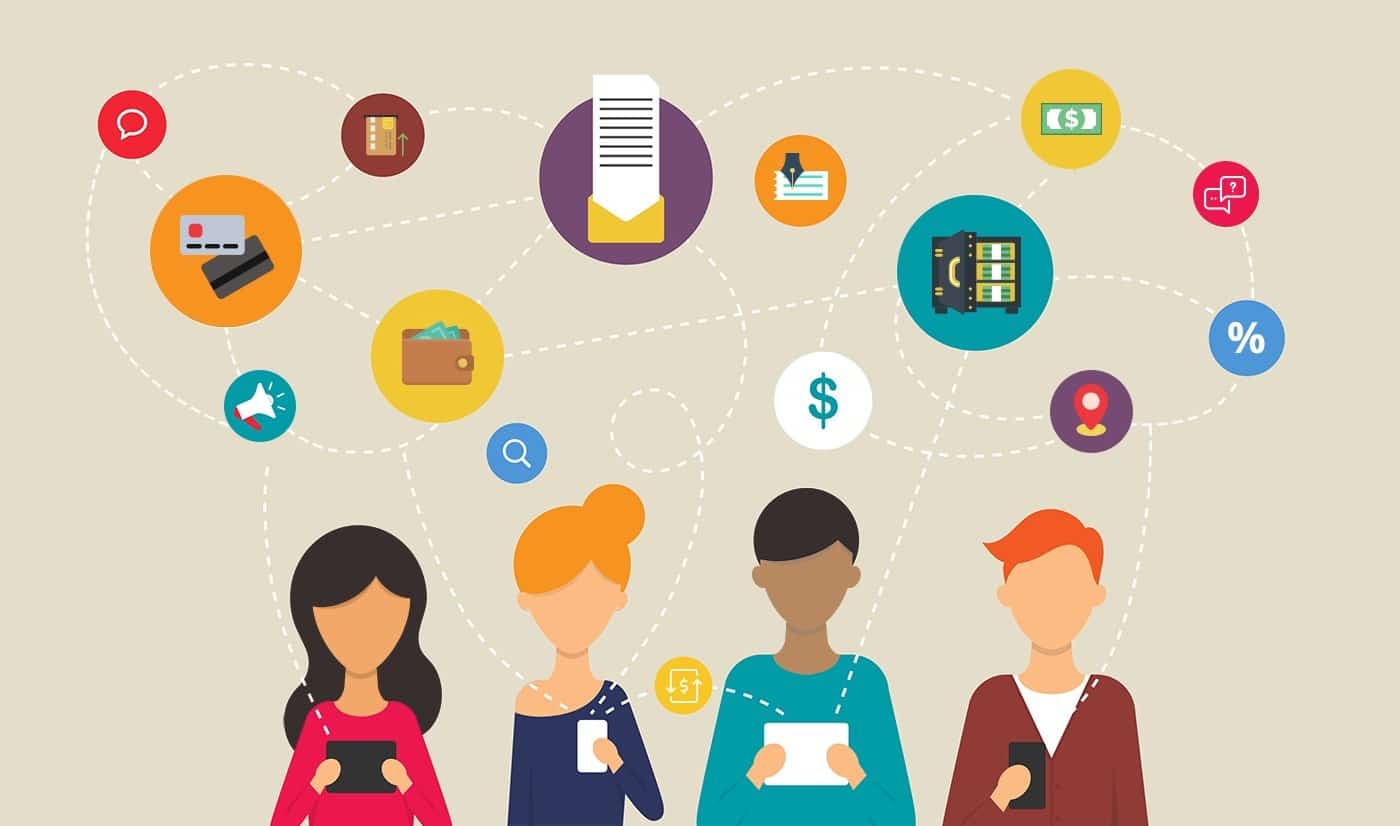 The customer is your king, and their satisfaction is of prime importance. Creating the same brand identity is crucial. Automated tools collect and save customer data that is further accessed by your extended teams. Thus no matter what team interacts with the customer, well-updated information will always be available.

With automation, you can create a seamless customized experience for your customers across all the teams. Businesses are counting on the marketing automation tools to improve the retention rate for them by collecting accurate information and implementing it in a rightful pattern.

On a concluding note:

We have stepped into the era of robotic process automation, but it does not stop here. Automation, along with big data, will create wonders and help in better-personalized marketing. Technology evolves with every step, and marketing automation, without any doubt, will continue making things easier for marketers.
Nonetheless, building relationships with your customers is one of the crucial elements of marketing, which is not possible for automation. So no matter how much we advance, automation would also need the assistance of humans when it comes to convincing, retaining, and reviving personalized customer relationships.
Subscribe to our newsletter
Recieve such insightful content on Design & Marketing every month!
Thank you for subscribing.