The ongoing coronavirus crisis & its effects on business caught me reminiscing on the crisis of the past.
During World War II, Coca-Cola President Robert Woodruff had a bottle of Coca-Cola sent to every American soldier. This was regardless of where they were located in the world. Imagine the delight of a soldier in the scorching North African desert heat on sipping the familiar and refreshing taste from home. The result? Coca-Cola became a truly global brand that we know today.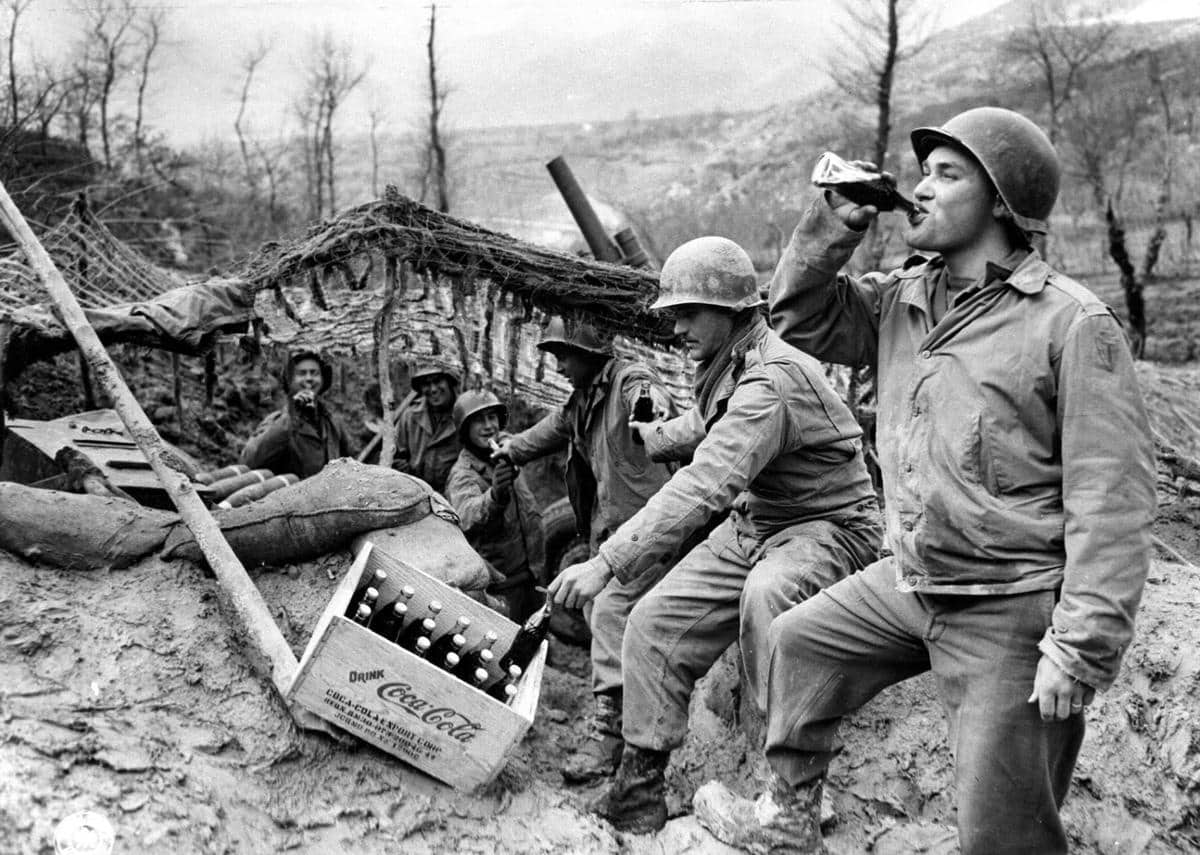 This is just one example of how brands can take innovative steps during times of crisis to build trust and connect with customers at a deeper level.
The ongoing Coronavirus crisis is no different. The shaky supply chains and demand spikes will pose massive challenges. However, visionary retail and e-commerce leaders can take bold decisions to cement their brands in the minds of their customers.
Listed are some strategies that can be considered to survive and come out stronger from the Coronavirus pandemic.
Ease customer fears
The retail industry is seeing more than its fair share of misconceptions and flat-out lies. From predictions of shortage of essentials to suspicions of deliveries from Asia, people are hearing and believing all kinds of unverified claims. This is a great time to build authority by educating customers with compelling short-form educational content.
Without neutralizing the fears, your operations cannot keep humming along. The best approach is to tackle the worries head-on with precautionary steps. A great example of this is food delivery platforms like DoorDash, GrubHub, and Postmates, who are facilitating 'no-touch' deliveries so that both users and delivery staff are safe.

Show that you care
The coronavirus crisis is bringing together global communities. Retail and e-commerce businesses can join the cause and play their part by supporting customers, employees, and local communities.
For example, Walgreens has waived delivery fees for all eligible prescriptions and set limits on essential products so more people can buy what they need.
Or take the example of Debrief Me. When they sold out of masks, they put customers on a waiting list so they can be notified when new masks are in stock. The loyalty created by such steps will stay long after the disaster blows over.

Invest in the future
Most businesses retrench and lick their wounds when faced with tough times. However, visionary leaders use these occasions to make big bets.
Coronavirus crisis will stress retail and most purchases will move online, especially on mobile. Physical retailers should invest heavily to bring their shopping experience at par with online-first competitors. Online-first companies should innovate rapidly to stay ahead.
Our CEO, Satej Sirur hit the right chord talking about the impact of coronavirus crisis in a recent team meeting. "Self-isolation will make e-commerce critical to the lives of millions globally. Business leaders need to make big investments to make the shopping experience more delightful and relevant for new customers".
Coronavirus is a global pandemic that no business expected to face. Decisive business leaders who react quickly and plan for the future are in the best position to weather these tough times.
Rocketium helps e-commerce companies with creative automation solutions to optimize and hyper-personalize their customer experience.