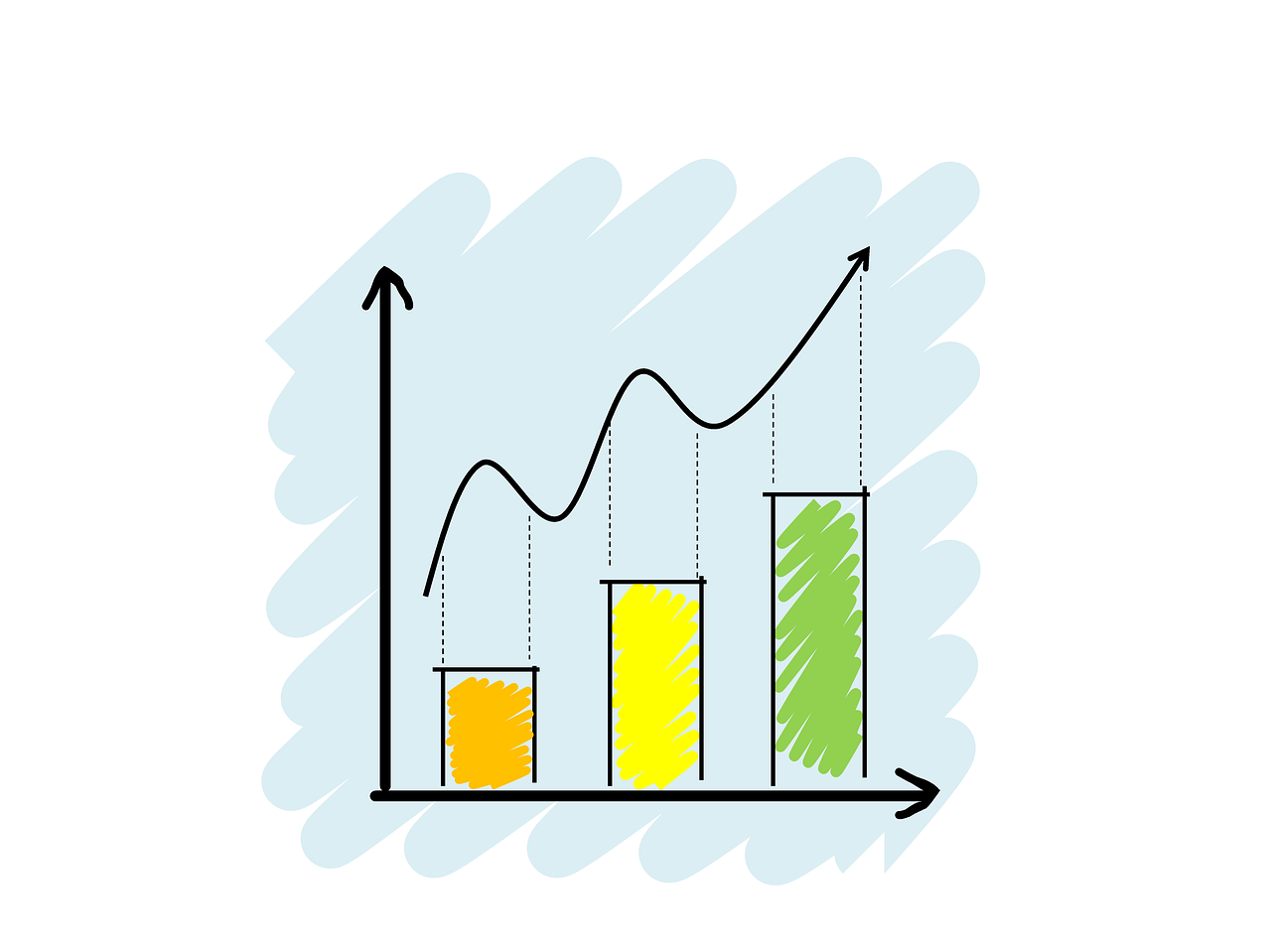 Here is a collection of over 75 video marketing statistics for businesses, individual video makers, video influencers, and marketing agencies.
Video Consumption Statistics 2019
1. How many people in the US watch online video?
85% of all internet users in the United States watched online video content monthly on any of their devices.
25-34 year olds watched the most online videos, with adult males spending 40% more time watching videos on the internet than females.
2. YouTube video statistics

3. Facebook video statistics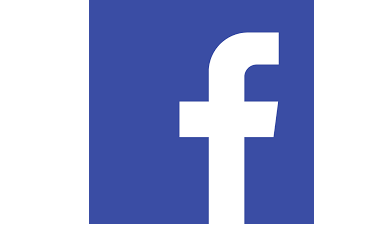 4. Instagram video statistics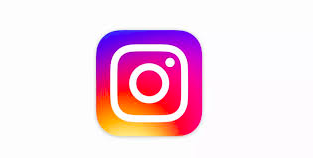 5. Mobile video statistics
Ecommerce Video Marketing Statistics 2019
Video Statistics for Marketers
Video creation statistics 2019
What type of video content do consumers like to see?
Wyzowl conducted a survey to figure out what kind of content is preferred by video consumers on the internet. This was the result:
39% for explainer videos,
20% for entertaining 'viral' style videos,
12% for product demo videos,
10% for video blogs, or vlogs,
9% for interactive videos, and
6% for Saas tutorials.
Great! You made it to the end. Next, you can check out video marketing statistics you can't ignore in 2021.