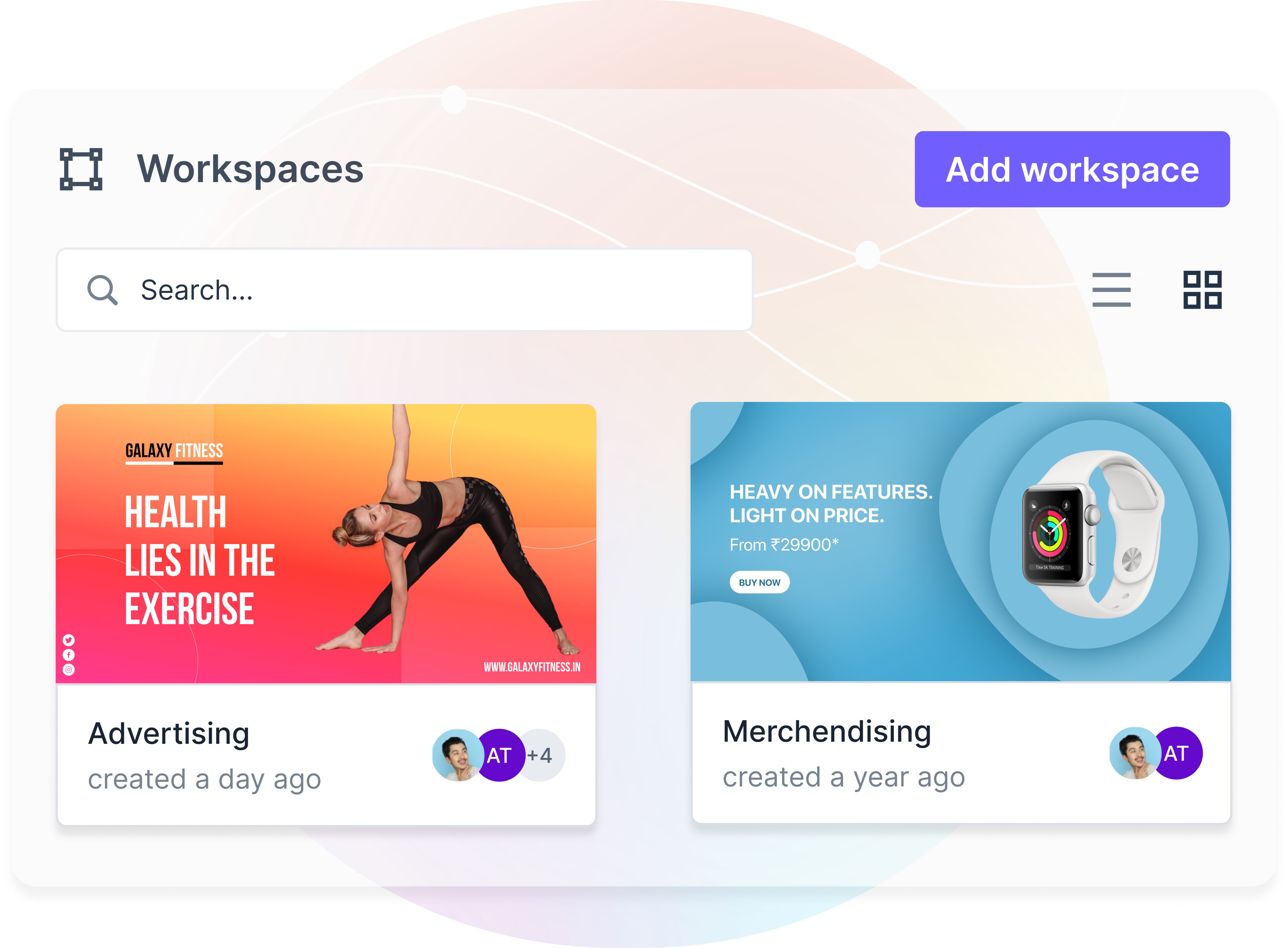 View consolidate analytics
Consolidate and analyze analytics across the board – workspaces, projects, and assets included. Slice and dice based on timelines, team members who use them, and more.
UrbanComapny: Review links that have changed TAT
The team at UrbanCompany uses easy-to-share review links to view and comment on assets. This has brought down TAT as teams no longer need to download, edit, and reupload creatives for checks. What's more:They personalize at scale, effortlessly!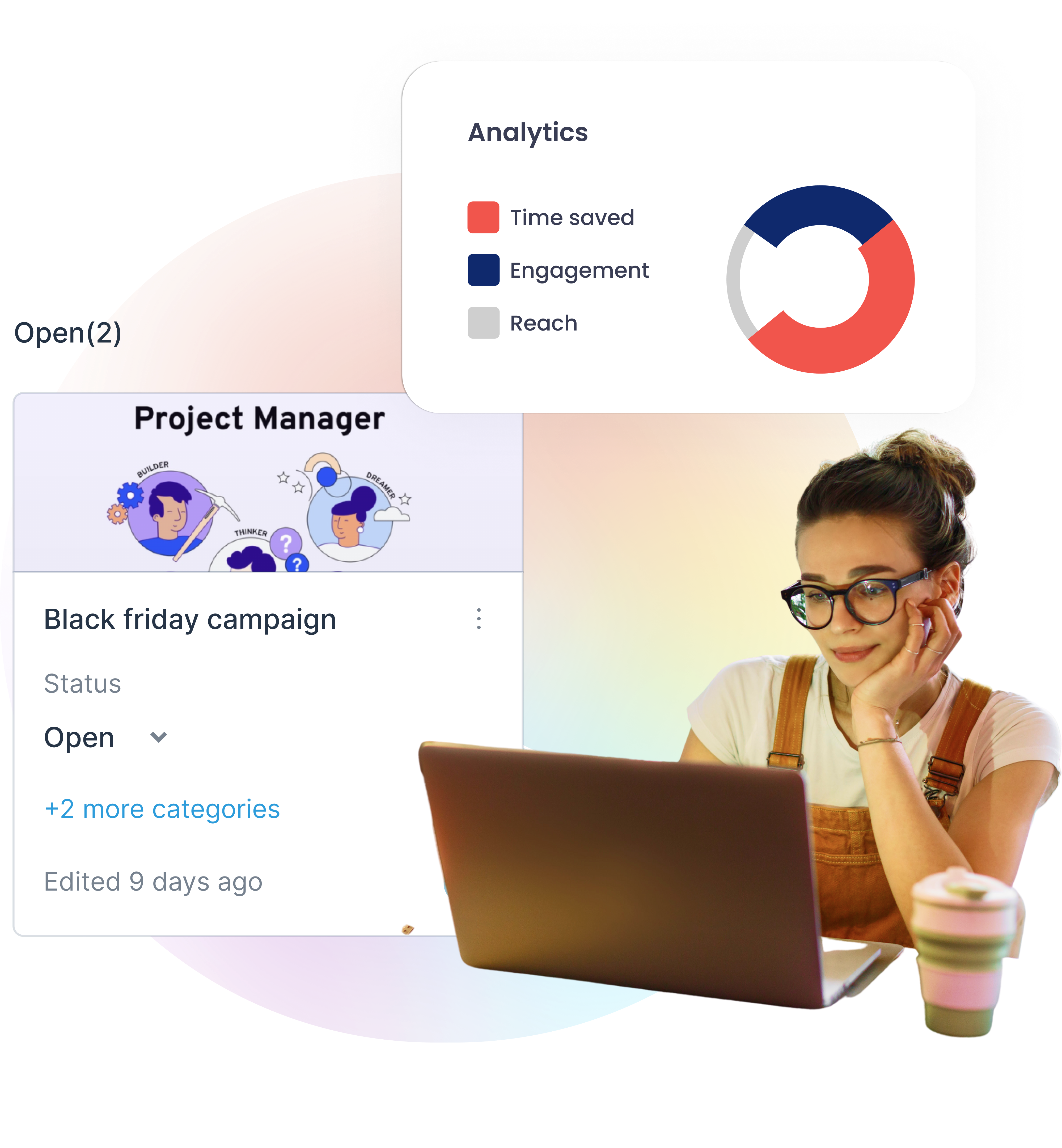 Slice and dice by workspace or date
Analytics without context hardly helps solve your problem. Enable teams to understand productivity and timeline levels with contextual data driving you home.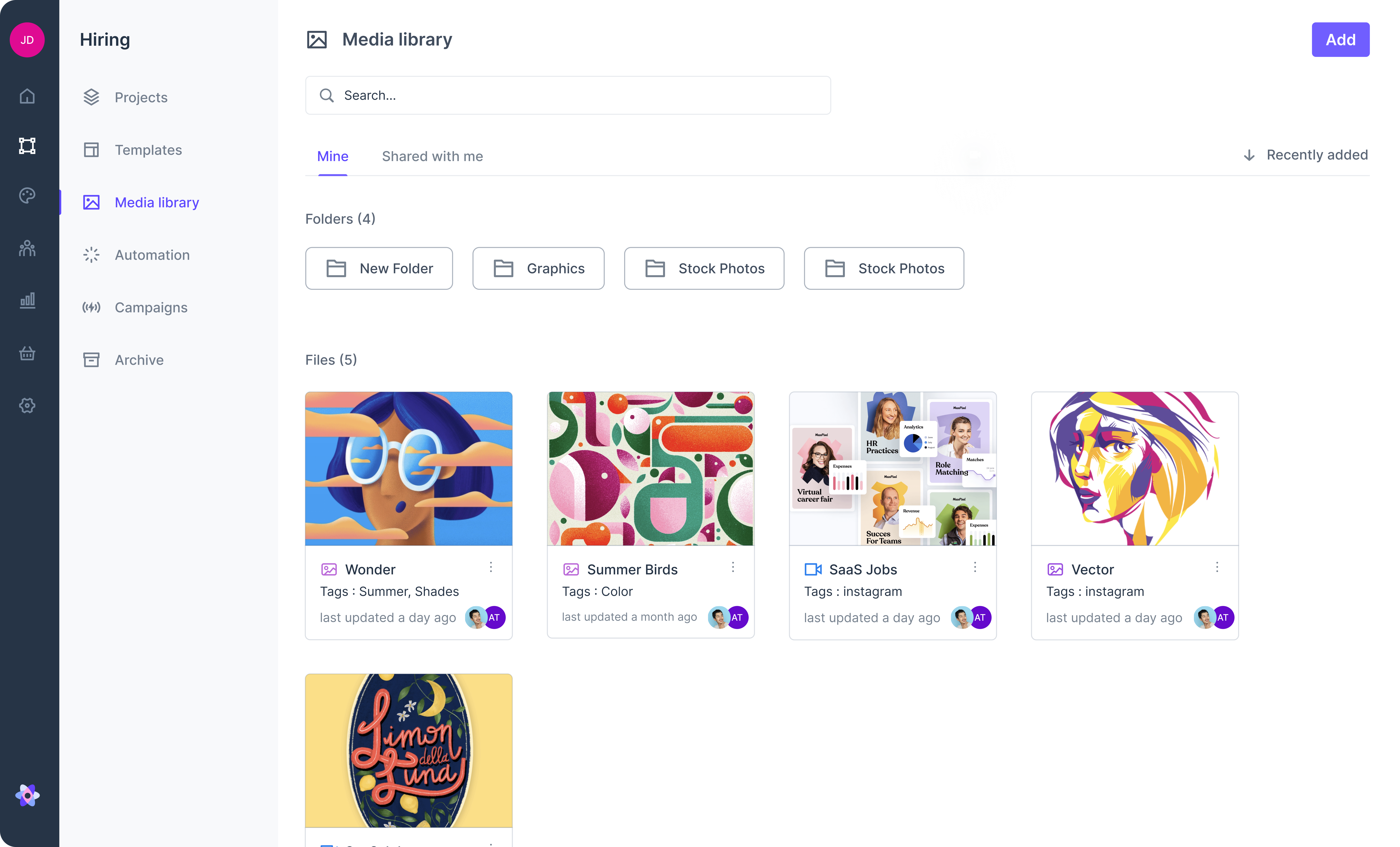 View asset usage by team members
Who is working on what will never again eat into the team's time management woes! Empower everyone with the transparency to assess both creations as well as asset usage statics. While at it, ensure that you do not waste high-quality assets with low usage.
If you are the sum of the company you keep, this is a group you'd like to flaunt!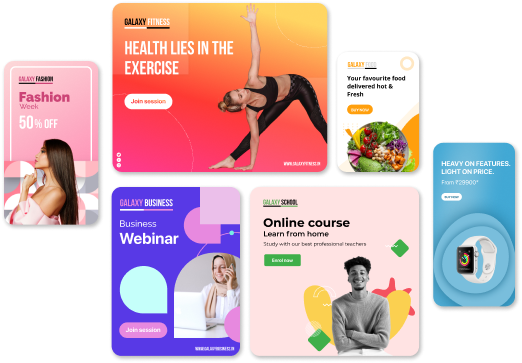 Poorly managed assets coming in the way of campaign success?
Let our automation consultants hear you out and prescribe the right course for your marketing and design teams!