About OKCredit
OkCredit is one of India's fastest-growing fintech companies. They offer mobile-based solutions for small business owners to enable digital tracking of credit, transactions, online selling, and staff management. With a vision to accelerate the need for digital transformation for small businesses in India, OkCredit is on its journey to capture the massive SME market in India's diverse landscape.

The Challenge

With a presence in 2,000+ cities, OkCredit runs 4-5 acquisition (GDN, Facebook) campaigns every month, for which:
1. Team needs banners in 10+ languages and each banner in 15+ sizes to target merchants in different regions.

2. The team also needed multiple versions of each banner for A/B experiments.

The Solution

OkCredit team leveraged Rocketium's Creative Automation platform to help their team create on-brand banners at scale for all their ad campaigns.

Learn how OKCredit generated all the size adapts within seconds using Rocketium.
The Impact
5X reduction in turnaround time for campaigns from ideation to launch

3x more hyper-targeted campaigns every month

Complete process transformation for campaign execution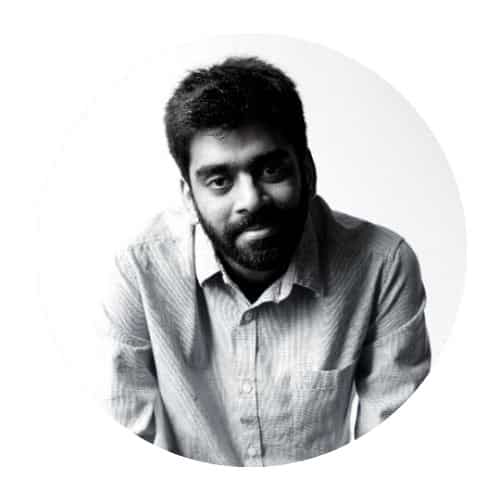 Rocketium has completely transformed our acquisition strategy by allowing us to create campaigns faster and make them a lot more targeted. I have to say that Rocketium has been a great find for us.
Anuj Prakash- Head of Growth, OkCredit
Download a detailed case study to learn how OKCredit reduced campaign TAT by 5x