Industry
EdTech
Students Impacted
800,000+
Reach
400+ cities

Challenge:
Requirement of a large number of creatives in a short period of time

Solution:
Reduction in asset production costs, and faster TAT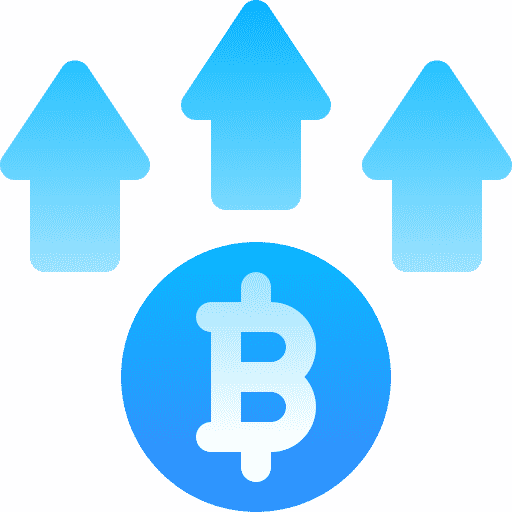 Benefit:
100% accuracy, consistent design and quality, & unbeatable campaign go-live time
About LEAD
LEAD works to empower schools in every way – through academics, admissions, and their administrative tasks. They work closely with partner schools to increase their platform adoption. Running ad campaigns on Facebook is one of the primary ways in which LEAD targets parents with the objective of increasing admission rates for schools.
The LEAD team wanted to make these ad campaigns more effective by personalizing and targeting them based on the location of each individual school, running PIN code level campaigns on Facebook which target parents for specific schools in their vicinity.
The Impact
The LEAD team now frequently runs personalized Facebook Ad campaigns for specific locations. This is achieved by creating 2000+ banner ads for each campaign in a matter of minutes.
They now create 100% brand-compliant, accurate banners in-house. This has lead to 5x faster turn-around time, and reduced costs by a whopping 80%!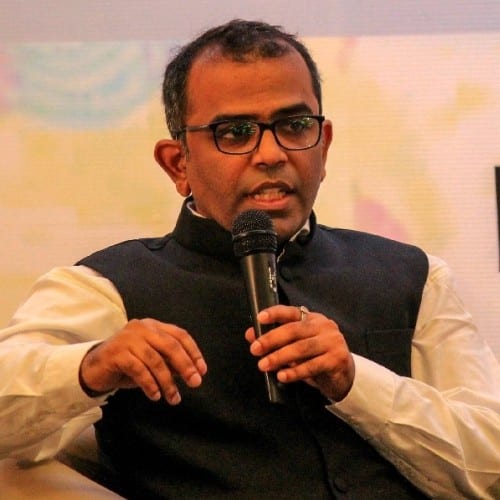 We can now run a new campaign in just a few days at a scale that is unprecedented for us. We would not have achieved this speed and scale without automating the design process, thanks to Rocketium!
Vivek Shah, VP of Growth, LEAD
Learn LEAD's secret to making 2k+ banners in minutes