About Khatabook
Khatabook is one of the most widely used digital ledger apps for small businesses across India. It enables merchants to track business transactions safely and securely. It also offers features such as online payment collection through UPI, sending periodic reminders to creditors via messages, and report generation. Within a short span, Khatabook has become a business management lifeline for millions of merchants across the nation.

Industry
Digital ledger app for small businesses.
Employees
40 million+ active merchants
Reach
Throughout India

Challenge
Khatabook's marketing team was finding it difficult to manage agile creative production to run personalised seasonal marketing campaigns.

Solution
Create banners in bulk through a spreadsheet input using Rocketium.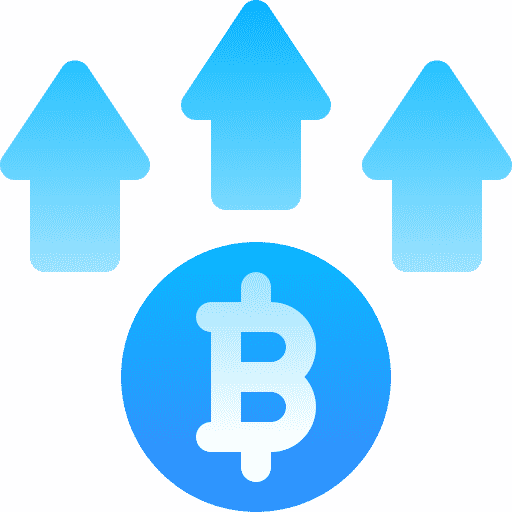 Benefit
Khatabook's team was able to instantly empower their merchants to create a festive buzz on their social handles through personalized visual creatives.
The Challenge
Khatabook's marketing team wanted to create personalized banners for a large number of merchants. The visual had to be made in 4 sizes to enable merchants to use these creatives on multiple social channels.
Even for such a small number, running this campaign meant the creation of thousands of banners within a day after the campaign was conceptualized. It was impossible to achieve this manually with design teams that were already extremely busy.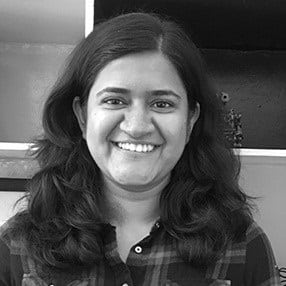 We could never have imagined launching such a marketing campaign if we had to create these banners manually. We are quite amazed at the technology built by the Rocketium team.
Damini Mishra, Senior Product Manager, Khatabook
The Solution
The Khatabook team used the power of Rocketium's Creative Automation Technology to create banners in bulk through a spreadsheet input.
Here is a quick glimpse of how it works:-
Step 1: 
Design and brand teams make an on-brand banner template and through one-click Photoshop integration, the banner design was imported into Rocketium.
Step 2: 
Merchant data was collected and fed into the template design through a spreadsheet to generate personalized banners at scale. Size adapts for different social channels were automatically generated as well.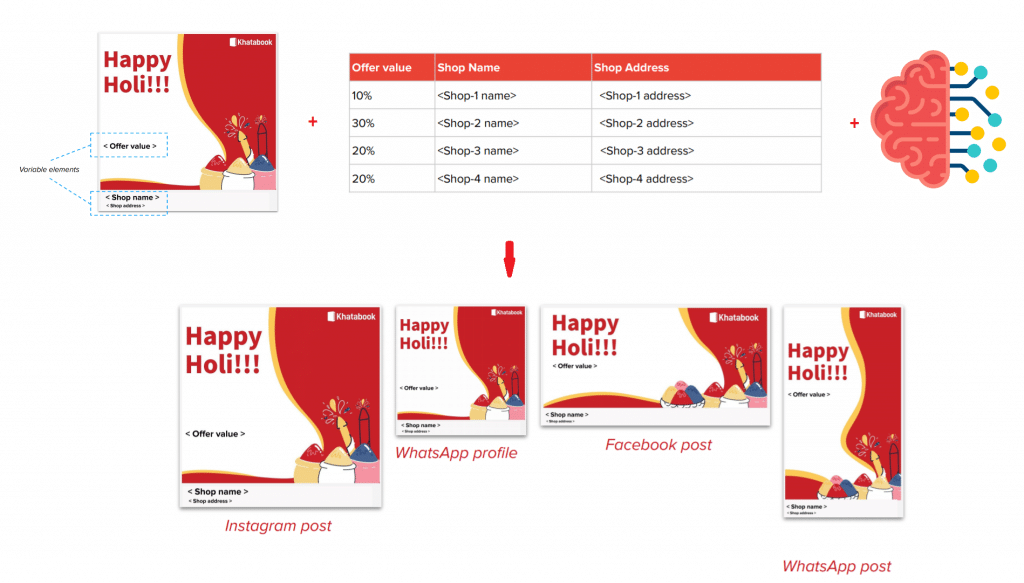 Find out which Rocketium's powerful features helped Khatabook in reducing their lead time