5x
faster storefront refresh
About cure.fit
cure.fit is one of India's largest preventive health-tech brands that takes a holistic approach to physical and mental well-being. The company offers numerous digital and offline experiences across fitness, nutrition, and mental wellness. With a rapid expansion of its offerings, cure.fit has swiftly transitioned into a giant digital consumer brand in India.

Industry
Health Tech
Users
3 Million + Active Users
Reach
Throughout India

Challenge
Refresh the storefront with new personalized banners before the campaign launches.

Solution
Create on-brand banners at scale for all their storefront campaigns using Rocketium.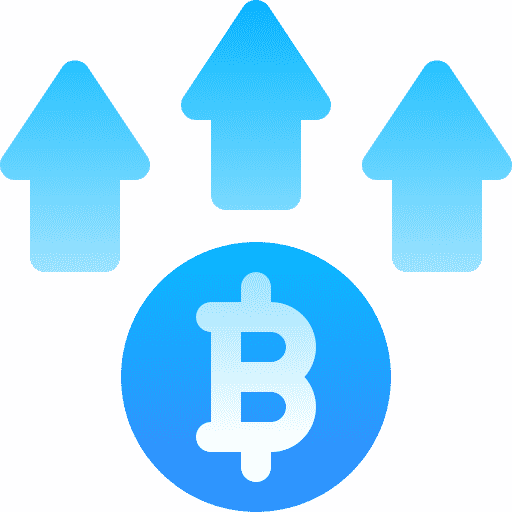 Benefit
cure.fit design team has been able to bring a massive transformation in the way visual creatives are produced for their storefront campaigns.
The Challenge
cure.fit's storefront team runs numerous campaigns every month to attract potential buyers for their different fitness membership packs. With a large number of daily active users on their mobile store, the app interface is one of the most important channels to acquire new customers for their membership packs.
With almost 5-6 campaigns every month, the biggest challenge for the team was to refresh the storefront with new banners before the campaign launches. Besides, to ensure that the offers presented through these banners were relevant and attractive, they had to be personalized based on user interests, demographics, and location. This led to the need to produce a large number of banners for every campaign.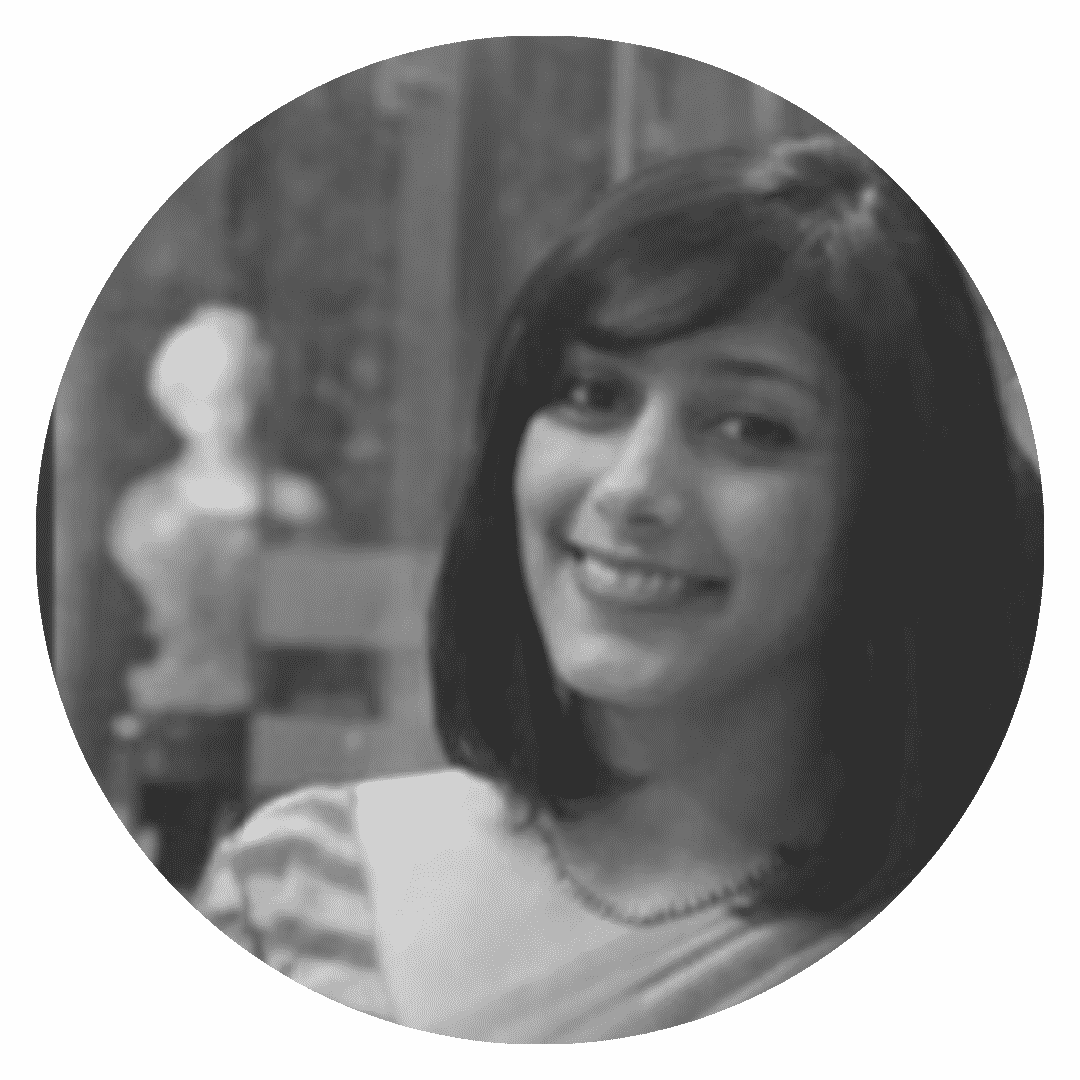 cure.fit has benefited immensely from Rocketium. We can now automate a lot of redundant design tasks and enable our storefront team to go live with campaigns much faster.
Shreeya Malpani, Creative Director, cure.fit
The Solution
The cure.fit team used the power of Rocketium's Creative Automation Technology to create banners in bulk through a spreadsheet input.
Here is a quick glimpse of how it works:-
Step 1: 
Design and brand teams make an on-brand banner template and through one-click Photoshop integration, the banner design was imported into Rocketium.
Step 2: 
Content data for banner variants is now fed through a spreadsheet to generate hundreds of banners in a few seconds. The different layout adapts defined in the template are auto-generated as well.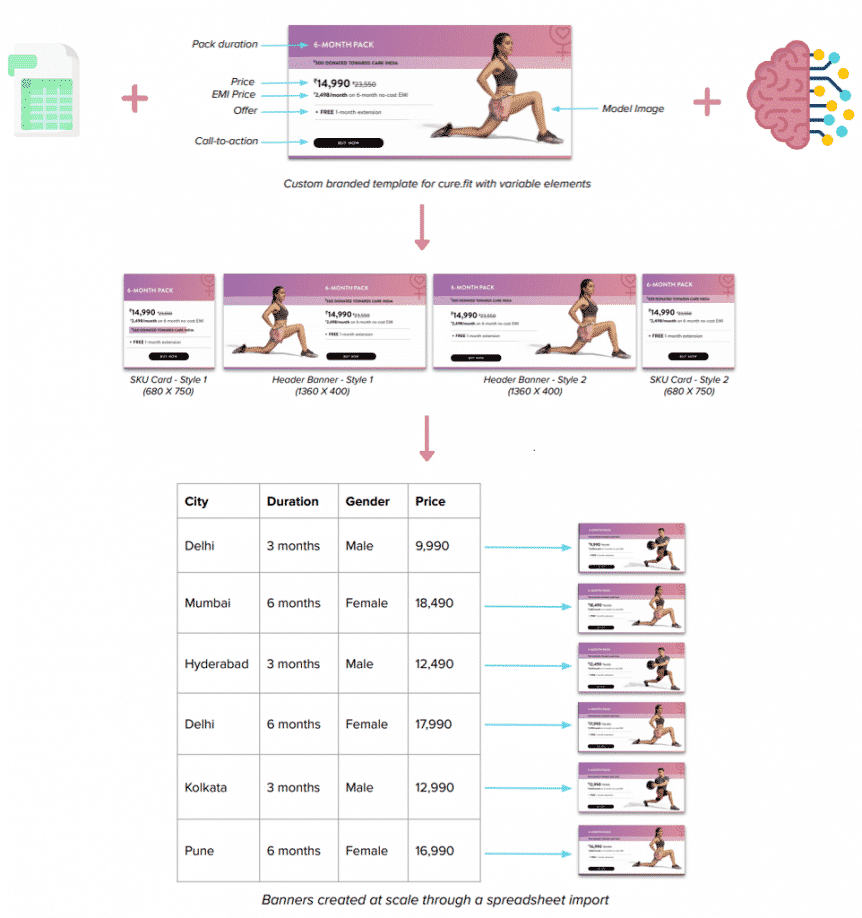 Download a step-by-step guide on how cure.fit reduced campaign TAT