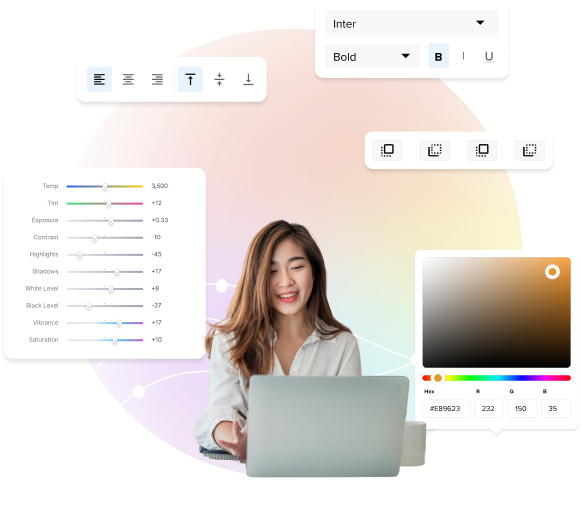 Marketers can make edits or, assign to relevant team members
Automate the review workflow with self-serve roles that enable marketers to edit copies, CTAs, or more, within brand guidelines. These last-minute edits can happen without designer bottlenecks, ensuring your campaigns are on-time, everytime.
UrbanComapny: Review links that have changed TAT
The team at UrbanCompany uses easy-to-share review links to view and comment on assets. This has brought down TAT as teams no longer need to download, edit, and reupload creatives for checks. What's more:They personalize at scale, effortlessly!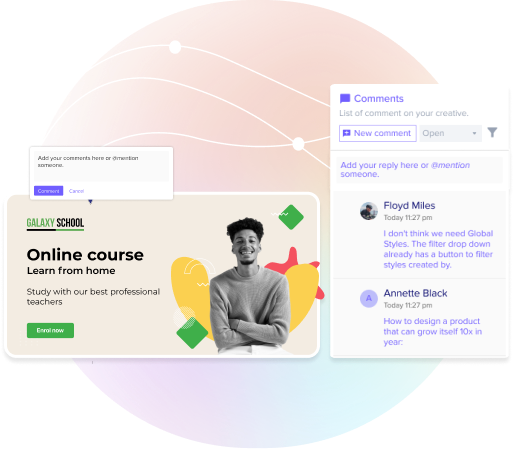 Comments and tagging
Enable reviewers to contribute contextually -- with comments on the individual asset, or the design element involved. Let them edit it as per role permission or tag the right user. Eliminate clunky emails, slack threads, and other conversations.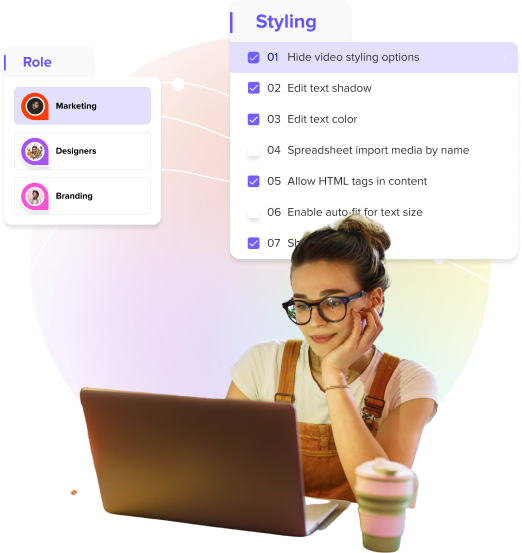 Role-based access control
Minimize quality check requirements, as teams automatically deliver brand-compliant assets at scale. Enable just the right access -- ensuring both data security, as well as clutter-free interfaces for team members to do their best.
If you are the sum of the company you keep, this is a group you'd like to flaunt!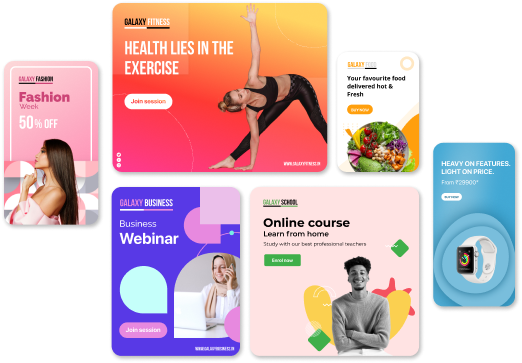 Poorly managed assets coming in the way of campaign success?
Let our automation consultants hear you out and prescribe the right course for your marketing and design teams!