Learn how the biggest eCommerce players leverage visuals
The right banner strategy is a science as well as an art. Served richly, with relevance, and in real-time, they can be your true growth potion.
Understand the recurring trends within your in-app banners.
Color, Contrast, Typography, CTA, Copy, Space, learn the best tips and tricks behind each facet of the banner.
Get actionable and tactical insights that you can immediately experiment with your current or upcoming campaigns.
Convert users with low-effort banners
The right visuals and banners do your selling for you.
Visual content has been credited with generating up to 20% of revenue for some leading brands. Great visual design is the result of a fine balance between five critical elements – color, graphics/photography, fonts, negative/white space, and copy.
Get a free demo of Rocketium and start automating high-performing banners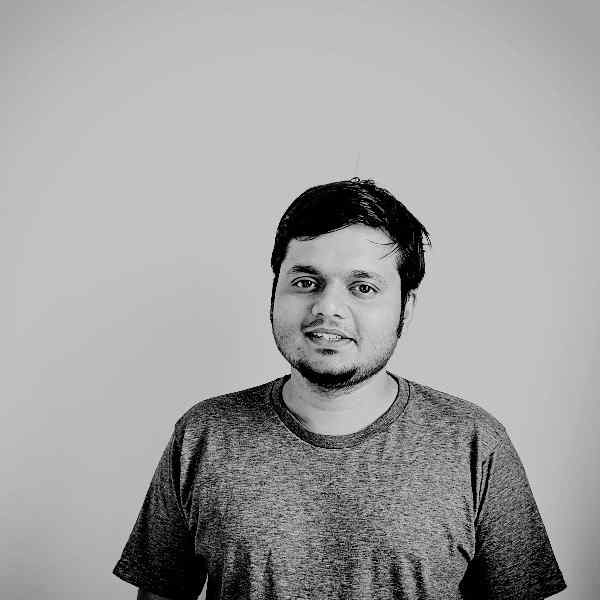 Rocketium is deeply integrated into our product and enables our users to create stunning travel videos with a push of a button. This allows us to focus on our core product and build upon Rocketium's capabilities to give our customers a superior video experience.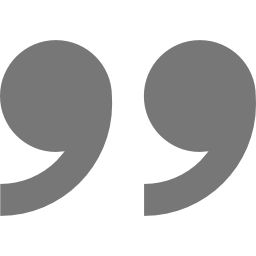 Prashant Sachan
Co-founder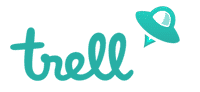 ---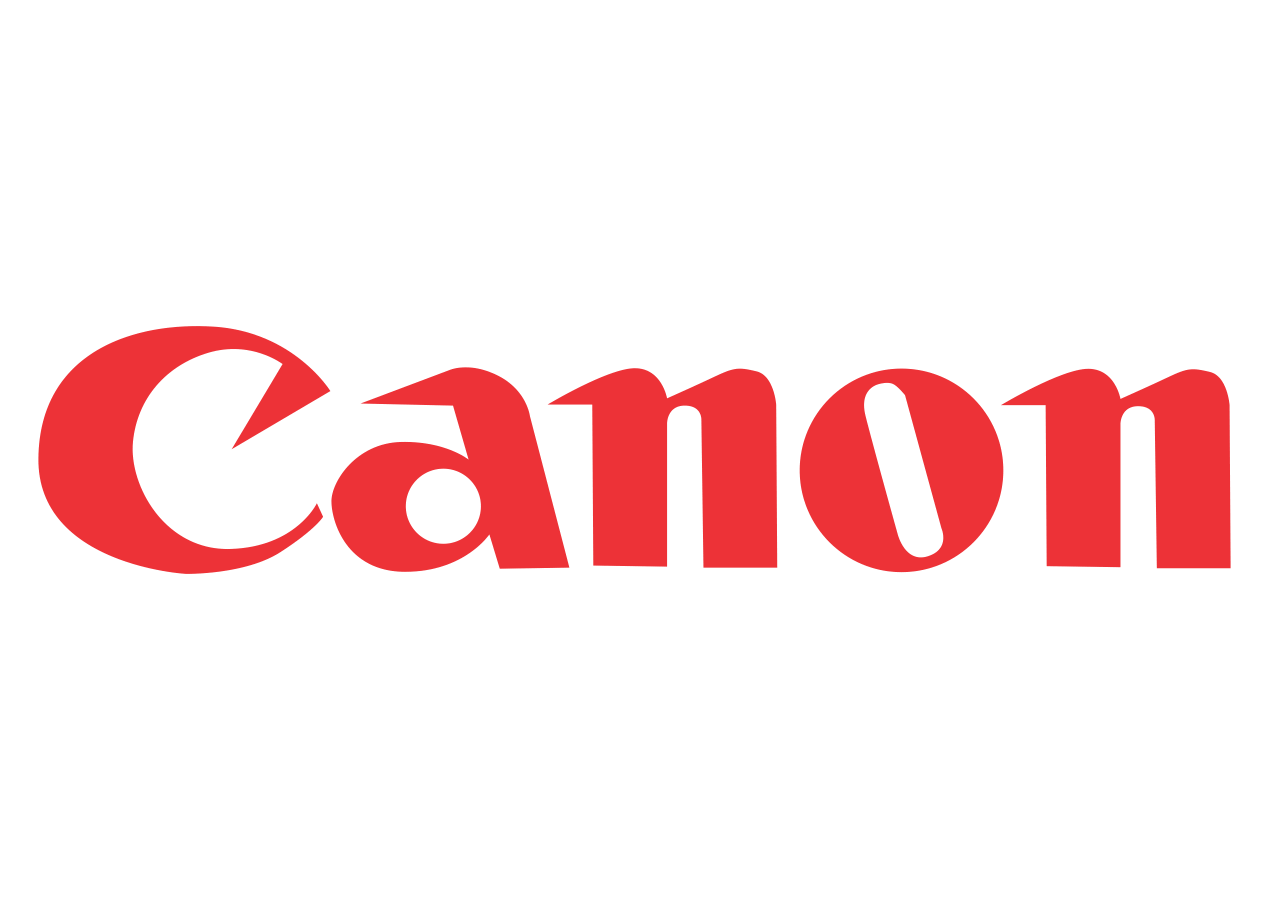 API/White-label solution for businesses
What you get
API key
Account Manager
90-day onboarding
Custom templates