Release notes – September 2022
The year is nearing its final quarter when sales record an all-time high, and campaigns deliver with unexampled creativity and performance. As you plan your festive campaigns, be assured that your ever-trusted campaign buddy is stronger than ever!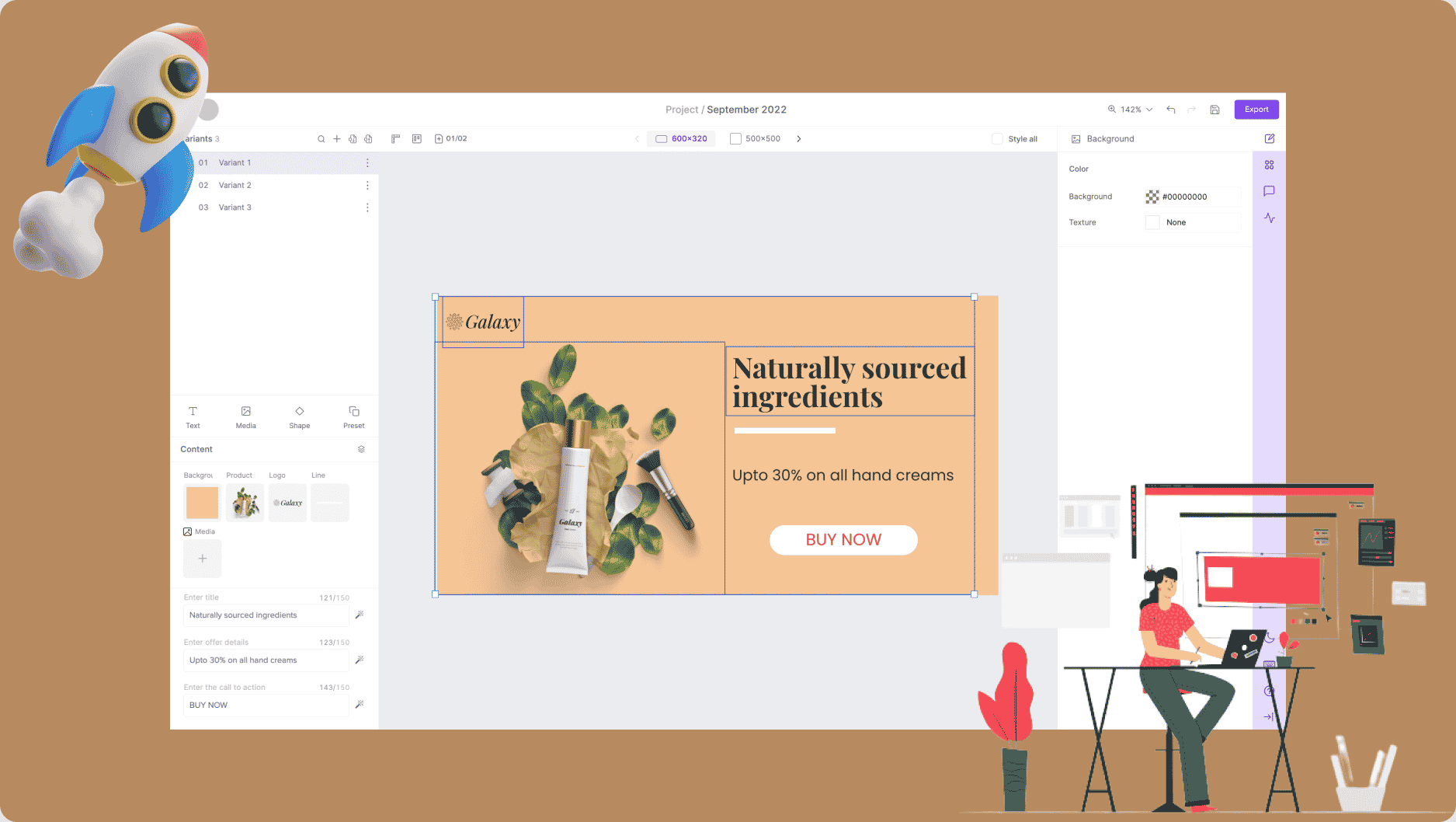 1. Improved Grouping for unprecedented edit-speed
Set up templates even faster; group elements on a design, style multiple Groups at once, or resize Groups while maintaining dimensions. You can even select singular elements within a Group to edit.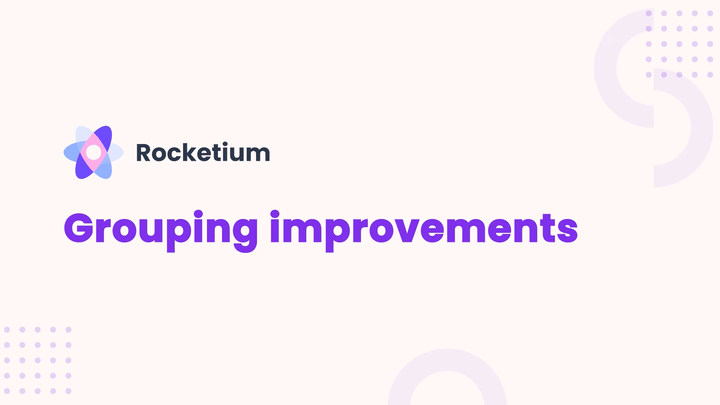 2. Text Compliance – Simplified
Now, Rocketium automatically flags creatives where text exceeds the set character limits on the template. We also disallow the export of such creatives to ensure that they don't accidentally go-live without proper adherence to the guidelines.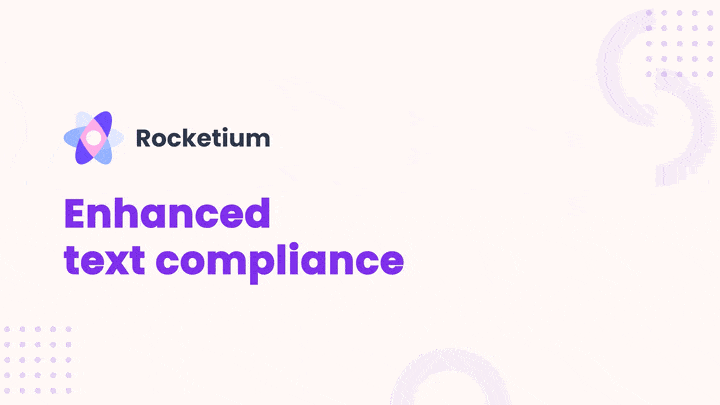 3. Export directly to Google Asset Library
Who's accounting for the hours that the team would be wasting downloading creatives from one platform to another? We are! Once created and approved, your creatives are now ready to push to the Google Asset Manager, where you can directly set up your ads using them. Ensure your Google Ad account is linked to Rocketium to make the most of it!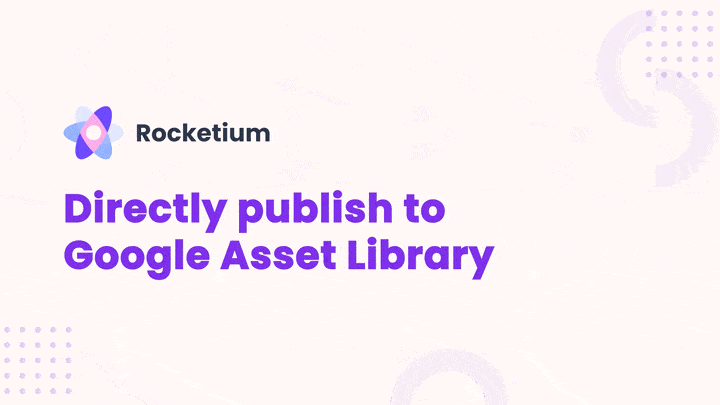 4. Improved left panel, now with Toolbar
A few seconds here and there make for hours, and we know deadlines will be tight on these campaigns. Simplifying the design process further, the Toolbar is now easily accessible on the improved left panel.