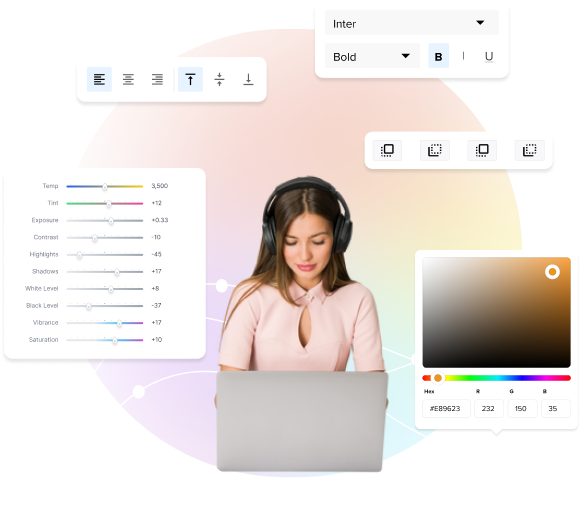 Self-sufficient to make and launch with quick edits
Enable marketers, brand managers, and others to make quick edits to copy, or CTA, without overstepping brand guidelines. Permanently remove design bottlenecks and reduce campaign TAT, 10X.
bigbasket: Dynamic price changes over bulk updates
Powered by Rocketium's bulk editing feature designed for high visibility campaigns, bigbasket enjoys 20X lesser TAT for making content and design updates for banners across variants and sizes.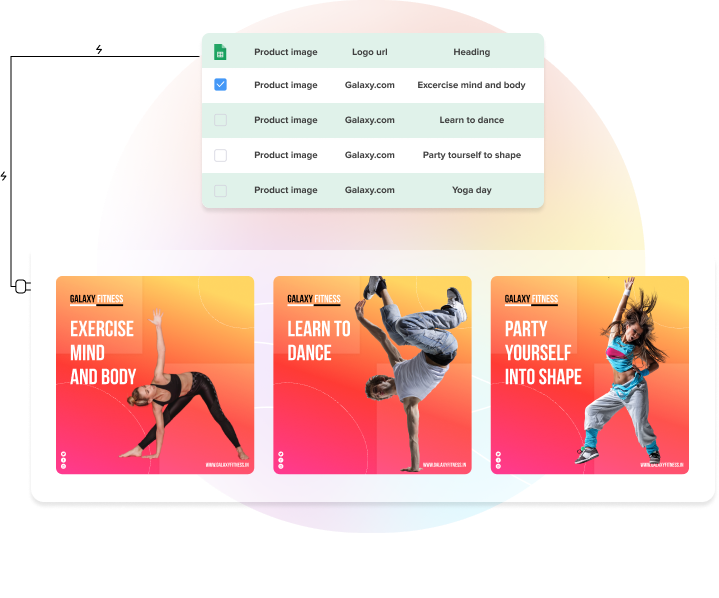 Spreadsheet powered bulk updates
Import content through a spreadsheet to create content in bulk. Or export content through a spreadsheet, make required edits, and bulk update to retain existing banner designs.
If you are the sum of the company you keep, this is a group you'd like to flaunt!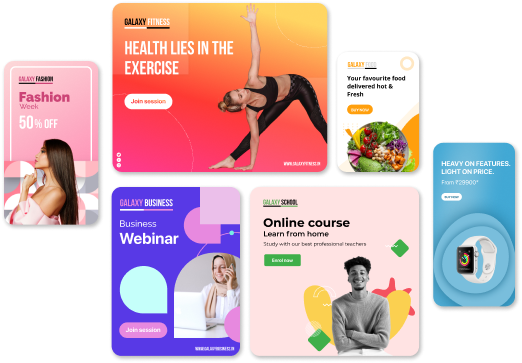 Design resource crunch coming in the way of campaign success?
Let our automation consultants hear you out and prescribe the right course for your marketing and design teams!