"With growing competition and dwindling attention spans, users ignore the mundane. They notice only the outliers.
This is an event for existing and would-be outliers.

"
About Outliers 2022
Everyone is playing the digital game today with more money and more expertise than ever before. Growth teams are chasing ever-increasing targets and racing against ever-decreasing timelines. And yet there are a few teams who consistently hit the mark with their campaigns. This event celebrates these outliers as they share their secrets.
1

Day

4

Interactive Sessions

10

Expert Speakers
1/5
Opening Keynote
Introduction to Outliers
Outliers are no different from us, only they have hacked their own market, unlike any predecessor or competitor. This keynote will explore their love for data-driven outputs, and constant tweaks to improve their own brand even if it's small bits at a time.
Satej Sirur

CEO & Founder, Rocketium
2/5
Fireside Chat
What defines outliers and trend-setting brands?
The largest brands see Leo Burnett South Asia CEO Dheeraj as an important partner in their growth. That is because he and his team blend creativity, technology, and data to deliver outsize returns predictably. In this fireside chat, Satej and Dheeraj will speak about how this outlier growth machine works behind the scenes.
Dheeraj Sinha

CEO at Leo Burnett South Asia

Satej Sirur

CEO & Founder, Rocketium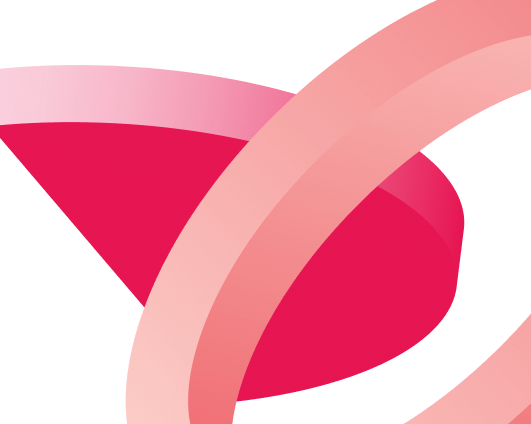 Learn to optimize your campaign creatives from Industry leaders
Growth experts focus on improving creatives to a point where users are connecting with their visual messaging and conversions keep climbing up.
Learn how they do it
3/5
Hot Takes
Creativity, Data, and Experiments – the road to 10x performance
A session on performance creatives, this interactive set will explore expert opinions like you've never seen before. Experts from the most celebrated brands will tear down Performance Creatives -- analyzing use cases, campaign objectives, performance indicators, budgets, and most importantly how these levers impact the metrics.
Resha Jain

Vice President, Content Marketing of SUGAR Cosmetics

Sai Thota

Head of Digital Marketing, Ferns n Petals

Ganesh Balakrishnan

Co-Founder, Flatheads Shoes

Karan Rao

SVP of Business, Rocketium
4/5
Hands-on Lab
How Outliers use Creative Intelligence to optimize for conversions in any campaign!
A live showcase of how to go from vanilla campaign analytics to decadent insights about the campaign's messaging decisions - format, text, imagery, and more. You will see how to use these insights to lower CAC and identify promising areas of investment.
Srijan Kumud

Director, Customer Success at Rocketium
5/5
Partner in growth
How agencies stay one-step ahead with analytical insights and top-of-the-line tools
Agencies are facing strong headwinds of ever-improving algorithms and the wave of in-sourcing. The agencies who kept doing what was working five years ago are not around anymore. The outlier agencies have unique creative and analytical insights, use both in-house and best-of-breed software, and act as true growth partners to brands. Hear from a few such outlier agencies.
Aalap Desai

Chief Creative Officer, isobar India and Taproot Dentsu

Chintan Soni

Vice President Digital, Madison World

Vikas Chawla

Co Founder, Social Beat

Kunal Sharma

Director, Sales, Rocketium
Get the recorded sessions from Outliers 2022